Articles
Tag: NBBA
News, research, and other announcements.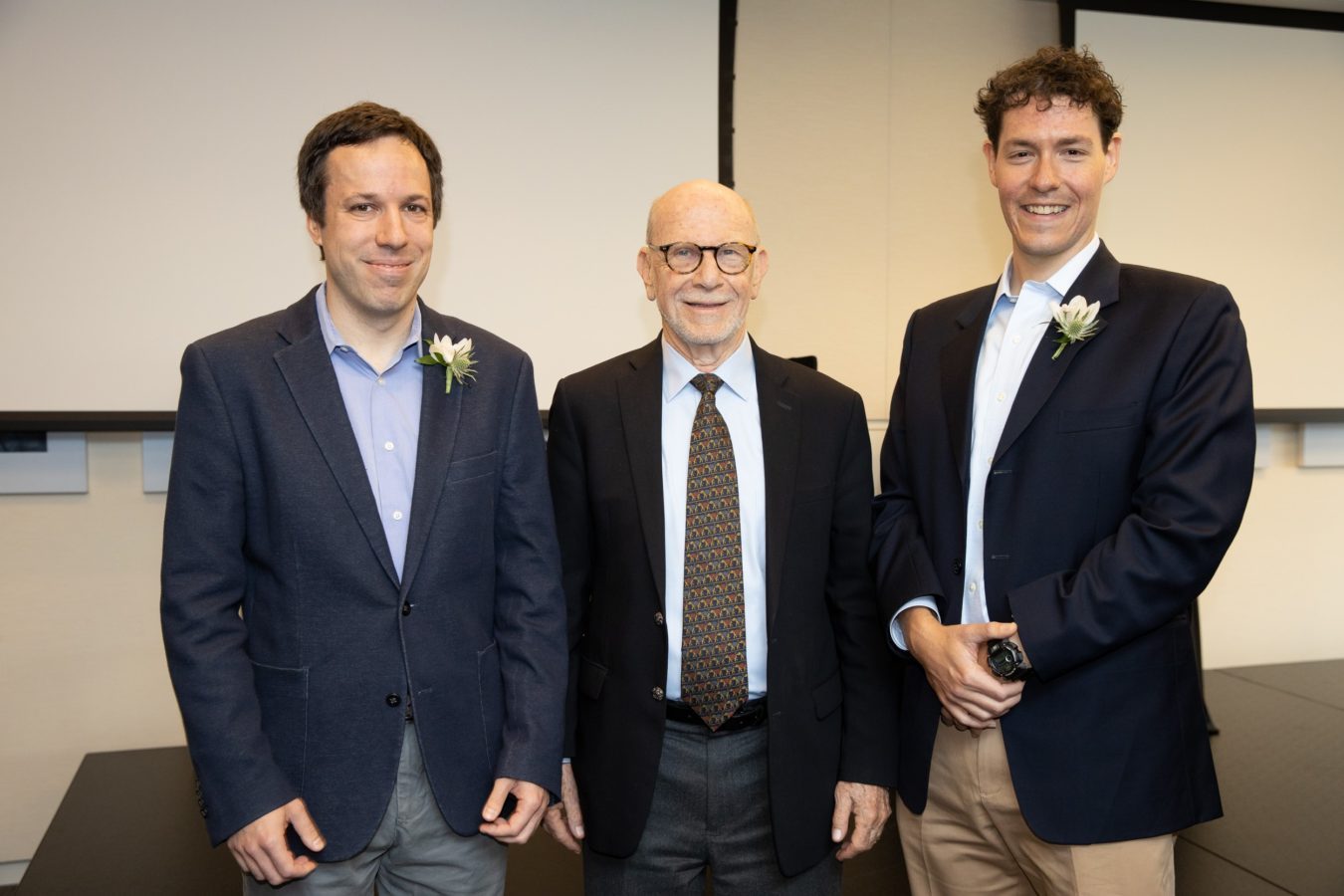 June 5, 2019
András Tilcsik and Chris Clearfield received the $30,000 prize Wednesday morning during a ceremony at Bennett Jones LLP's Toronto office.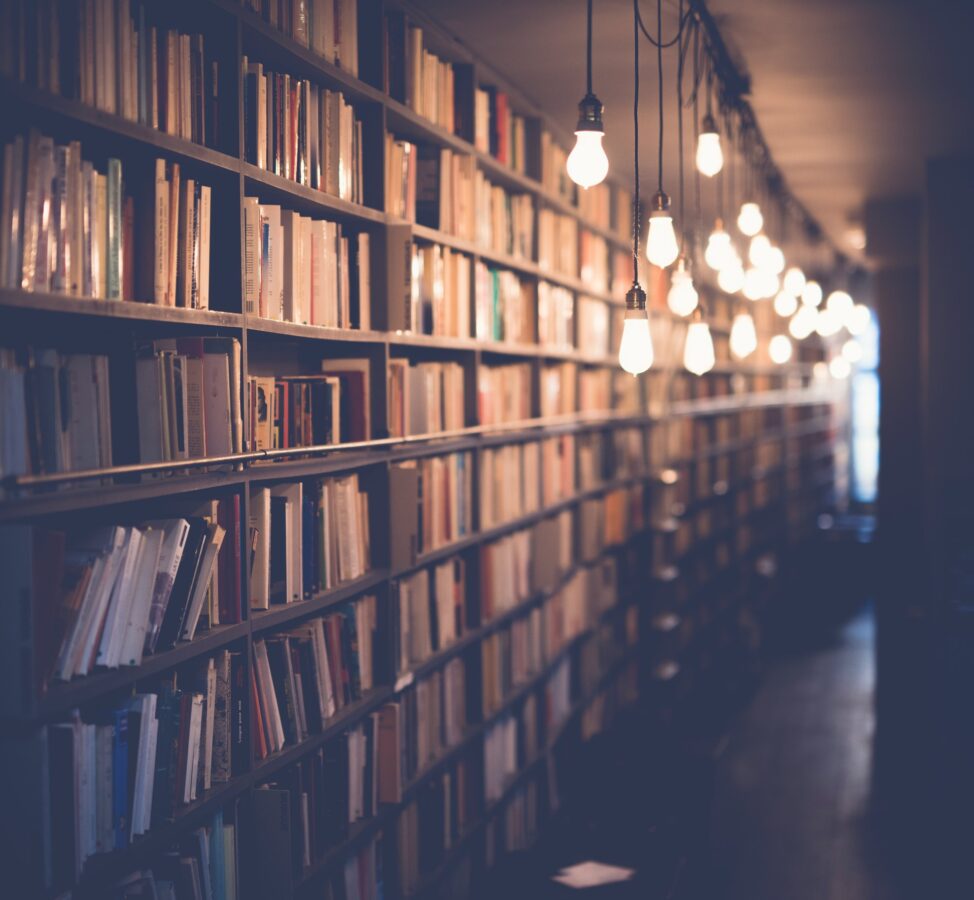 May 7, 2019
The jury, which once again includes DeGroote Dean Len Waverman, will evaluate the nominees based on five key criteria.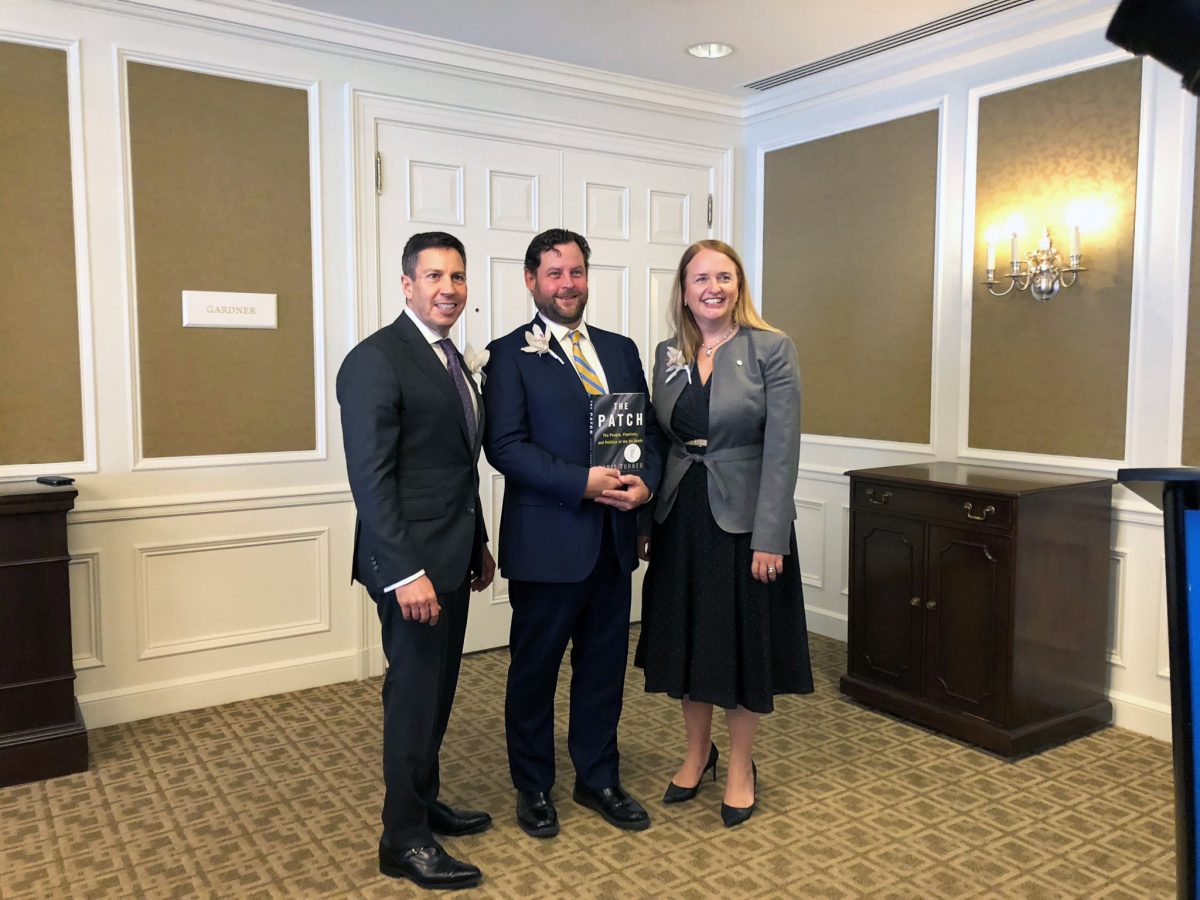 October 2, 2018
"You say 'oil sands' and everyone has an opinion," Turner said after receiving the $30,000 prize in Toronto.