Articles
Tag:
non-profit
News, research, and other announcements.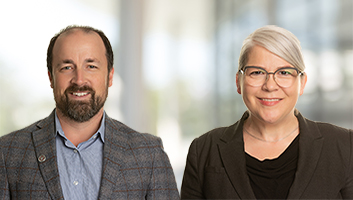 April 7, 2021
An innovative partnership receives funding from Canada's Future Skills Centre to help develop the skills of non-profit managers.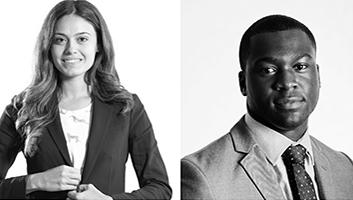 March 25, 2021
MBA candidates Tobias Olusanya and Julia Liberale were selected as McMaster's nominees for Canada's CEWIL Co-op of the Year Award.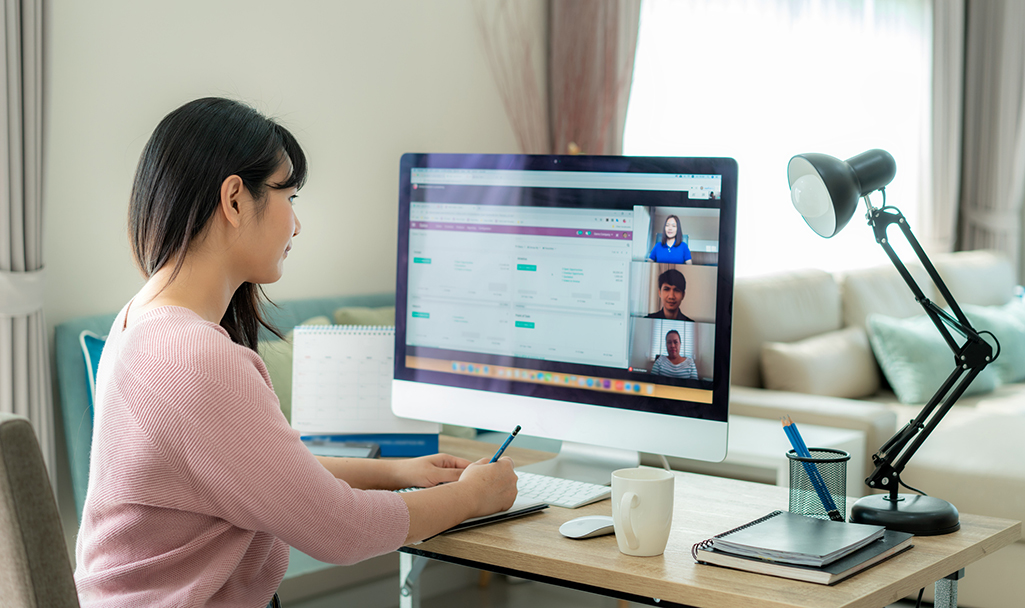 June 8, 2020
DeGroote and Mitacs have launched a new summer internship program to connect our students and faculty with Canadian small businesses.