Shock-proofing for non-profit managers
April 7, 2021
|
Contributed by Sara Laux, McMaster University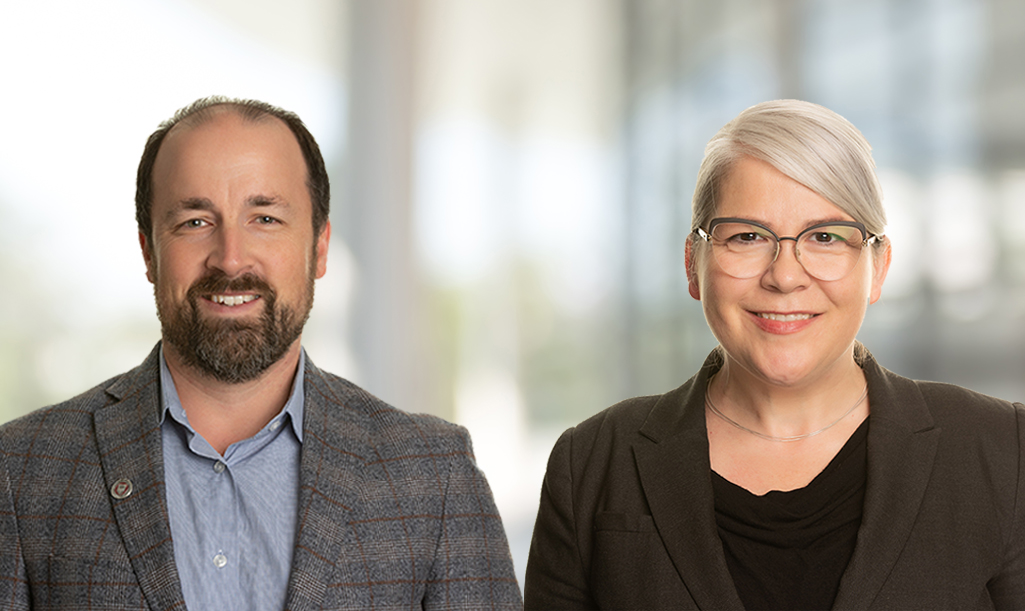 An innovative collaboration between McMaster and the United Way of Halton and Hamilton has received funding from Canada's Future Skills Centre. The project, which leverages the support and broad expertise of a network of partners that includes Social Impact Advisors, CampaignRaven, Mitacs, and Universities Canada, will help non-profit (NFP) managers build their capacity for social innovation through partnerships with universities.
Shock-proofing the future of work
The project is one of 65 initiatives that are part of the Future Skills Centre's "Shock-proofing the Future of Work" program, launched in response to the COVID-19 pandemic to encourage the creation of partnerships that will promote resilience in the face of potential future disruptions.
Led by Brent McKnight, an associate professor in the DeGroote School of Business, and Sandra Lapointe, a professor in the Faculty of Humanities, the project aims to create new pathways to allow different sectors to learn from and work with each other.
Over the two-year project, the team will create, pilot and scale a program that combines skill development for non-profit managers. Also, the project will provide experiential learning opportunities for undergraduate students. In the final phase of the project, McMaster will develop an online collaborative platform. Partners like the University of Guelph and the University of Ottawa will build their own version of campus-community partnerships.
The pandemic has hit the not-for-profit sector particularly hard, eliminating a key element of Canada's social safety net. To improve their sustainability, NFPs need to focus on social innovation. "Creative thinking that benefits people," explains McKnight, who is the founder and co-chair of McMaster's Interdisciplinary Minor in Sustainability. "This program is innovative in its approach. It will help current managers within the NFP sector build key skills. In addition to providing relevant, hands-on experiences for undergraduate students – the NFP managers of the future.

---
Future Skills Centre
The Future Skills Centre is the first pan-Canadian centre to focus on skills training for the future. Launched in February 2019, the Centre works with more than 5,000 partners across many different sectors across Canada. The Centre has invested more than $102 million into innovation projects in Canada.
Universities, working with community partners like the United Way and with support from organizations like the Future Skills Centre, are uniquely positioned to provide this kind of community-based capacity building, which will ultimately strengthen the entire sector and benefit our students as they transition into the workforce," says Lapointe, who is also the director of The/La Collaborative, a national network that connects experts in the humanities and social sciences through campus to community partnerships. "By building social-innovation knowledge and skills, we will be helping NFPs emerge stronger from crises like COVID-19.

---