Articles
Tag: brent mcknight
News, research, and other announcements.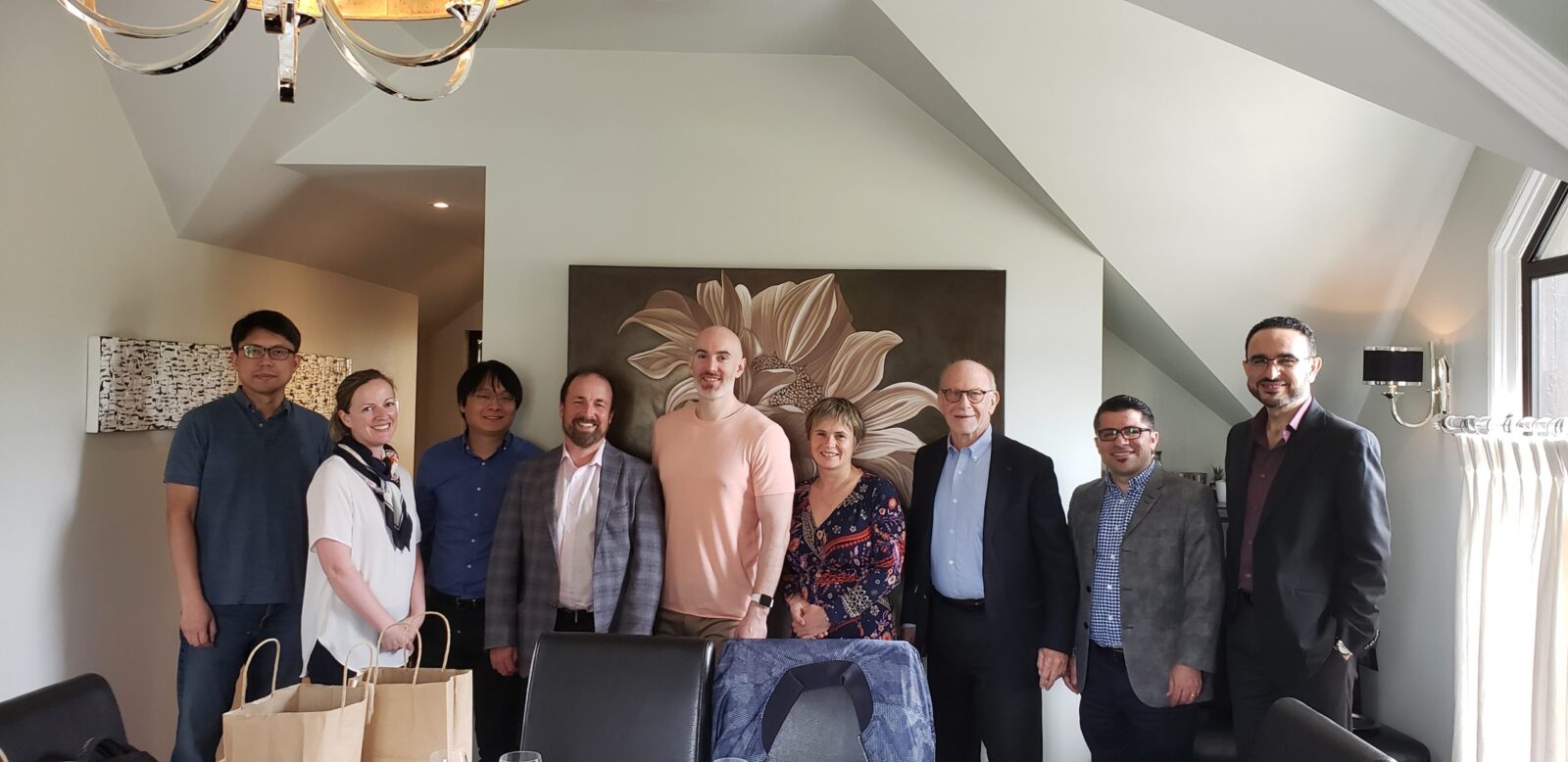 June 25, 2019
The annual FT50 list includes top journals such as Harvard Business Review, Journal of Management, and The Review of Financial Studies.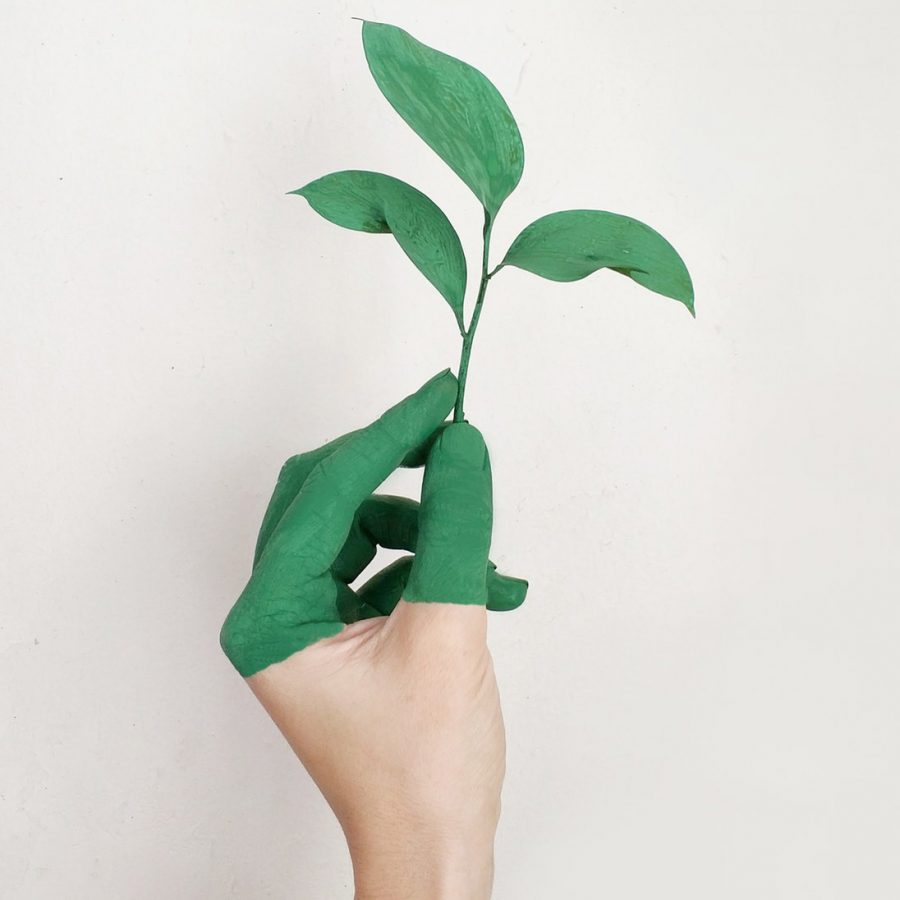 September 27, 2018
This year's project will gauge market efforts in retail sustainability and investigate the progress that retailers are making in this area.
January 30, 2017
One of the brains behind this transformative shift is DeGroote MBA candidate Mitch Wilson.