Businesses step up to make the products we need to get through the coronavirus pandemic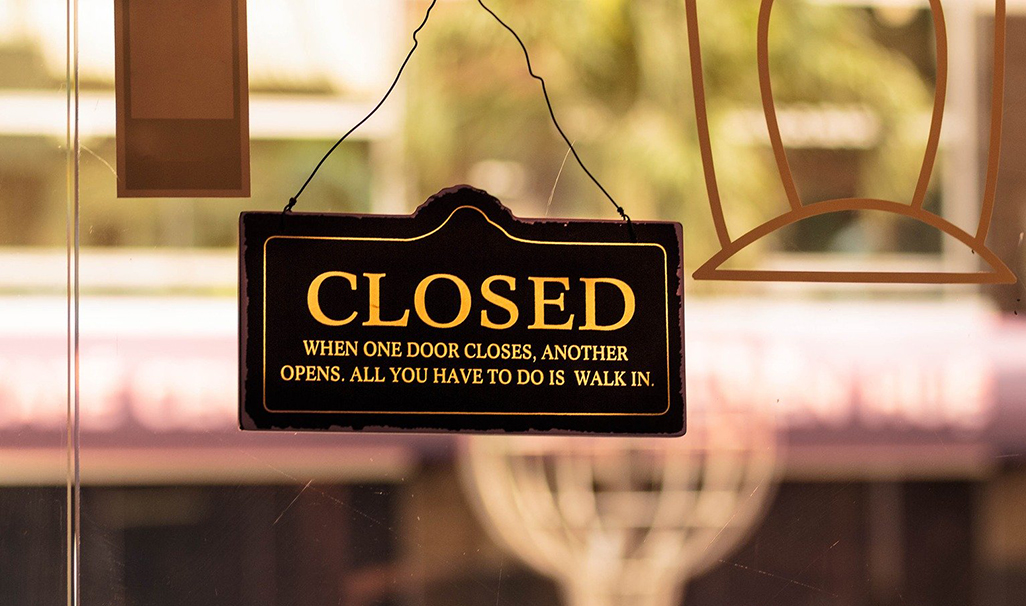 The global coronavirus pandemic is causing unprecedented disruption around the world. Efforts to contain the virus have shut down or hampered many businesses. Across the world, business owners, operators and employees face job losses and imminent economic impacts.
A team of researchers, including Associate Professor Dr. Brent McKnight, have been studying resilience among businesses and communities. Resilience refers to the ability of individuals, businesses and communities to recover from substantial hardship. Businesses play a critical role in restoring the resilience of communities by providing economic growth, employment and essential goods and services.
Read Dr. Brent McKnight's article about how businesses are finding ways to continue operating while supporting the fight against the pandemic.
About Dr. Brent McKnight
Dr. Brent McKnight studies how firms and organizations address complex societal problems. Throughout his work, Dr. McKnight is driven by a fascination both with how firms bounce back from substantial adversity and in the increasingly important role that firms play in building community-level resilience across a range of shocks and disturbances. Resilience plays an important role in his research when conceptualizing a firm's pursuit of sustainability; resilience taps into the essence of what it is to be sustainable over long timelines.