Articles
Tag:
online learning
News, research, and other announcements.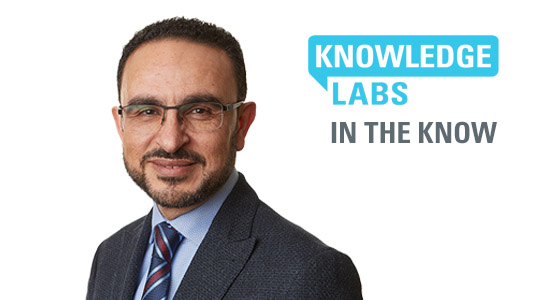 August 13, 2020
This week's In the Know: Associate Dean Khaled Hassanein talks about the recent shift to digital learning.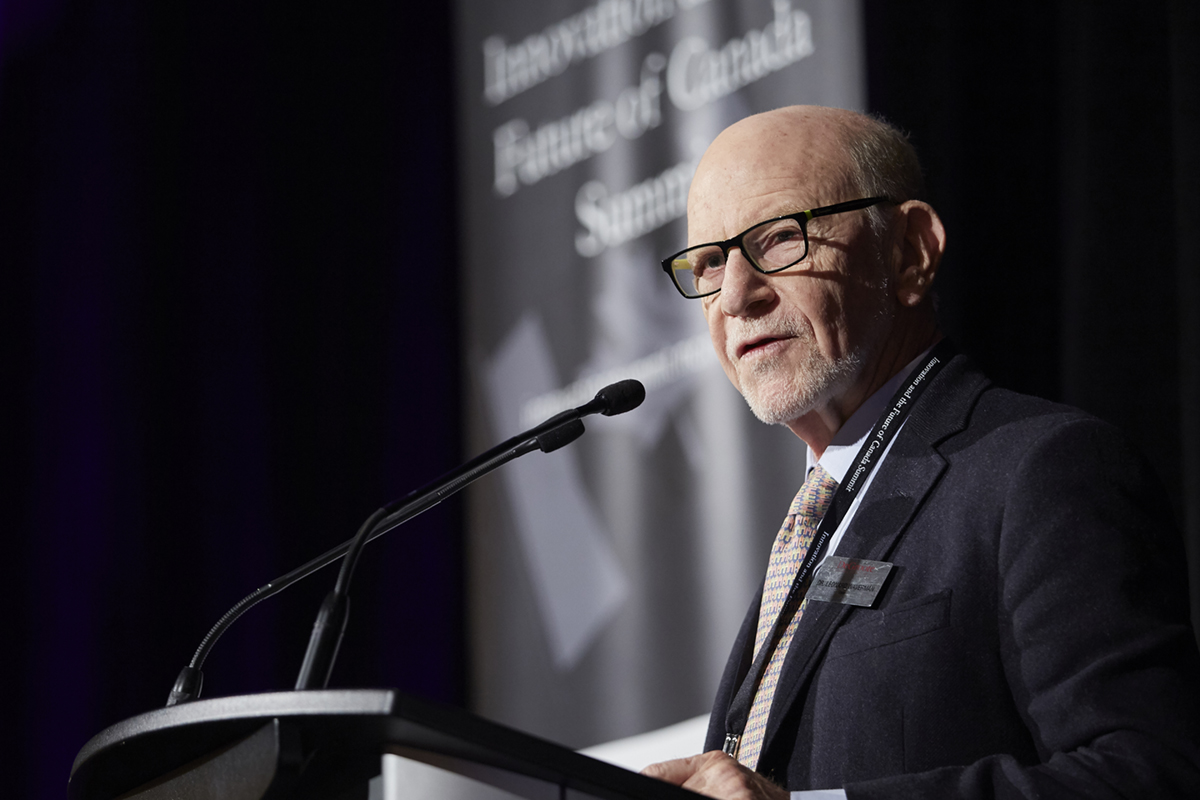 June 11, 2020
A message from Dean Leonard Waverman to the DeGroote community about the Fall 2020 term.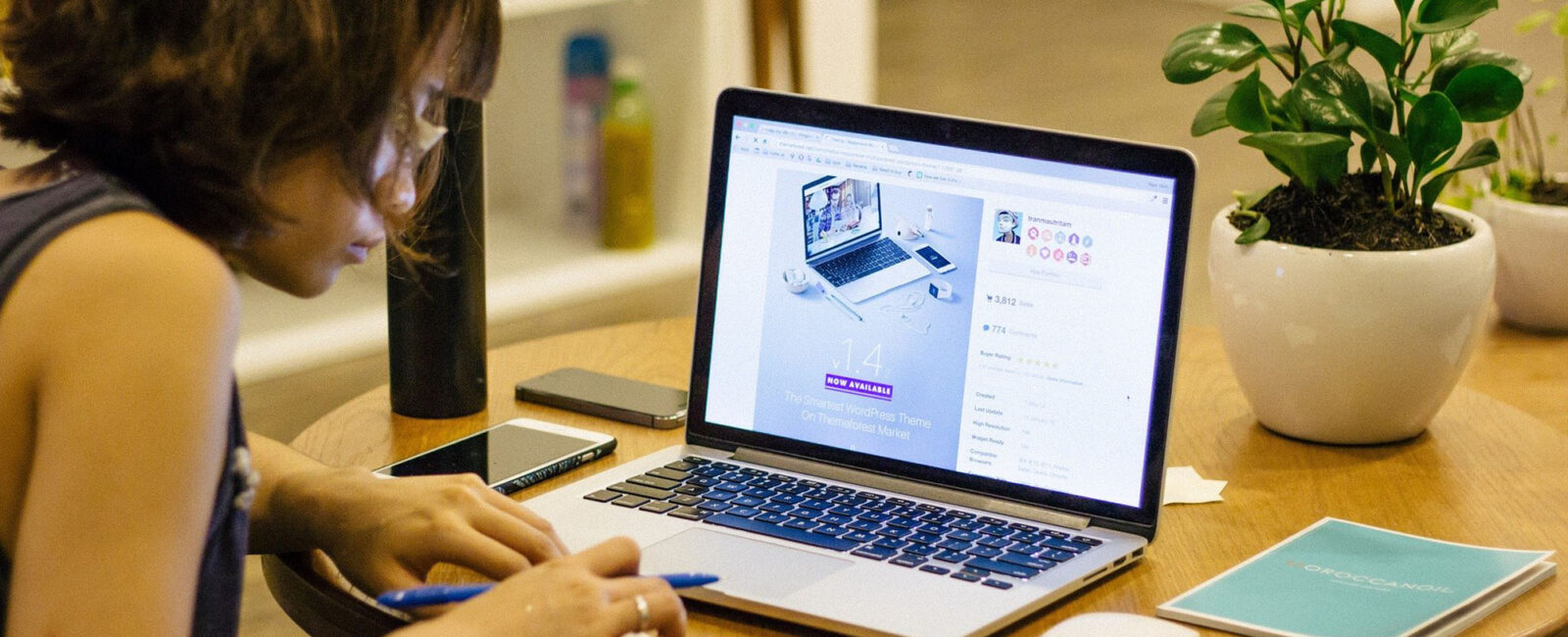 March 17, 2020
Q&A about online learning and teaching at the DeGroote School of Business.