Day in the Life with Declan Ingram-Walsh (November)
November 2, 2020
|
Contributed by Declan Ingram-Walsh, BCom Level I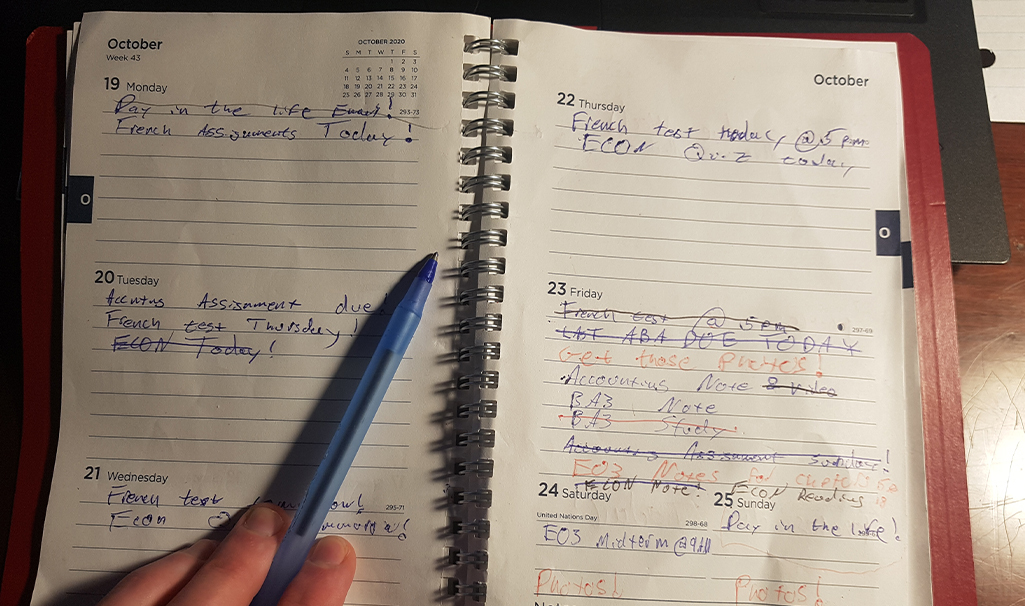 How have you adapted to life at university since you started?
I have a rigorous schedule nowadays. I am a full-time student with six courses instead of four. There is much more to do, and I am very busy! I have been making sure that I am keeping up with all of my assignments and staying organized. To accommodate the new schedule, I have been waking up earlier and going to sleep later, but I don't mind. Sometimes, I find that I must prioritize certain classes over others. In high school, I discovered more of an equal workload distribution between the various classes. Now, I am spending more time on more challenging courses because I may have to review the material again.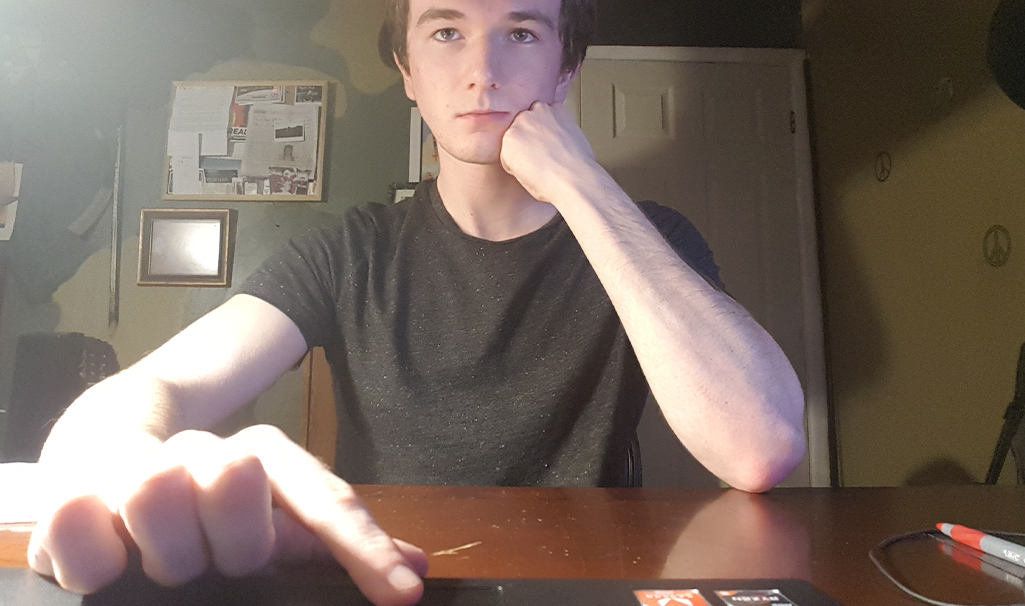 What are you doing to stay focused and engaged?
To stay focused and engaged, I keep my phone out of my room. That way, I am not checking social media, and I am not wasting my time. I have experimented with setting daily time limits on specific apps, and I only use my phone when I am on my breaks. Now that we are learning virtually, I try to avoid opening up new tabs or webpages while I am in lectures, as it can be very distracting. Being aware of these things can help you stay on task! As well, I work in short bursts. I try to stay engaged for around 30-45 minutes, after which I reward myself with a short break.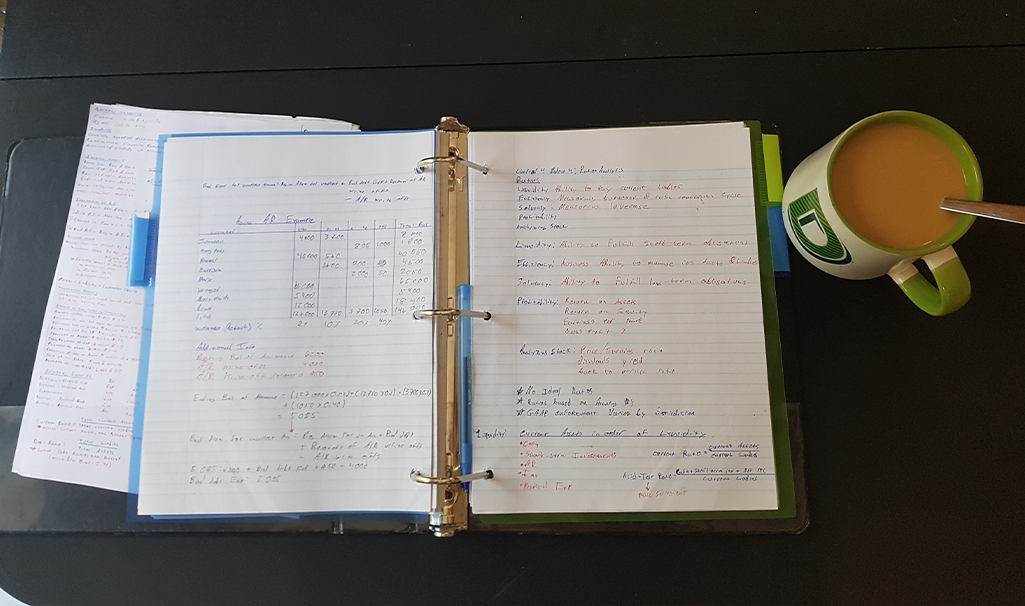 How has your early university experience changed the way you see yourself in the future?
Before I started the BCom program, I was in the BTech program, and I decided it wasn't for me, so I took the year off. I took some time to make sure that I was choosing the right path. Now, my early experience at DeGroote has shown me that I made the right choice. In that aspect, it has rewarded me because I can explore my interests in economics while learning about other fields like organizational behaviour and accounting. Although courses, like accounting, are challenging, I find them interesting. I really like the processes and 'number-crunching.' In the future, I hope to come back for an MBA or an MA in Economics.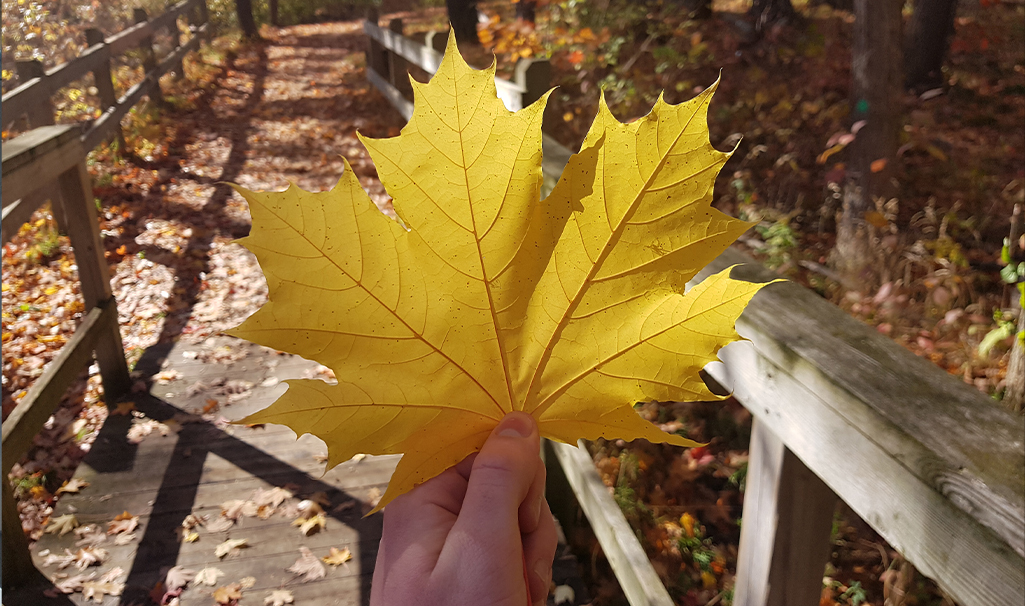 As an avid reader, how are you keeping up with current business trends?
I keep up with current business trends when I've got a bit of spare time in between my classes or my coursework. I'll usually check whatever news source I like to read, such as the Wall Street Journal. However, I have a higher workload now, and I am reading mostly from my textbooks or notes. On my breaks, I try to keep up with what's going on. Still, I am aware that I have other priorities right now. It's important to maintain a healthy balance between your academics and your interests.