Articles
Tag:
sales
News, research, and other announcements.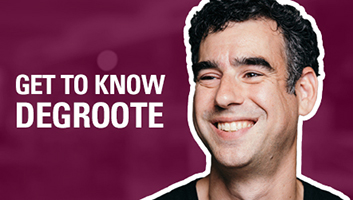 March 30, 2021
Get to know a bit more about DeGroote alumnus Jon Selig, who helps sellers create punchlines that build pipeline.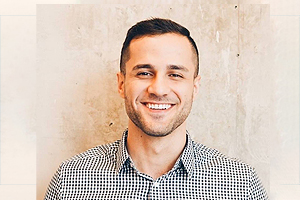 May 23, 2017
No industry is immune to digital transformation. Three DeGroote alumni share insights and experiences from our shifting economic landscape.