Articles
Tag:
student experience
News, research, and other announcements.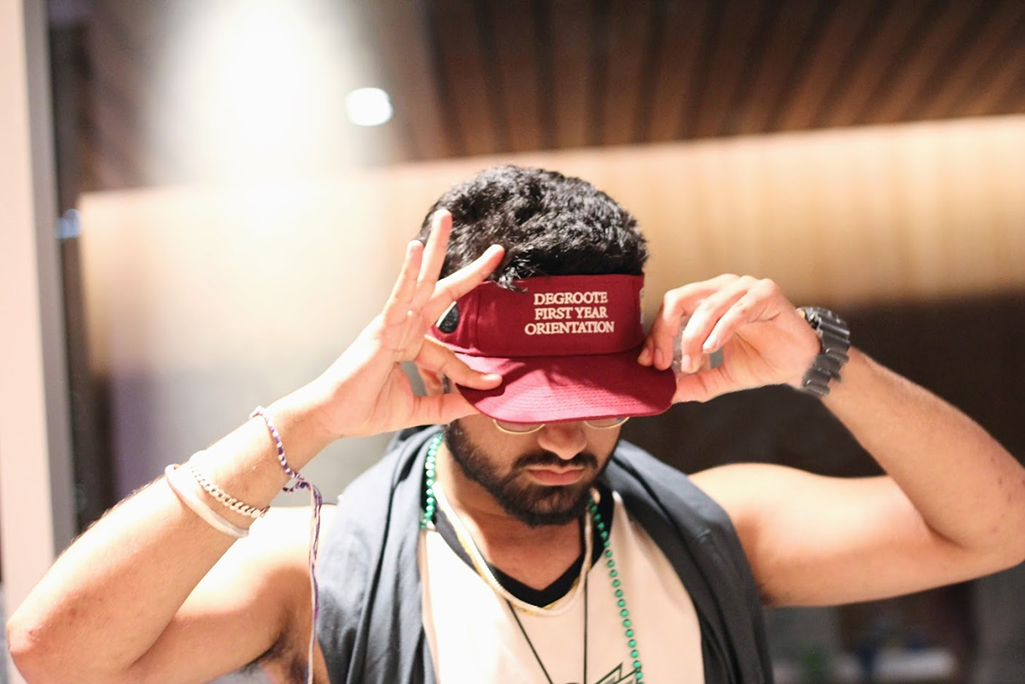 February 13, 2020
Over 120 student ambassadors are actively involved at DeGroote and contribute to the campus community positively.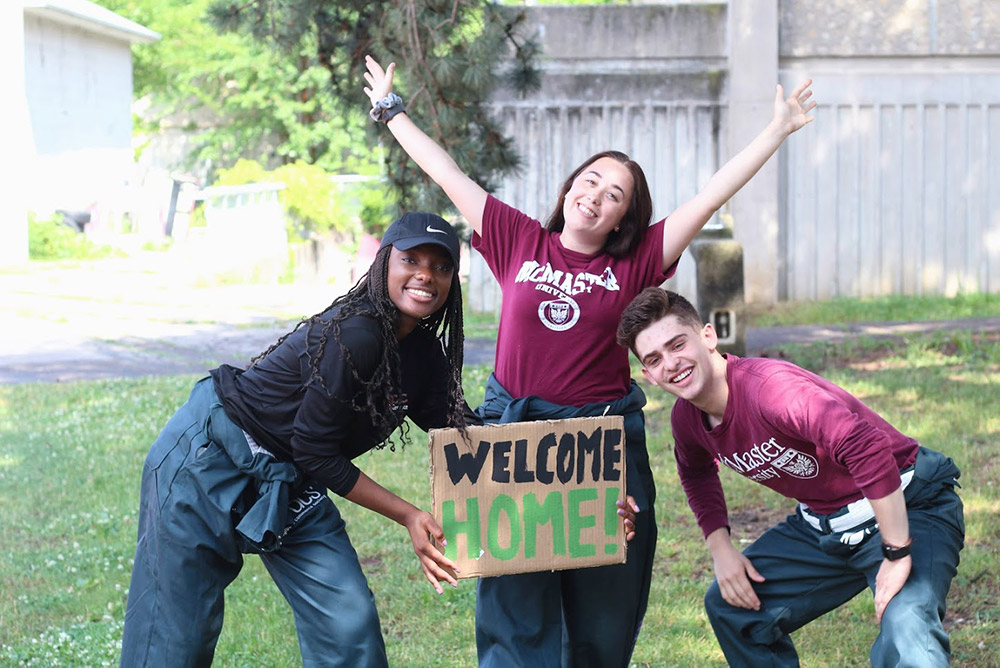 September 10, 2019
During Welcome Week, Greensuits have a simple mandate: support first-year students in any way they can and always put "first years first".
April 5, 2018
Showcase your passions, stay up-to-date on trends, and be confident. That's how one BCom student describes her keys to success.