Articles
Tag: Teal McAteer
News, research, and other announcements.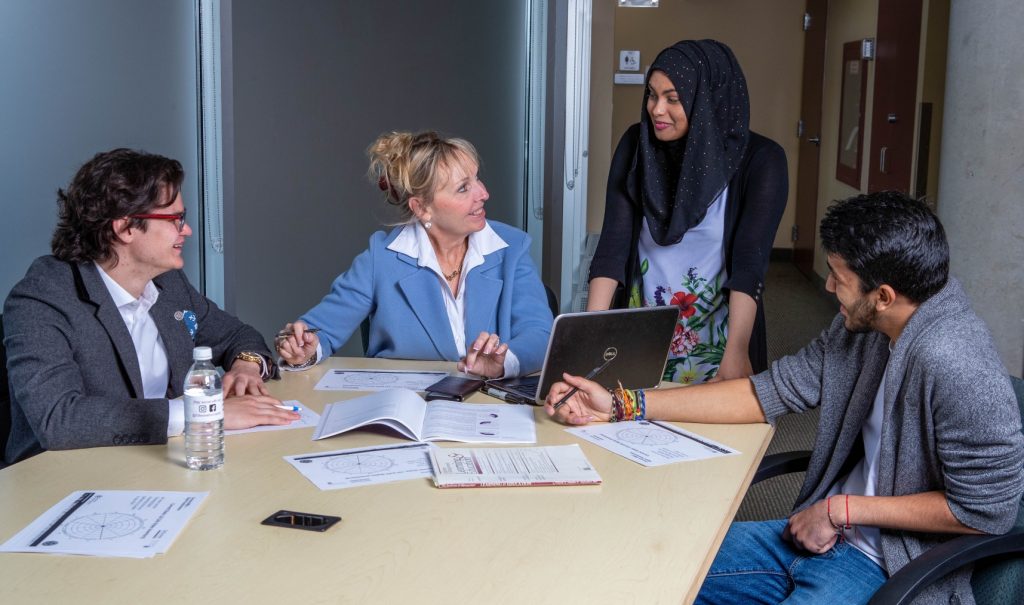 February 19, 2020
Teal McAteer is redefining the way we see leadership, and training a smarter, better generation of leader.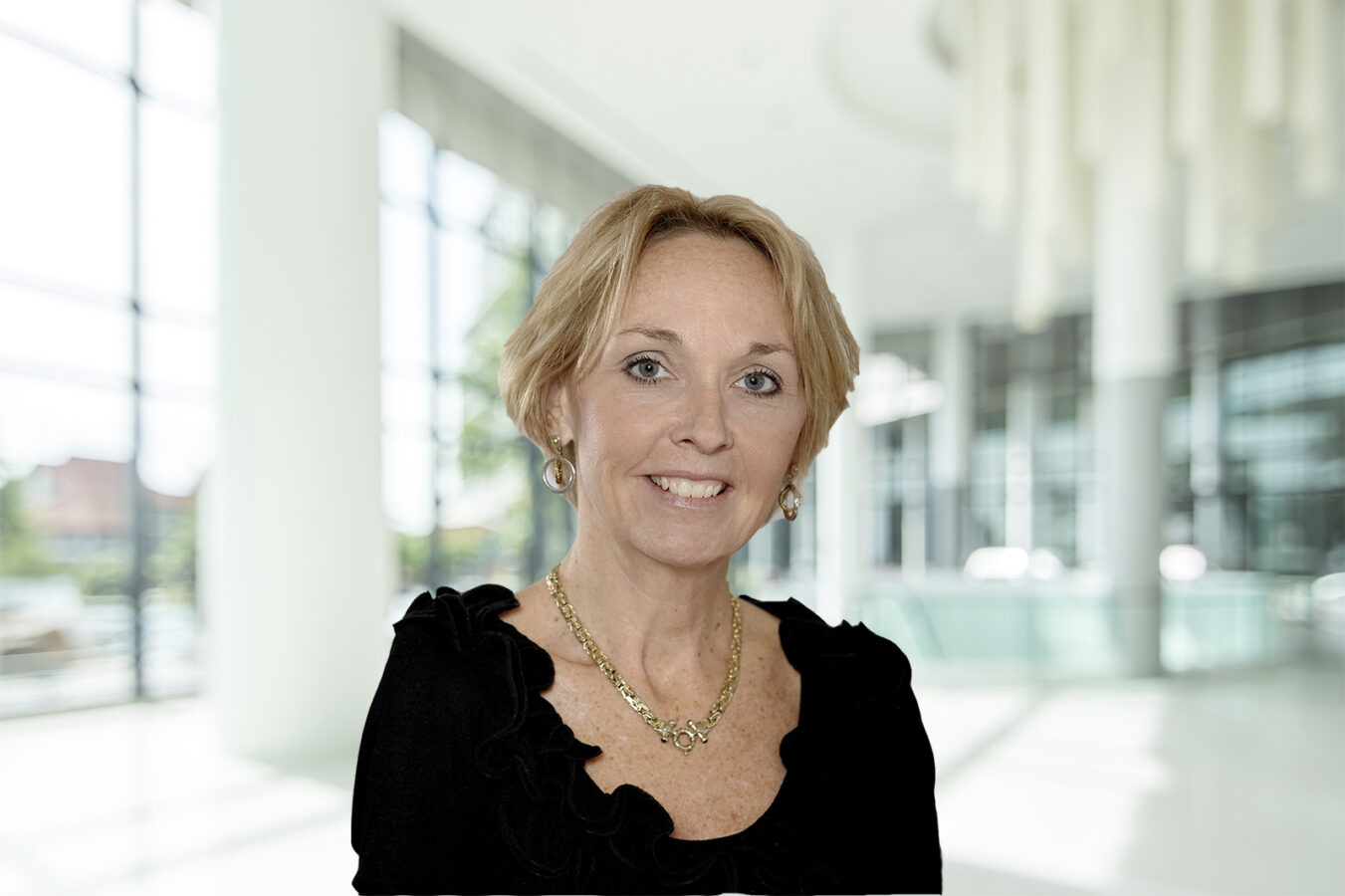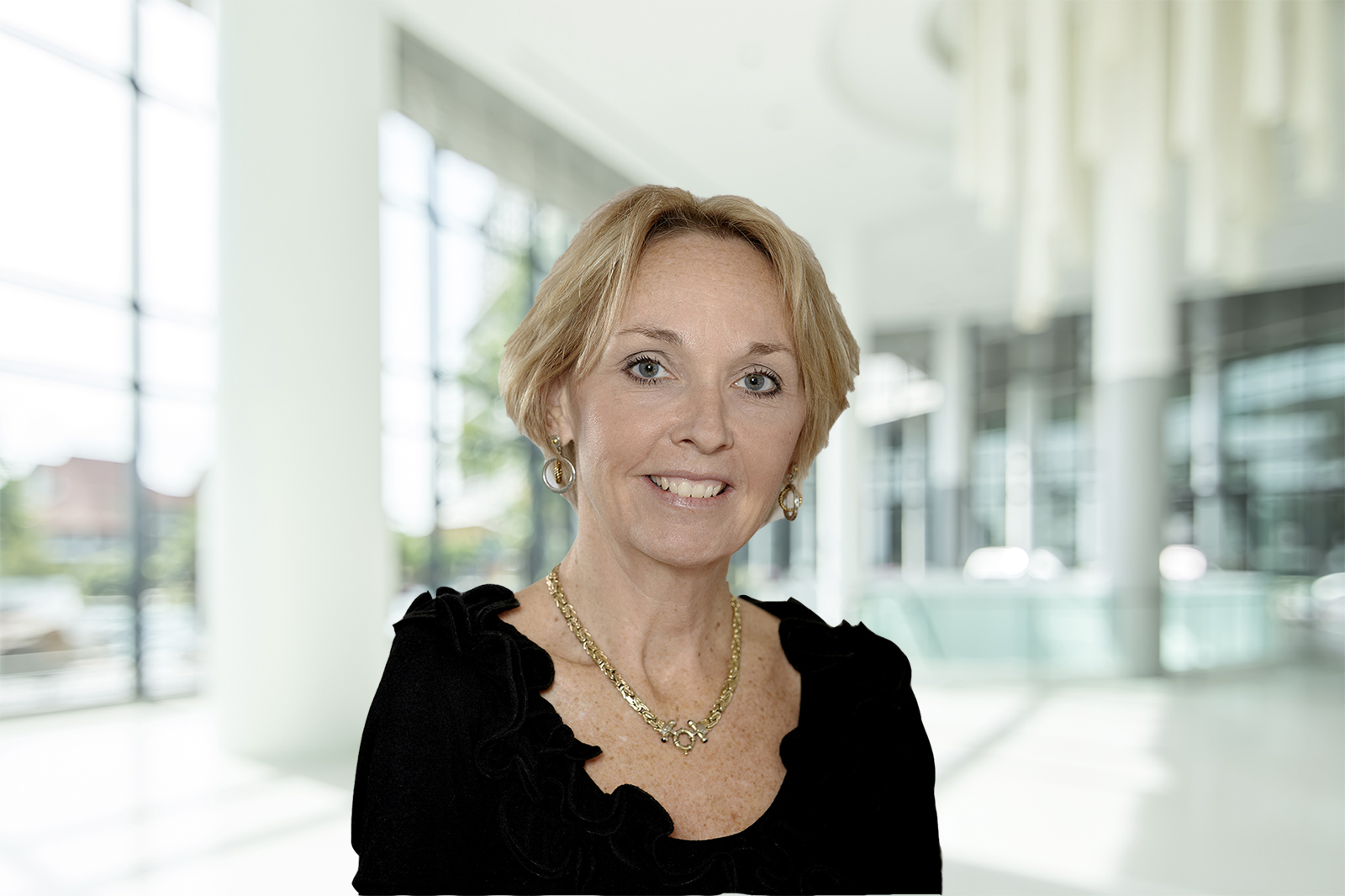 March 13, 2019
The next DeGroote Women's Spotlight Series event is taking place at the Ron Joyce Centre in Burlington on Wednesday, April 17.
June 2, 2016
In today's fast-paced business environment, we're often in need of mantras, visions and slogans to maintain balance in your life.