What kind of leader are you?
In today's ever-evolving business world, "leader" is much more than a buzzword. A 2019 global human capital survey by Deloitte revealed that leadership is a high priority within organizations, according to 80 per cent of the professionals who participated. With the start of the 2021-22 academic year, DeGroote welcomes the learners who will develop into the influential business innovators and global citizens organizations rely on. One leadership development expert says discovering purpose and knowing the "self" leads to being a better leader.
"What is your leadership vision? How do you wish the people in the room will speak about you?" Teal McAteer — a DeGroote Human Resources and Management associate professor specializing in change and stress management and strategic career development — asks her students. "It won't be about the money you made or the house you live in, or the car you drive. It will be about core conscious descriptors such as generosity, curiosity, innovation, and grit. Then I always ask, 'Is there a gap between that leader that you see out there and where you are now?' They always say, 'Yeah.'"
Knowing-doing gap
It's a gap, says McAteer, that often exists because we aren't encouraged to peel back the layers of how our authenticity looks or to find our purpose. Leaders fix this gap by building a bridge. Bridging it is a journey that starts with measuring our current state and examining our desired state. This ignites a discussion about improvement that leads to recognizing the "knowing-doing gap." A leader closes the gap through actionable goals of new ways of thinking and being, measuring the change, then starting the cycle again.
"You know you need to improve on how you manage change, for example, but you're not doing it," McAteer says, "So, part of the journey is to make the goals actionable. When I measure people's many thinking styles, and someone is too low humanistic encouraging, for example, they can't instantly change their style. But you can set a goal to try to improve the thinking style to then produce better behaviours. You translate the areas you wish to change into goals into baby steps, and you actually walk through those."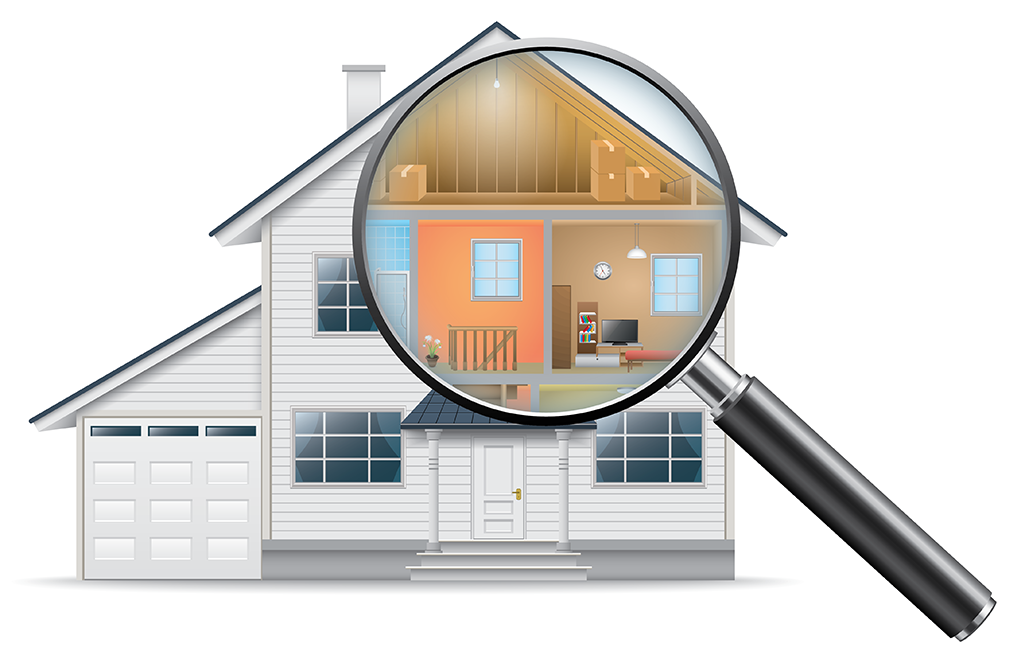 Examine the foundation of your proverbial house
Walking the walk becomes a transformative experience. So how do you know when you're close your most authentic self? McAteer, who maintains her own leadership coaching practice, says one way is to examine the foundation of your proverbial house. Each room in this home represents a different part of you as a leader in life: parent, coach, community member, etc.
"When I'm about to pass away, I hope someone can take the roof of my house and look in the rooms of my life … if I am truly being me, then those consistent characteristics will be a thread carried throughout all the rooms of my house," she says. "There has to be a consistency in values and what is at your foundation. Man, I can be great when things are going well. But the true test of who you are, your true purpose, and your truly consistent values is when the stuff is hitting the fan."

---