Articles
Tag: The Clinic
News, research, and other announcements.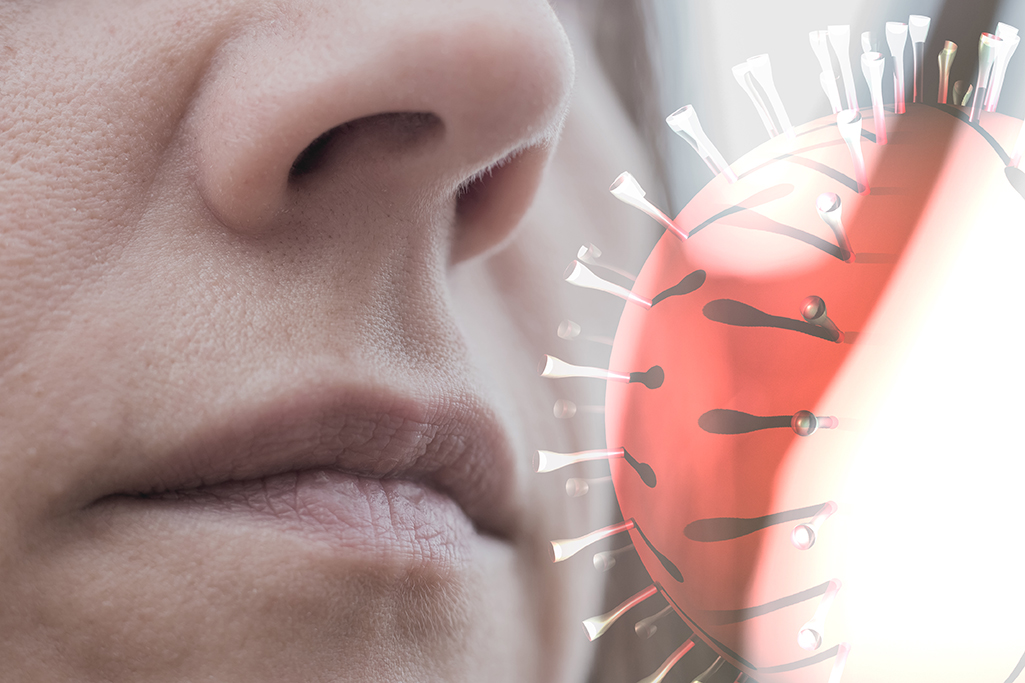 June 12, 2020
Two students from the Clinic win the top prize in a Roche Pharmaceuticals COVID-19 innovation challenge.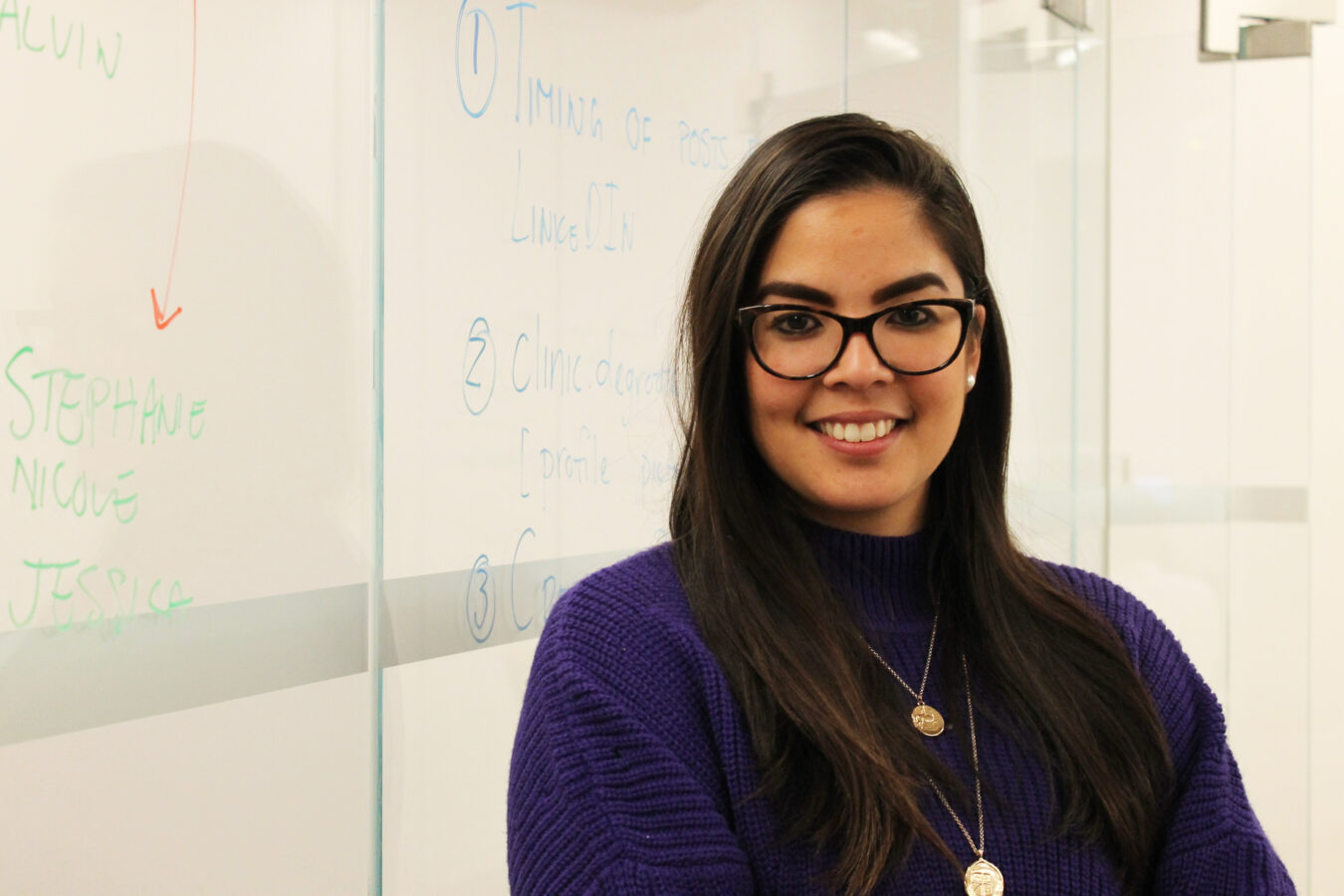 May 10, 2019
Stephanie Ebreo (pictured) liaised with Dr. Tapas Mondal to help further his vision of providing worldwide CPR training.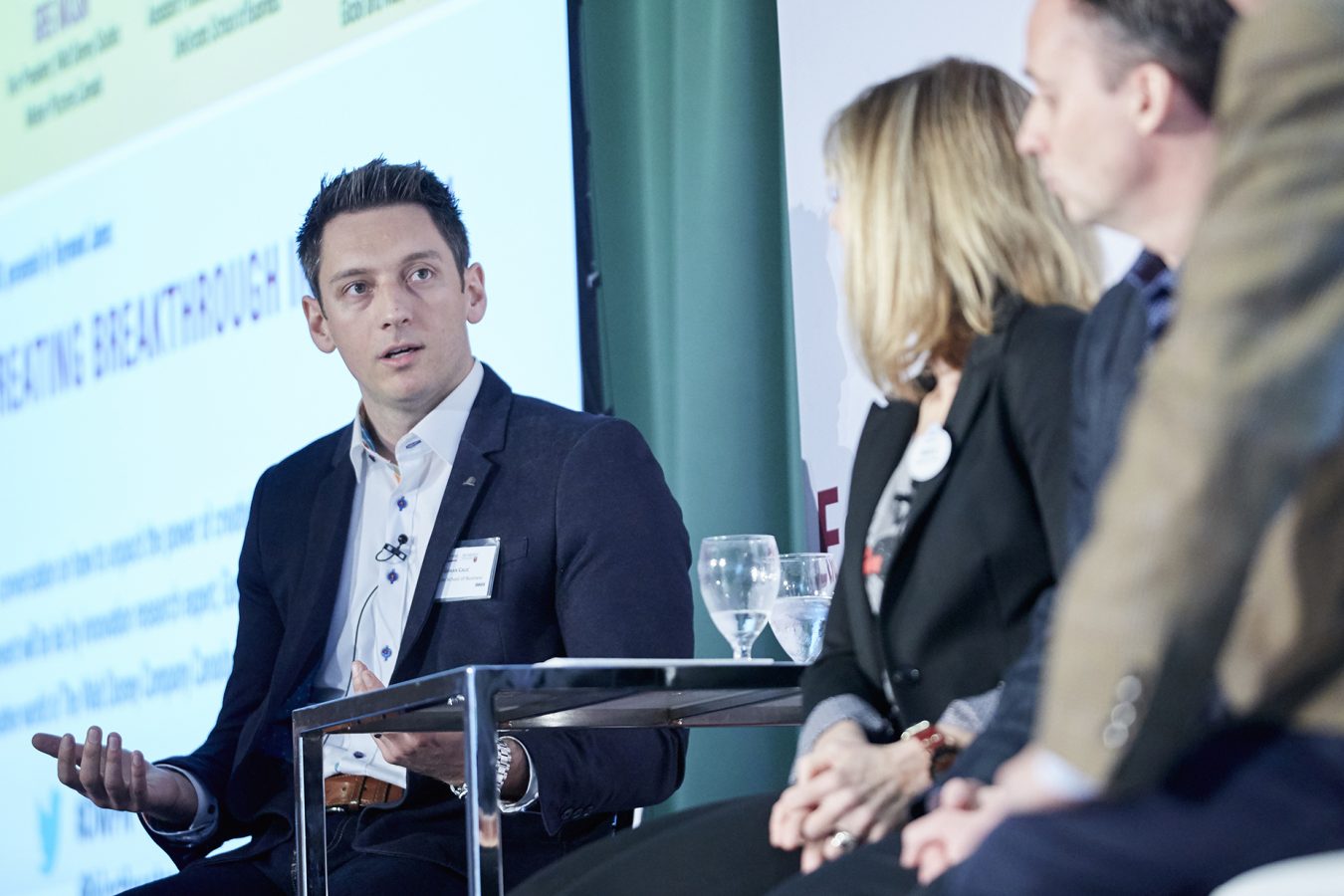 November 15, 2018
Goran Calic: "Research that could improve and even save human lives is often just waiting to be developed."