Day in the Life with Chloe Asselstine (March)

How would you describe the importance of leadership in business?
It's important to define what a leader is. When we look at a boss or manager versus a leader, they can go hand in hand with each other. Typically, we see managers as those who follow bureaucratic structures where they may not be listening to others, and they go with what they decide is best. However, the business world has changed for the better. There is less of a focus on a bureaucratic structure. Instead, managers ask what they can do to bring their teams up and push them forward through robust feedback systems.
I will be taking on the Director of Corporate Relations role with the DeGroote Finance and Investment Council. I am excited to bring my leadership skills to the table. There is a strong focus on leadership among the executive team in that club, and I see it as a chance for personal growth. When we think about leadership's importance, everyone needs to take on a leader's role and understand what it means and feel like a leader.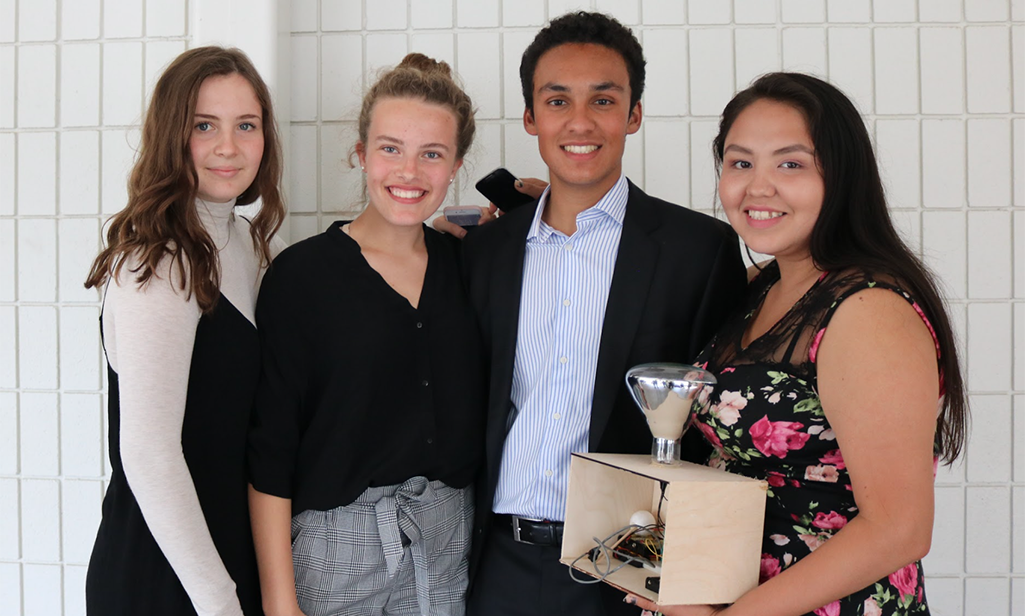 As someone studying business, do you think it's important to be a change-maker?
As someone studying business, I think many of us have a passion for change and leadership, which is a part of the reason we entered business. Many of us want to be entrepreneurs or work in the corporate space, so there is a lot of room for innovation.

---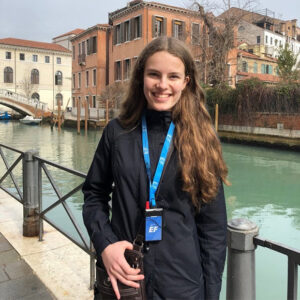 In the past few years, there has been an increased focus on corporate social responsibility. Firms are looking at society rather than just the corporation itself. I enjoy volunteering, and it'll always be a part of my life – it's important to keep social change in mind. As human beings, we all make mistakes, even in the corporate setting, so navigating through that and looking to the future is important. I think it is vital to focus on the community and ensure social initiatives happen inside and outside the organization.
So far, what is the most important learning you took from your business education?
Going into a business program, you're learning about the hardcore facts, the definitions, and so on. However, I've found that the coolest thing is to apply all of those concepts. In high school, I completed a Specialist High Skills Major program. This specialized stream provided me with many opportunities, including an internship at Deloitte. Through these experiences, I've learned a lot about the theory. Still, in university, I've been pleasantly surprised to learn business applications and to use these soft skills that accompany those experiences. Especially during the pandemic, we've had many application-based activities and teamwork, which has developed these skills outside the classroom.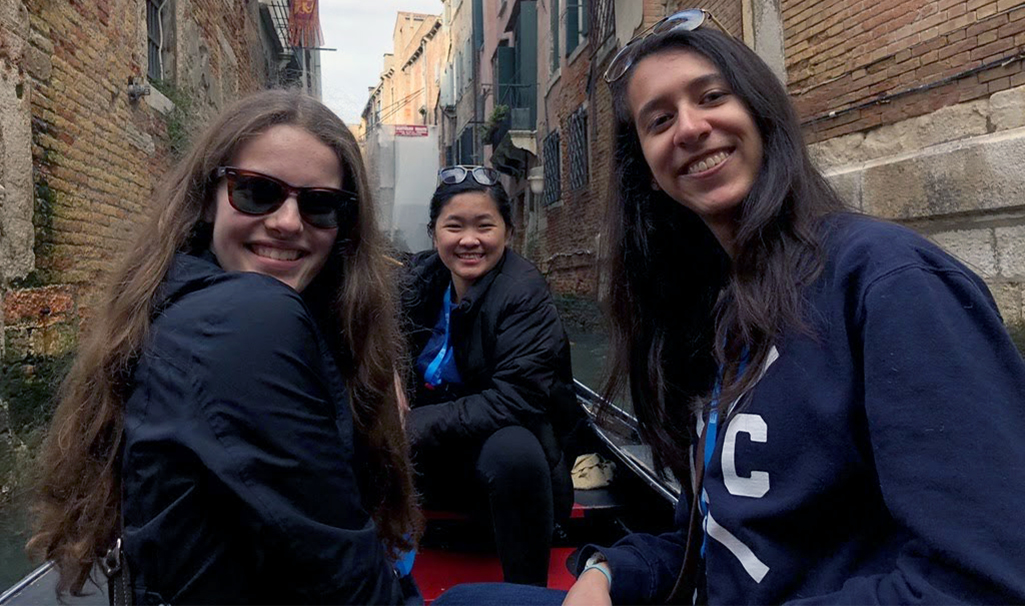 What do you look forward to doing post-pandemic?
Post pandemic, I hope to travel. That's the biggest thing that I am looking forward to. I've always wanted to go to Malta because some of my ancestors are from there. In the past, I never had a desire to go to Malta, but why not?
Since the pandemic, my mindset has changed, and all the things that I never thought I would do, now all of a sudden, I want to do.

---
I think I'd also like to do the CN tower edge walk with my friends; it sounds like a cool experience. As well, I'd like to do more travel with my friends as I've done lots with my family throughout my teenage years. Travel has always been a way for my family to get together and spend time with each other.
I look forward to recreating that experience with my friends. It is an opportunity to learn about how others live their lives. Being able to immerse yourself in another culture is eye-opening and makes you more receptive to other mindsets.