Day in the Life with Declan Ingram-Walsh (March)
March 2, 2021
|
Contributed by Declan Ingram-Walsh, BCom Level I

What is something that inspires you to succeed as a student?
What inspires me to succeed as a student is witnessing what has happened during the COVID-19 shutdown. As we watched the economy and job market make serious and significant changes, the value of higher education became more important to many students of my generation, including me. Finding employment in job-safe and stable industries may become more complicated in the coming years, as shown by recent lay-offs, both temporary and permanent. In the future, I hope that graduate with a master's degree that will make me stand out and provide a greater sense of job security.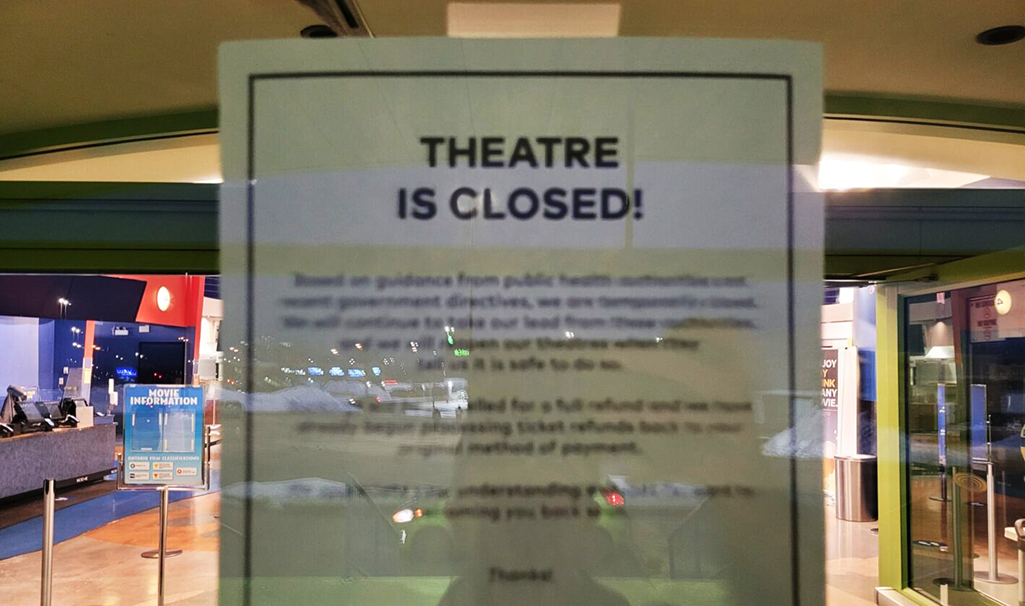 How would you describe the importance of leadership in business?
Leadership is one of the most essential traits in business, and without proper leadership, failure often occurs. Leadership can take many forms: formal or informal, personal or in a group. What makes leadership such a critical aspect in business is when and how it is carried out. Throughout past group projects, I have noticed that the most crucial part of leadership occurs from the group member who gets in contact with the others to get the ball rolling on the assignment. That person will often take a leadership role throughout the project. Without that one member who brings the team together in the early stages, completing the task becomes more difficult.
Leadership is equally vital in an individual setting. When your work gets tough, the leader within you must bring back your dedication and motivation to put you back on track.

---
This year, working at home has really strengthened how I lead myself, as I faced many of my academic trials completely alone. What I have learned from this experience is that at the end of the day, it comes down to your self-leadership to get you through crucial "life bumps."

So far, what is the most important learning you took from your business education?
As I prepare to finish my first year at DeGroote, the most important thing I have learned is where I should develop my skills. Having an interest in computer technology and information and the growing demand in these fields across the business world, I am starting to orient my studies towards these subjects. Some of my professors have urged students to seize the opportunity to plan on specializing in tech. With an enormous opportunity in the future, I have taken the small steps of familiarizing myself with and re-learning the basics of programming, with the hopes of taking a few computer science and coding classes in the future.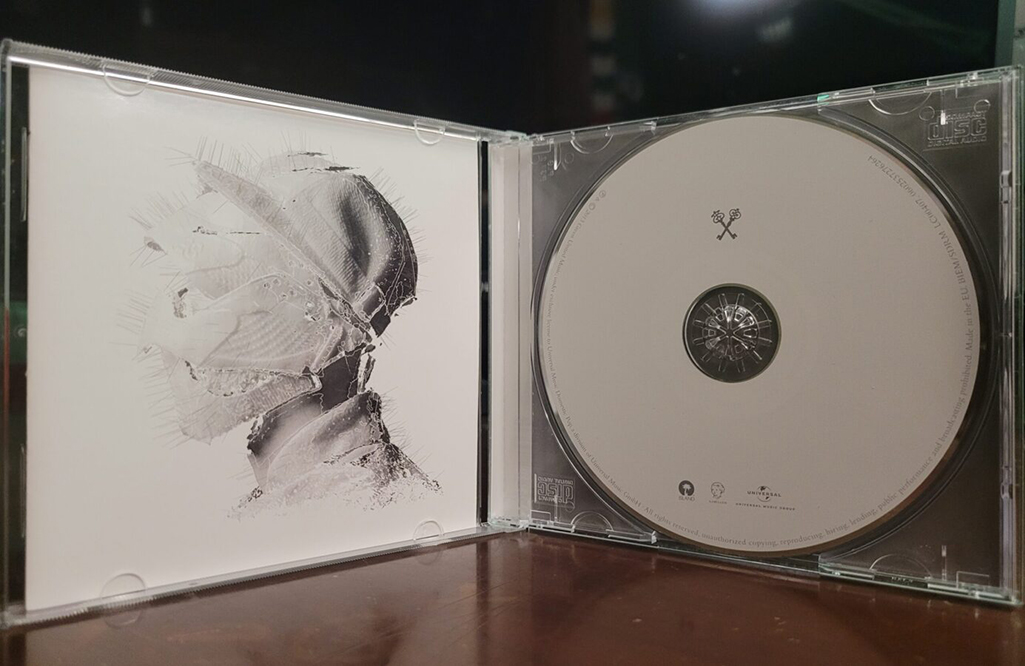 What do you look forward to doing post-pandemic?
I have been waiting to go to a concert! It has been in the making for about a year and a half. Woodkid, my favorite musician when I was growing up, had finally planned a tour after almost seven years away from international stages. He was coming up to Montreal for two performances. As soon as the tickets were released in January of 2019, I wasted no time purchasing them. Sadly, the concert has been pushed back twice due to the pandemic. With current modeling predicting a third wave, I suspect that it will be a long time before I finally see him in person. However, when I do, I will enjoy every moment of my trip to Montreal and the long-awaited concert.