Essential factors of Executive Education
February 27, 2020
| Hamilton, Ontario
Contributed by Rebecca Hull, Marketing and Communications Strategist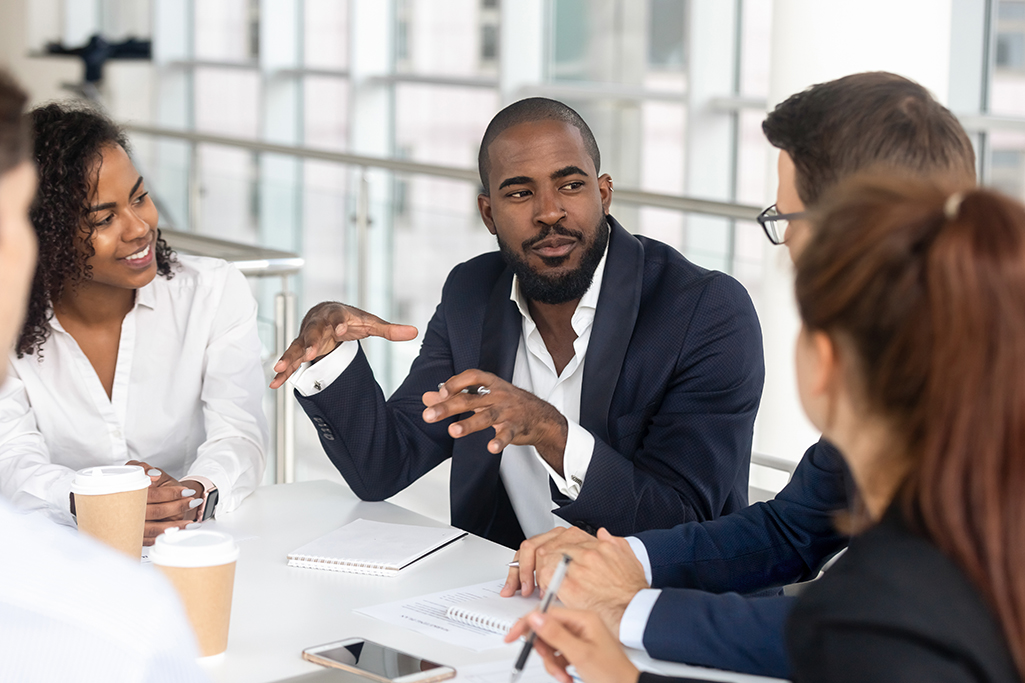 Research has proven that learning is a lifelong process. Leaders must be dedicated to the pursuit of knowledge to remain relevant and successful in this ever-changing business environment.
With population dynamics and emerging technology rapidly changing the future of work, the demand for an innovative, diverse, and well-prepared workforce will increase in the years ahead.
Therefore, it is essential to narrow the skills transfer gap to ensure that what is learned in classrooms and training sessions can be applied on the job. The DeGroote School of Business offers more than just training; it delivers immediate and lasting value that expands core competency areas. The essential factors for Executive Education at DeGroote are consultation, transformation, and partnerships.
The approach is consultative and relationship-based
DeGroote works to gain a full understanding of unique client needs and challenges while employing an interactive and iterative approach to program design and application. This custom design process ensures that all program content is timely, relevant, and broken down into bite-sized pieces.
The Executive Management program's bite-size adaptive learning quickly closes skill and knowledge gaps. These programs boost knowledge retention and have a particular focus, such as team leadership or emotional intelligence. World-renowned faculty deliver information in small, highly focused chunks and share tools that can be implemented immediately after returning to work.
The outcome is a personal and transformative experience
DeGroote delivers customized management training solutions to enable organizations to achieve their unique business objectives and solve challenges. Participants obtain the competencies and leadership skills needed to succeed in a rapidly changing business environment. They learn to thrive in their community: to be leaders at all levels and forge positive change.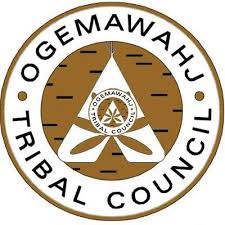 Every year, DeGroote helps organizations with the design and implementation of leadership development and improvement initiatives. In 2019, the School customized training for the Ogemawahj Tribal Council (OTC) on succession planning and leadership development. The OTC has been serving First Nations communities since 1990, and it is their mission to promote self-sufficiency amongst their members. By delivering a variety of programs and services, such as social development, OTC ensures that its members become self-sufficient and learn the skills and tools necessary to thrive.
DeGroote tailored OTC's training to succession planning because it was a good strategy for identifying and developing future leaders. In helping individuals enhance their knowledge and boost their soft skills, businesses are building effective leaders who have secure communication and interpersonal abilities, such as empathy and diplomacy.
Result in excellent partnerships that drive strong business impact
Collaboration, networks, and strategic partnerships are fundamental to optimizing the learning environment. DeGroote has built up a network of thought leaders and industry experts that customize their programming and tailor their training to fit an organization's culture.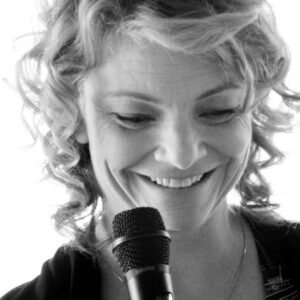 For instance, Monique Armstrong is our leadership and management development expert. With 15 plus years of experience under her belt, Monique helps organizations develop and transform using behavioural sciences, world-class diagnostic tools, and her engaging and thought-provoking facilitation style. She was the course instructor that engaged the OTC on how to lead with more impact, develop leadership skills, handle difficult conversations, and manage community issues.
One size does not fit all
DeGroote knows that organizations have a vast array of wants and needs – one size does not fit all. Therefore, businesses gain competitive advantages when working with DeGroote because of its investment in the diversity of collective talent to achieve the right mix of content, expertise, and delivery flexibility.
Emerging leaders become part of a network of academics, consultants, and program alumni that assure a dynamic, growing, and permanent network for mentorship and continued personal growth.