Leading With Empathy: Wayne Purboo Shares Advice and Lessons Learned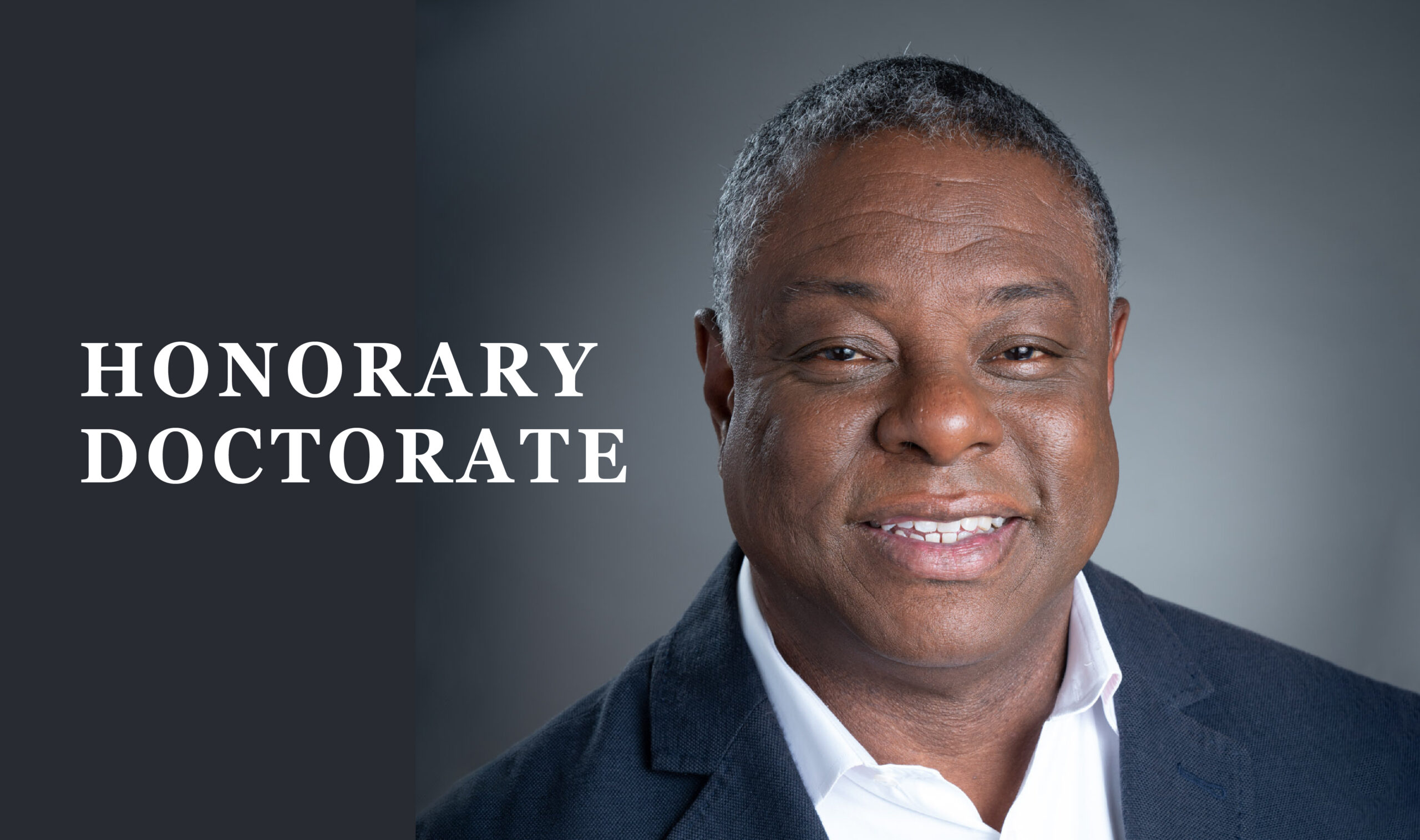 Wayne Purboo, Vice President, Amazon Shopping Video, is a DeGroote School of Business 2022 Honorary Doctorate recipient.
Entrepreneur, business leader, volunteer and McMaster graduate Wayne Purboo has over 25 years of experience in the media and telecommunications industries. Purboo, the co-founder and CEO of QuickPlay Media – a company providing mobile media services to premium video service providers – is now vice-president of Amazon Advertising. In addition, the Jamaican-born Canadian has volunteered with Virgin Unite, The Toronto International Film Festival (TIFF), and SickKids. Purboo has also shared his entrepreneurial skills and experience with McMaster students at The Forge, McMaster's start-up accelerator. In 2006, he was named one of "Canada's Top 40 Under 40" by the Caldwell Partners and is a recipient of the University of the West Indies Vice Chancellor's Award.
What advice do you have for students that are graduating and just beginning their career?
I think that students should be curious – curious about things that we take for granted because everything can be improved, and if they are interested, there's just so much to learn.
I've talked to a few students over the years, and some of them are curious, and I think those are the ones that do well. They want to learn, and they want to be involved in applying those learnings. I think it all starts with curiosity.
What skills or attributes do you feel are important in a business leader?
The biggest skill that I always talk about is empathy. Empathy for your employees, empathy for your customers, empathy for your manager – remember that they're all human, and they have their ups and downs.
If you can build a real empathic skill, it will serve you exceptionally well throughout your entire career. And I do think it is a skill, and it's not something that you're born with, especially being empathic to demographics that are not your own. It is easy to be empathic to your family and members of your cultural family but being empathetic beyond that is a beneficial skill.
What is an important lesson that you have learned so far in your career?
The biggest lesson that I have learned is that you're never done. You can always do better, and you can always know you are never really done. I think about where I am right now. I think about what I aspire to get done over the next few years. If you remain curious and look for new challenges, you will never be bored.
I spend so little time looking back. I'm always looking for the next mountain to climb. The thing you realize is that a lot of times, the pinnacle is boring. It's the journey of climbing the mountain that's the most rewarding. That's why I've always kept looking for a new challenge, a new mountain to climb.
What do you feel has been your secret to success?
The relationships that I have built over the years. I've never felt like I had to be the most intelligent person in the room, but I've always felt that if I could build relationships and manage those relationships, I would do well. So, I end up selling to the same customers and working with the same people. You build relationships, and those relationships last through your entire career.
Do you have any other words of advice?
For diverse students, they have to get comfortable being the only one. I know women and people of color have faced being 'the only' in a room. It's one of those things that I recognized early, and it was one of the things I had to overcome. It's the insecurity you feel from being the only one. You have to recognize that you can't change that; you can't change your skin colour. So, if you want to succeed, you have to overcome that insecurity and trust that your education and experience have put you in the right place.