MIRA Awards $240,000 in Catalyst Grants to 6 Interdisciplinary Projects on Mobility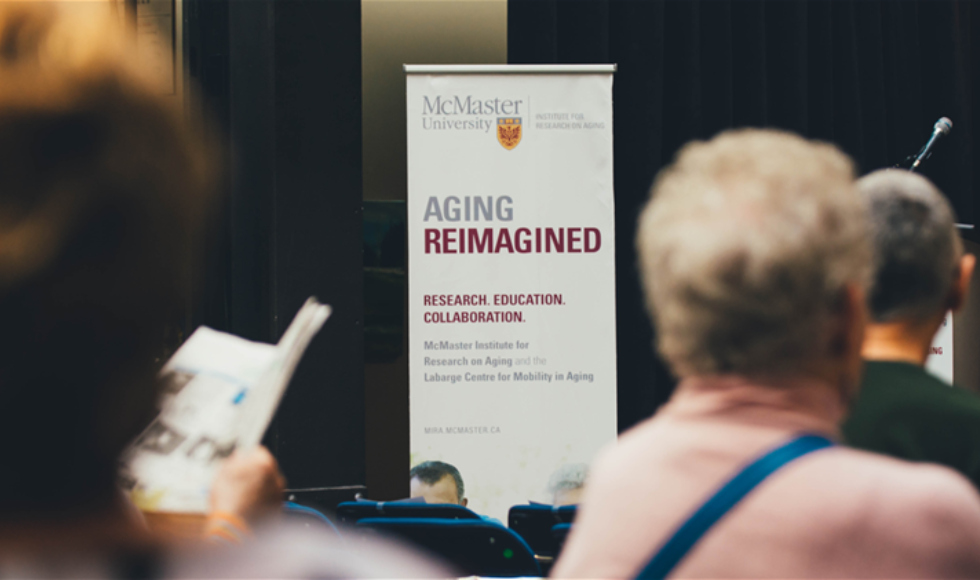 Six research projects have been awarded Labarge Catalyst Grants in Mobility in Aging, worth a total of $240,000 through the McMaster Institute for Research on Aging (MIRA) and the Labarge Centre for Mobility in Aging.
The awards, each valued at $40,000, offer the opportunity for researchers from every faculty at McMaster to conduct collaborative and interdisciplinary research focused on physical and social mobility in aging.
The projects also secured an additional $90,000 in cash and in-kind support.
With a focus on addressing complex problems in aging, each team includes researchers from at least three faculties as meaningful contributors to the project. Catalyst grants stimulate new interdisciplinary collaborations that will conduct feasibility or pilot studies, scale existing interventions or collect preliminary data to support future proposals for full-scale studies.
"We are so pleased to announce this cohort of Labarge Catalyst Grants, supporting a diverse group of early career researchers and established leaders in the field," says Audrey Patocs, MIRA research manager.

"The topics span cutting-edge technologies in mobility and aging; navigating the digital world; recognizing misinformation; and the aging experiences of women and BIPOC communities."

---
Catalyst grant projects employ design thinking and user-centered approaches in the development of the project. Integration of the perspectives of end-users from the project outset ensures outcomes are well positioned to benefit older adults and other stakeholders.
This year's projects are:
Understanding Antecedents to Misinformation Susceptibility for Older Adults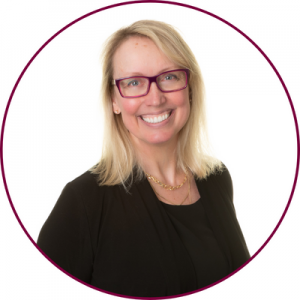 Principal Investigator: Milena Head, professor of information systems, DeGroote School of Business; in collaboration with the faculties of Humanities (Terry Flynn) and Social Sciences (Nicole Dalmer).
---
DRL-based Physics Modeling of Aged Locomotion for Motion Simulation, Stability Analysis and Data Augmentation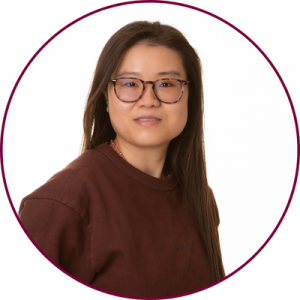 PI: Yingying Wang, assistant professor, department of computing and software, Faculty of Engineering; in collaboration with the faculties of Health Sciences (Marla Beauchamp) and Science (Dylan Kobsar).
---
A Pilot Randomized Controlled Trial of a Virtual Peer-Support Exercise Intervention for Older Adults with Cancer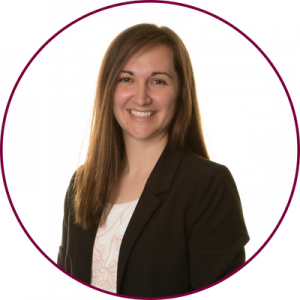 PI: Jenna Smith-Turchyn, assistant professor, rehabilitation science, Faculty of Health Sciences; in collaboration with others in Health Sciences (Marla Beauchamp, Julie Richardson, and Lehana Thabane) and the faculties of Science (Stuart Phillips) and Social Sciences (Anthea Innes).
---
The Experiences of Black Canadians Living with Dementia in the Greater Toronto and Hamilton Area and Their Care Partners in Providing Care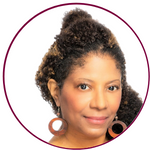 PIs: Ingrid Waldron, professor, HOPE Chair in Peace and Health in the Global Peace and Social Justice Program, Faculty of Humanities; and Lydia Kapriri, professor, department of health, aging & society, Faculty of Social Sciences; in collaboration with the faculties of Health Sciences (Pamela Baxter, Laura Garcia Diaz, Margaret Fahnestock, Lori Letts and Jennifer Walker) and Social Sciences (Ellen Badone).
---
Integrating Innovative Technologies into an Orthopaedic Clinic to Support Decision-making and Personalized Care: A Feasibility Study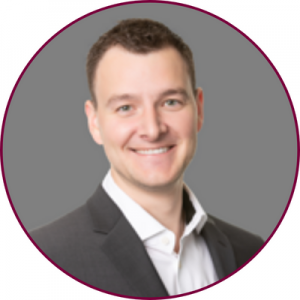 PI: Dylan Kobsar, assistant professor, kinesiology, Faculty of Science; in collaboration with the faculties of Engineering (Rong Zheng) and Health Sciences (Anthony Adili and Kim Madden).
---
Women Growing Older: Older women's experiences of accessing cannabis information and support through virtual community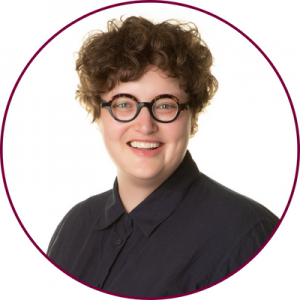 PIs: Nicole Dalmer, assistant professor, health aging & society, and Saara Greene, director of the School of Social Work, Faculty of Social Sciences; in collaboration with the faculties of Health Sciences (Amanjot Sidhu) and Humanities (Liss Platt).
MIRA's mandate is to support innovative research approaches that build on McMaster's culture of interdisciplinary collaboration and to engage older adults and other key stakeholders throughout the conceptualization, evaluation and implementation of interventions and technologies. Funding listed above is supported in part by the Labarge Centre for Mobility in Aging, which was created by a $15-million gift from McMaster's former Chancellor Suzanne Labarge in 2016. 
Click here to learn about further funding opportunities at MIRA