The Future of Cybersecurity
November 17, 2023
| Hamilton, ON
Contributed by Natalie Plechinger, Communications Assistant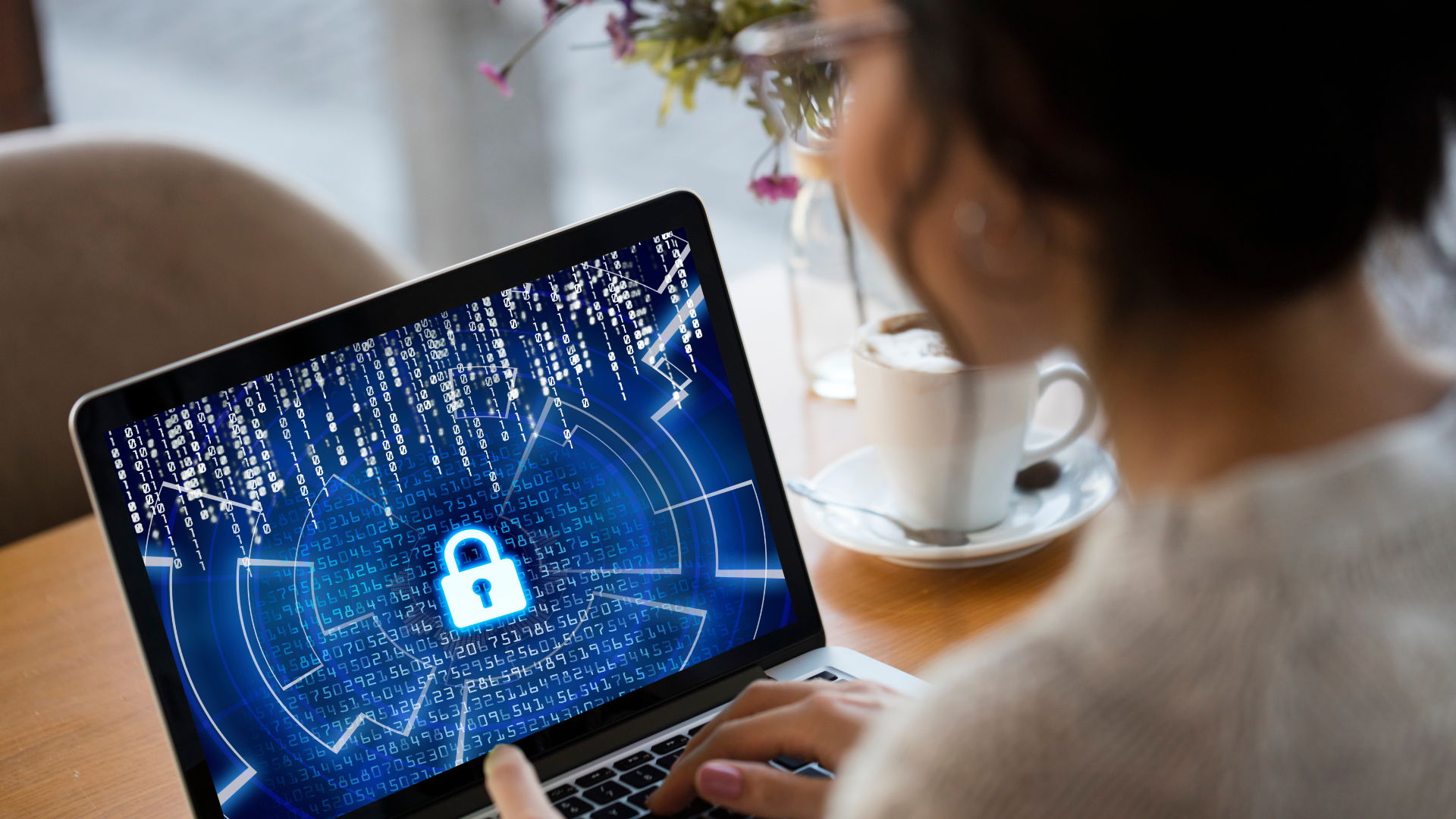 On October 31, DeGroote School of Business hosted The Future of Cybersecurity webinar to discuss the evolving state of cyber security, digital innovation, and safeguarding digital privacy. Cybersecurity professionals representing academia, healthcare, and digital innovation explored the developing nature of digital threats and the importance of being informed on emerging trends to protect digital privacy
What is a cybersecurity breach?
"A cyber security breach is when a hacker or a threat is able to gain unauthorized access to a part of a system within an organization which in turn compromises the network," explains Farah Ismail, Senior Vice-President, Chief Legal, Privacy and Compliance Officer at SE Health. "The potential consequences are very serious and significant, there could be a loss of service and access to things like portals or websites. There's also legal and regulatory liability that can result in reputational risks."

---
The cost of cybercrime
Cybersecurity is progressing. By 2025 the global cost of cybercrime will be worth over $10.5 trillion. As the value of personal private information and intellectual property continues to rise, the threat for costly breaches, such as digital black mail and identity theft continues to expand, making the impacts of cyber threats financially substantial.  
"Approximately 3.4 billion malicious emails are sent daily, an example of what makes us vulnerable to this is our cognitive load," says Professor Milena Head, who is also Director of the McMaster Digital Transformation Research Center. "During the day we're busy multitasking and working on several different things, so when we get these malicious messages, we're engaged in another task. So, our multitasking, and how much cognitive effort we're using, can affect how we may potentially react and how accurate we are in assessing those malicious messages."

---
Protecting yourself online
About five per cent of data breaches stem from human interaction, whereas 75 per cent originate from emails. So, it's important to ensure digital protection is in place. This includes regularly updating and altering passwords, and utilizing two factored authentication.
"What people may not think about, is using the same ID and passwords for all of their various logins, because as soon as there is a breach in one place, all of your user IDs that are paired with those passwords, are now out in the world," explained Gayleen Gray, Associate Vice President and Chief Technology Officer at McMaster University.

---
With technology continuously expanding it's essential to remain proactive while also continually learning innovative approaches to protect your online data.
"Everybody has to take responsibility for their own cybersecurity, it's not just something that resides with the security team or IT department within an organization — cybersecurity is not a one size fits all approach," says Head.

---
Featured Speakers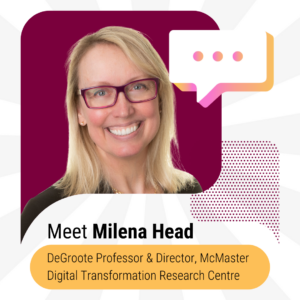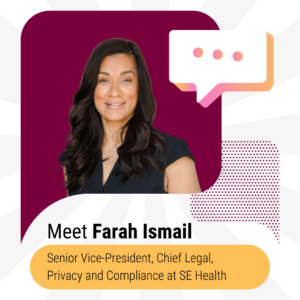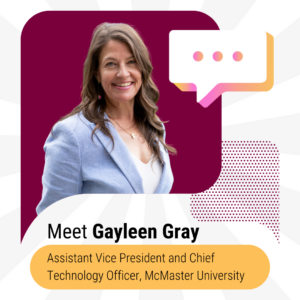 Watch the webinar