Top 3 Tips for better balance, better business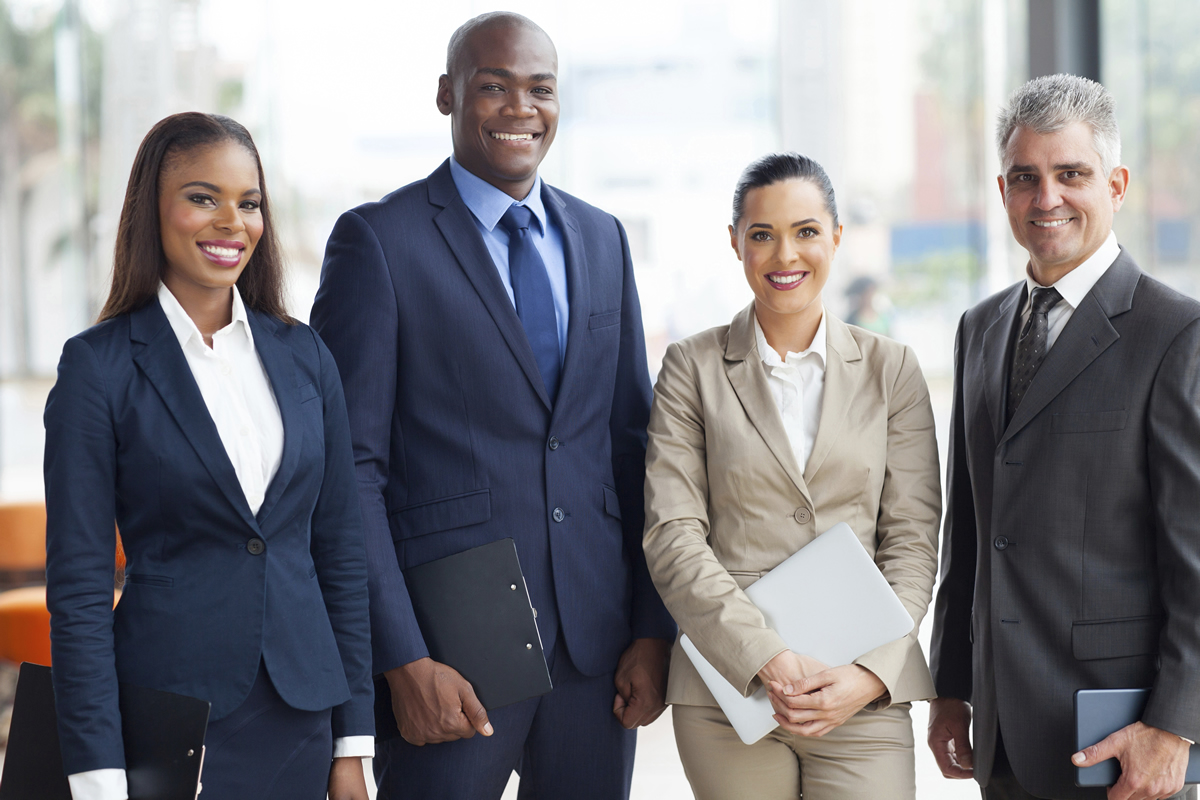 There's a large and growing body of research delivering undeniable proof that accelerating women's advancement in the workforce and creating gender-balanced teams produce better results.
Simply put, gender diversity is not only the right thing to do, it is in every organization's best economic interest to fully utilize and optimize the talents of women.
I've captured some key learning's that have laid the foundation for my role as Executive Sponsor of the Gender Action Committee at CIBC. They are practical tips that I hope will help you move the dial forward on this important topic:
1. Educate and raise awareness about the business case
Leverage industry and organizational data to understand the issues, raise awareness about them and develop strategies to address them. Pay close attention to your talent and decision making processes such as development, advancement, and assessment of talent. Demonstrate your personal commitment by leading by example, and holding team members accountable.
2. Sponsorship and commitment is more than a mindset change
Progress requires treating this opportunity like other business priorities – setting a goal, implementing actions that move us closer to the goal, and then measuring progress against the goal. Get to know talented people, who are different from what we typically find in our leadership roles, and then encourage and sponsor them to develop and advance. Engaging men to play a leadership role as diversity champions is a key contributing factor in helping to advance women into leadership positions.
3. Disrupt our unconscious and conscious biases
Most people want to be inclusive. However, while unintended and often subtle, our biases can sometimes limit and influence the choices we make. Being aware of and dealing with our bias head-on challenges our thinking and encourages us to look at things differently.
Companies that fully understand the business case know that if they have diverse and inclusive workforces, they have a significant advantage over their competitors. These organizations secure and retain the best talent, improve innovation and collaboration, and build better business and client relationships.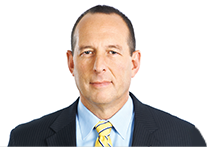 Kevin Patterson is responsible for the technology and operations required to run CIBC's businesses worldwide and support excellent client experience, as well as providing specialized service and advice to business partners. He graduated from McMaster with a Bachelor of Commerce degree in 1984, and added a McMaster MBA in 1990.