Top 3 Tips for landing a corporate board seat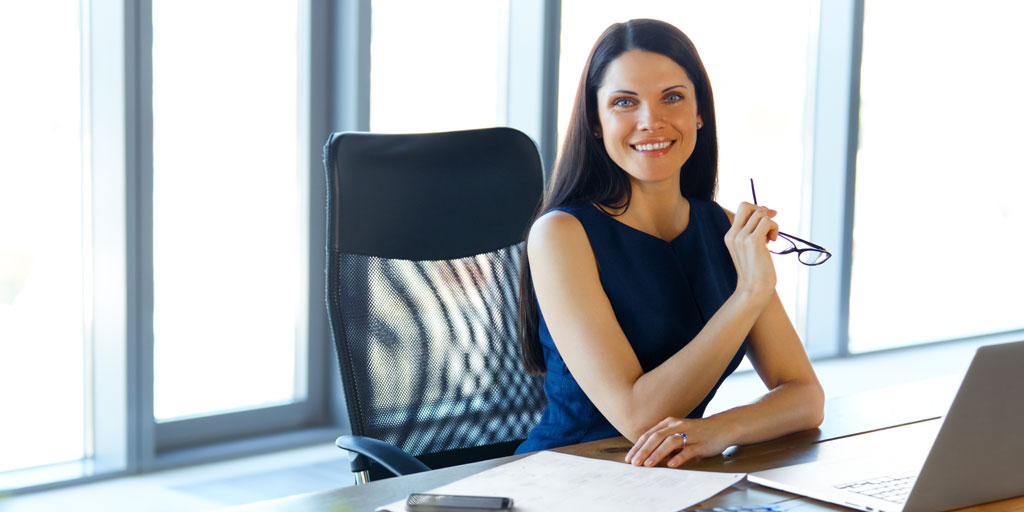 Landing a corporate board seat can be an excellent complement to your career path. But how do you do it? Where do you start? Do you have to learn a secret handshake? Here are my Top 3 Tips for landing a corporate board seat:
1. Get some experience
Just like when you went looking for your first "real" job, you need to have some experience under your belt to be a desirable corporate board candidate. Not-for-profits boards are a great way to launch your corporate board career. If you've done that, you have gained some governance experience readying you for a move up to serving on a small start-up, a private company or a municipal board. Plan your board career in 5 to 10 year time segments; gaining experience and leveraging it makes getting the next role easier.
2. Be visible
To land a corporate board seat, you must be in a position where board members know you want the job and can find you – you cannot wait for the phone to ring. Although most people are already networking, attending events, joining associations and active on social media for their full time jobs, you'll need to tweak your approach to be identified as a potential board member. Research the types of companies and boards you are interested in so you can tie those interests into your networking schedule.
3. Create a support network
Approach executive search firms that have a board practice, give them your board résumé and ask them to note your interest in boards in their database. Reach out to those in your contact list who are currently sitting on a board so that they know you are actively looking. Explore the different governance education options now available where you can work with others with the same goals.
Your path to an enriching, rewarding board career will be unique to you. If you want it, you can do it!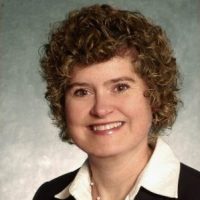 Drawing from academia, management consulting and global executive recruiting, Janice Detta-Colli has leveraged over 20 years of boardroom experience to create Board Flight Paths. She assists directors in corporate, private and not-for-profit sectors with board recruitment and highly sensitive, complex, group dynamic issues. For executives, she constructs the strategic framework to help them grow their board career or to land their first board seat. Janice designed and delivers the "Take Your Seat" program for the Directors College, built to offer a set of professional "how to's" and the tools needed for professionals to take their seat at the board table.