DeGroote's Mahmut Parlar Among McMaster's New Distinguished University Professors
April 23, 2021
| Hamilton | Ontario
Contributed by Chris Gaspic, Marketing and Communications Strategist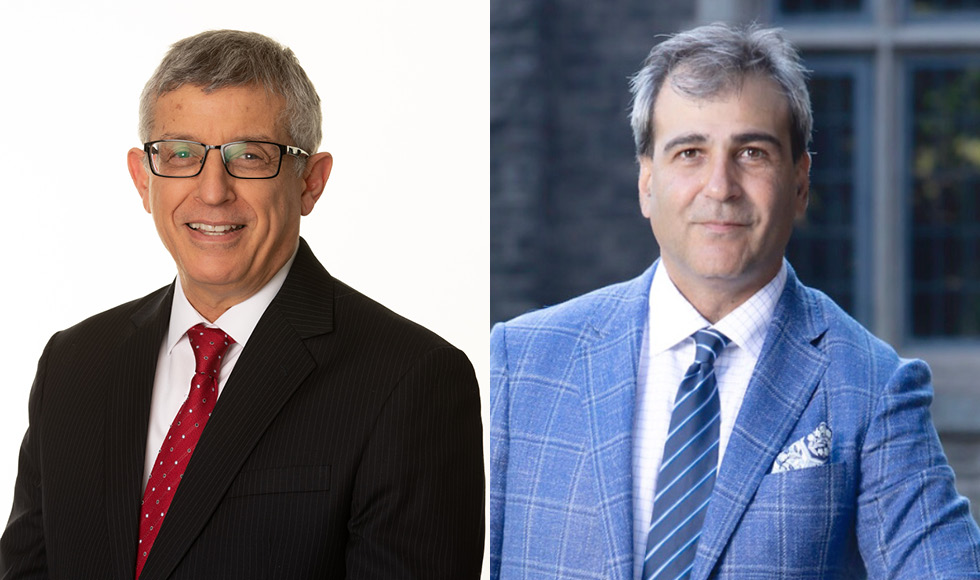 As the most research-intensive university in Canada, we know that knowledge is most impactful when shared. This is a lesson well-taught by Mahmut Parlar and Mohit Bhandari, McMaster's two newest Distinguished University Professors.
The Distinguished University Professor title was created to recognize exceptional McMaster faculty who lead in all the areas that make up a well-rounded scholar. Not only do nominees need outstanding research with a global impact, but they also must demonstrate excellence in teaching, mentorship, and community service throughout their careers.
The title, which is restricted to no more than 2 per cent of all full-time faculty members, is the highest honour the University can bestow.
"The DeGroote School of Business research is leading-edge, and it's an honour to be recognized by the University for the community impact of my research" says Parlar, who is a business research professor and a professor of management science in the operations management area.