Words of encouragement and support from the DeGroote family
April 6, 2020
| Hamilton, Ontario
Contributed by Leonard Waverman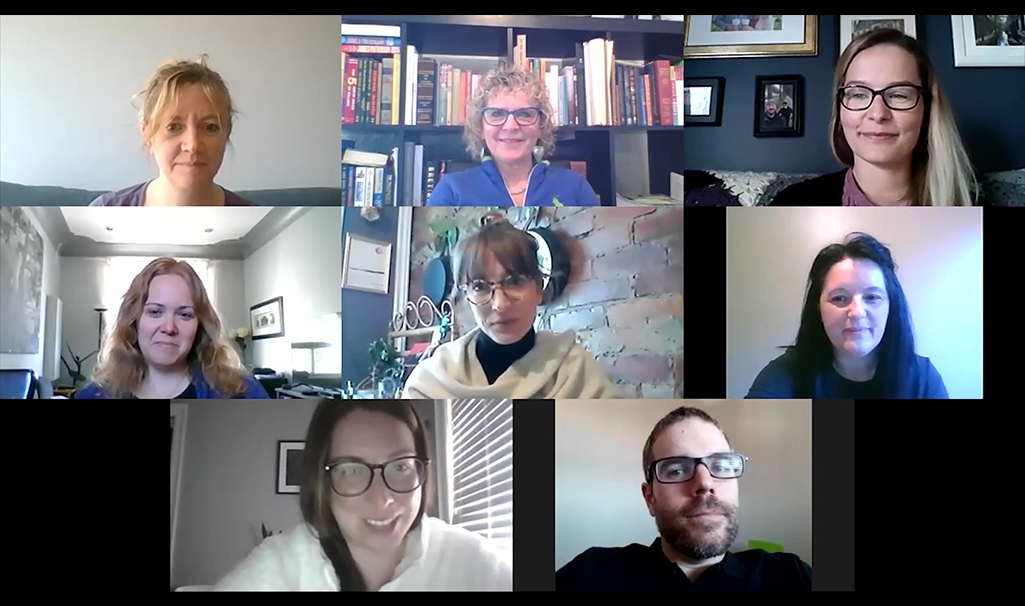 We've been collecting words of encouragement and support from the DeGroote family. Check out our YouTube channel to hear from faculty, staff, and other members of our community.
We're connecting with students in different ways to show how proud we are of our DeGroote family during this time.
We're all in this together!
We are a community. Communities help each other, and we will continue to do so.

---
Dean Leonard Waverman