Ottawa Breakfast Panel Discussion | Privacy and Data Protection in Canada
Attend a panel discussion in Ottawa that explores a topic that is a top priority for Canadian businesses: Privacy and Data Protection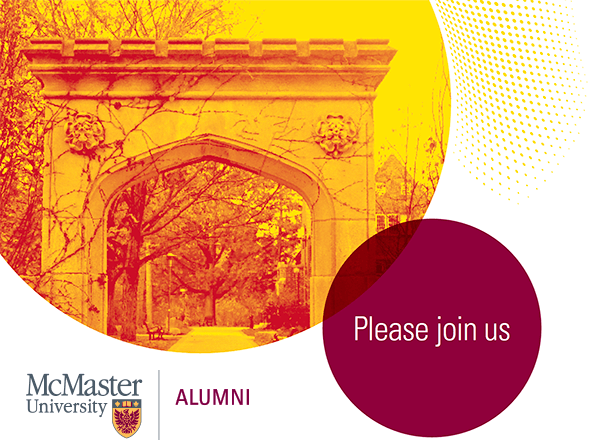 Details
Date & Time
April 7, 2020
7:30 a.m. - 9:30 a.m.
Location
Fairmont Chateau Laurier, Drawing Room, 1 Rideau St., Ottawa, ON K1N 8S7
Description
DeGroote School of Business Dean Len Waverman invites you to a panel that explores what has become a top priority for Canadian businesses: high-profile data breaches, cyber attacks and the misuse of data.
Panelists will include former Competition Commissioner of Canada John Pecman, who is now a Senior Advisor at Fasken and the TMX Industry Professor at the DeGroote School of Business, as well as Former Privacy Commissioner of Canada Jennifer Stoddart.
International peers are in the midst of developing privacy frameworks while privacy laws here in Canada are being strengthened. This context enables our panelists to discuss the challenges and best practices emerging from the changing privacy and data protection landscape.
Map
Fairmont Chateau Laurier, Drawing Room, 1 Rideau St., Ottawa, ON K1N 8S7
(1 Rideau St, Ottawa, ON K1N 8S7, Canada)