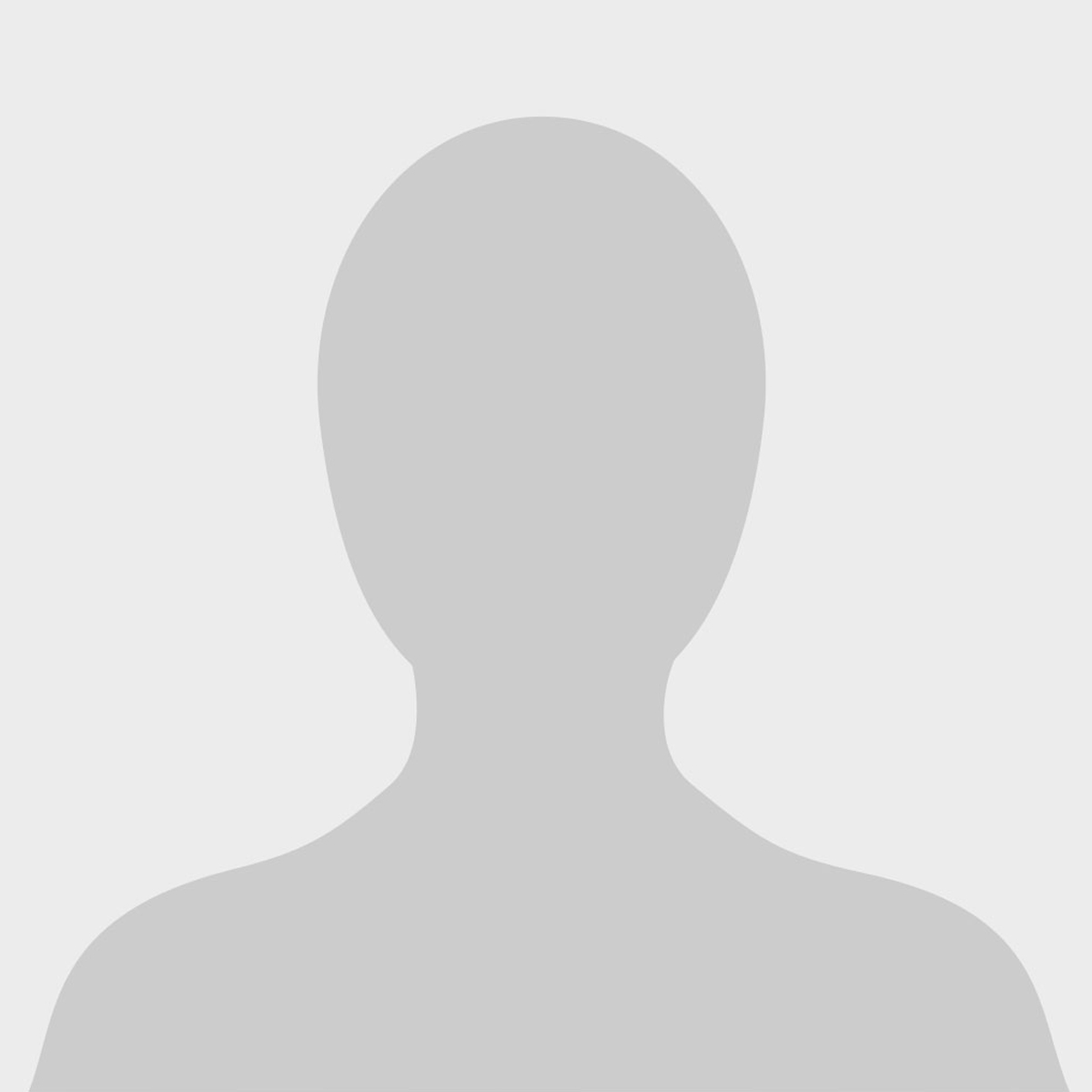 Bellraj Eapen
Information Systems
PhD Program
Bellraj (Bell) joined the DeGroote Ph.D. program in Information Systems in September 2016. He is a clinician with expertise in JAVA, Python, .NET, Web, and Mobile development platforms. He has expertise in Big Data, Machine Learning and Artificial Intelligence applications in healthcare. He is a proponent of open-source software and regularly contributes to the open-source community. He has experience with frameworks such as Keras and Apache Spark.
Co-Supervisors: Norm Archer & Kamran Sartipi
M.Sc. eHealth, McMaster University, Canada.
MD Dermatology, Manipal University, India.
MBBS Medicine & Surgery, Bangalore University, India.