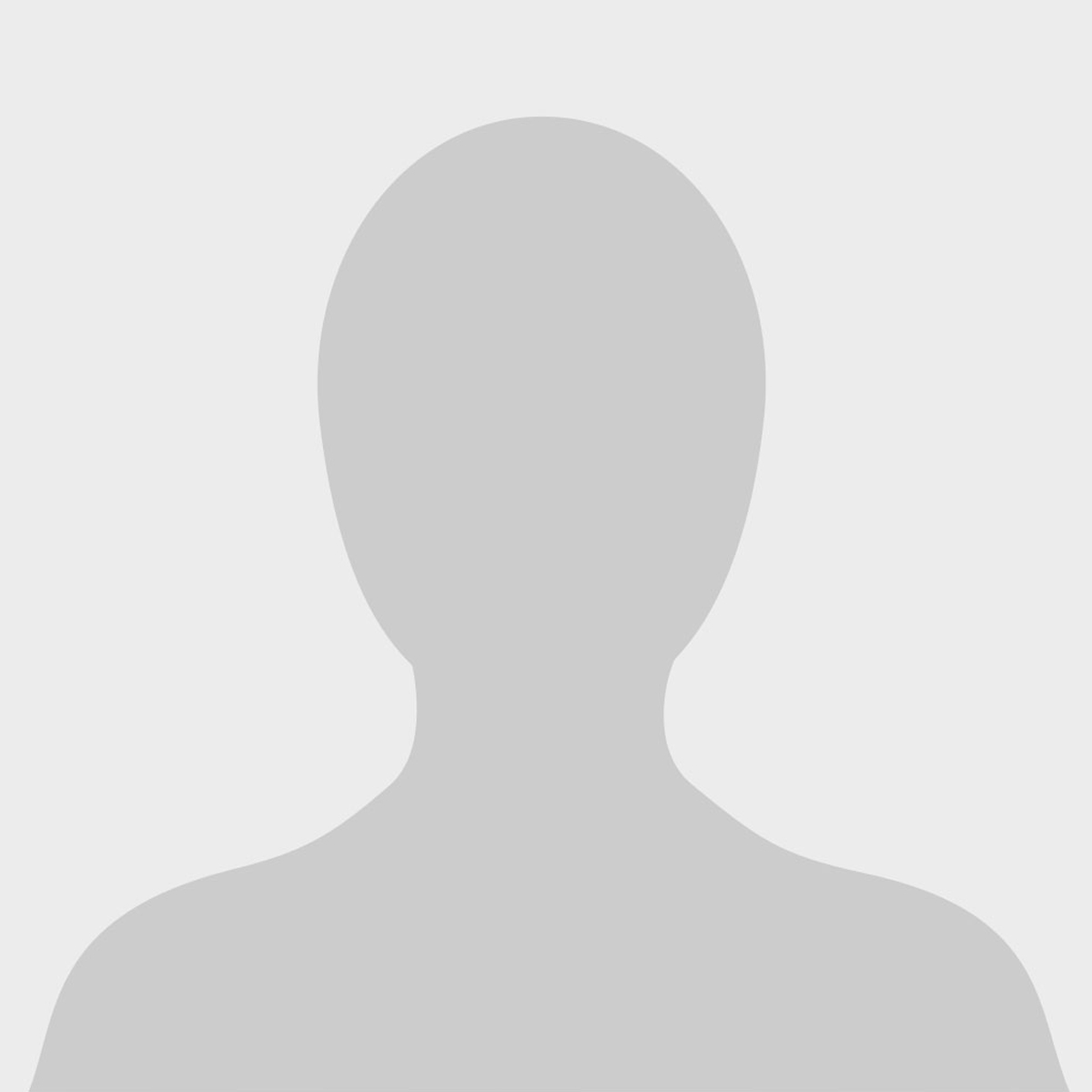 Gordon Pitts
Business Writer in Residence
In early 2014, well-known business journalist Gordon Pitts joined the DeGroote School of Business as Business Writer in Residence as a part-time two-year appointment.
The position was created in response to Canada's business executives who have noted a general decline in the "soft skills" that help skilled managers become strong leaders.
Pitts will help facilitate a new focus on building soft skills into business education at DeGroote and will himself guest lecture and work with faculty. Drawing on his decades of experience writing about Canada's business leaders, Pitts will help students develop enhanced skills in communication, persuasion, media, teamwork, corporate culture, entrepreneurship, philanthropy and volunteerism.
Gordon Pitts is an author, public speaker and business journalist, with a focus on management, strategy, and leadership. He was the 2009 winner of Canada's National Business Book Award for his fifth book, Stampede: The Rise of the West and Canada's New Power Elite. Stampede followed his national best-seller, "The Codfathers, Lessons from the Atlantic Business Elite," published in fall, 2005.
A veteran of 36 years as a business journalist, he recently retired as a senior writer in the Report on Business section of the Globe and Mail. He was also a former editor and writer in the Report on Business's feature pages that have focused on strategic management and the professions.
Carleton University
Bachelor of Journalism
2004 – 2005
Queen's University
Bachelor of Arts, History, politics
1965 – 1969
Senior writer
The Globe and Mail
January 2004 – June 2013 (9 years 6 months)
Profiles, features, analysis, interviews
Managing page editor
The Globe and Mail
May 1992 – January 2004 (11 years 9 months)
Producing a daily page on management issues in the Report on Business
Investment writer and editor
Financial Post
January 1981 – May 1992 (11 years 5 months)