CIBC: Global Open Finance Challenge
extracurricular
| September 23, 2021
Submitted by
Simran Dhillon
for CPD
This message does not apply to part-time students.
Important Notice
For the latest information and updates about McMaster's response to COVID-19 (coronavirus) please visit the McMaster COVID-19 site.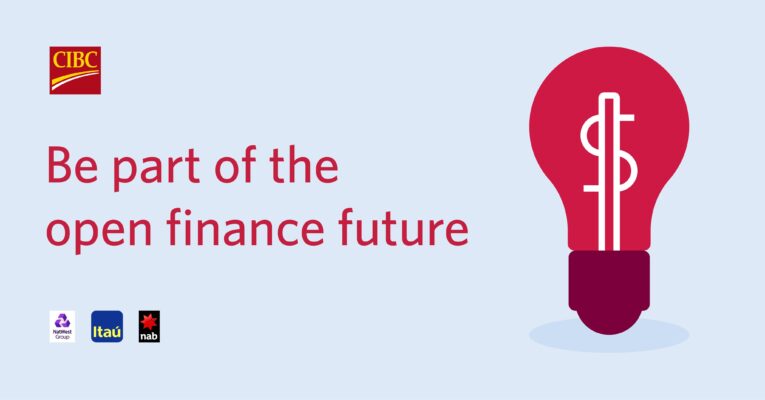 Do you have an innovative idea that could revolutionize banking?
If the answer is yes, then CIBC wants you to take part in the Global Open Finance Challenge – the first-of-its-kind virtual event which could give you the chance to present your ideas to bank CEO's and industry legends.
To turn your idea into a real-life prototype, you'll have access to their global sandbox, which offers over 30 APIs from four leading banks. This sandbox environment gives participants the opportunity to test their solutions to some with some of the largest financial and technology institutions in the world.
What you need to know:
Teams can apply for the challenge on the Global Open Finance Challenge website
Application deadline: September 26
The challenge itself will start in October, with the grand finale pitches to the bank CEO's and CTO of Amazon on November 16 at 4 p.m. (EDT)