Connect With Peers Through the DeGroote Connections Café
Important Notice
For the latest information and updates about McMaster's response to COVID-19 (coronavirus) please visit the McMaster COVID-19 site.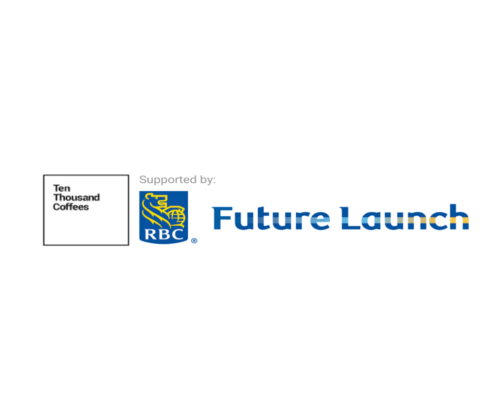 The goal with Ten Thousand Coffees is to make networking approachable and painless. Your peers are on DeGroote Connections Café to meet new people, ask questions, and provide guidance. So don't be shy!
The first introduction is happening on November 3. Is your profile complete?
Your profile should include:
A professional profile photo
Your year of study and school
A link to your website or LinkedIn profile
Your location
Answers to a few ice breaker questions
The more information you add, the more likely you are to have a personalized introduction and a great meeting. Complete your profile to get the most out of Ten Thousand Coffees.
Here are some things to do when you're meeting someone for the first time:
Come prepared with questions and be curious
Introduce yourself and share some information on your academic or professional background
Be genuine and clear about your interests and goals
Be an active listener and acknowledge key points in the conversation
Learn how you can help your match with their goals
Be mindful of each other's time
Make a plan to follow-up and keep in touch
Don't have a profile yet? Get started.