Coronavirus Updates, Resources and FAQs
academic
| March 11, 2020
Submitted by
Meagan Keane
for Student Experience - Academic and Career and Professional Development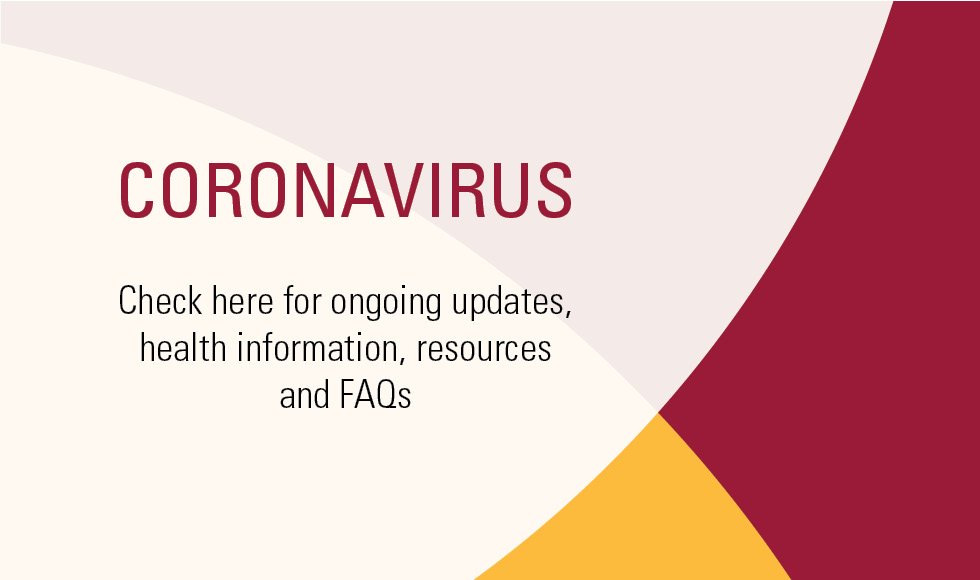 The DeGroote School of Business is committed to the health and well-being of our students, staff, and faculty.
We are closely monitoring developments around COVID-19 and are working to ensure continuity of services as the situation evolves.
Please visit the McMaster COVID-19 website for the latest developments, important resources, and public health contacts. All essential communications about the coronavirus and its potential impact on our community will be posted here as they become available.
As always, DeGroote's work is guided by our values. In preparing for the possibility of disruption, we are focused on collaboration and generosity above all else. Acting with integrity, embracing change, inspiring others, and going above and beyond – these characteristics are in our DNA and they are how we will distinguish ourselves as a community.