DeGroote 1952: Winter 2021 Merchandise
extracurricular
| April 5, 2021
Submitted by
Anisha Jaigirder
for DeGroote Commerce Society
Important Notice
For the latest information and updates about McMaster's response to COVID-19 (coronavirus) please visit the McMaster COVID-19 site.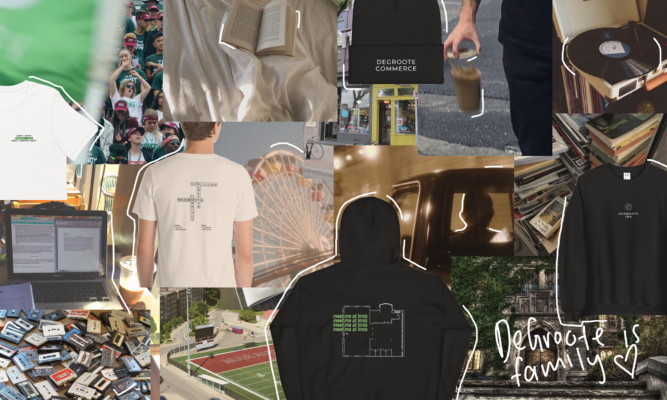 The DeGroote Commerce Society has launched their second merchandise line, this time with a sentimental twist. Almost a year ago, we all switched to online learning. Many of us started to miss our times on campus (or didn't even get the chance to see McMaster for the very first time), so we're bringing the campus experience back to you! Visit our website at degroote1952.com and gear up today.
Our shop will close up by April 14, at 11:59 p.m. Don't miss out!