DeGroote Finance and Investment Club: Associate Applications Are Open
clubs
| September 21, 2021
Submitted by
Priscillia Hua
for DeGroote Finance and Investment Club
Important Notice
For the latest information and updates about McMaster's response to COVID-19 (coronavirus) please visit the McMaster COVID-19 site.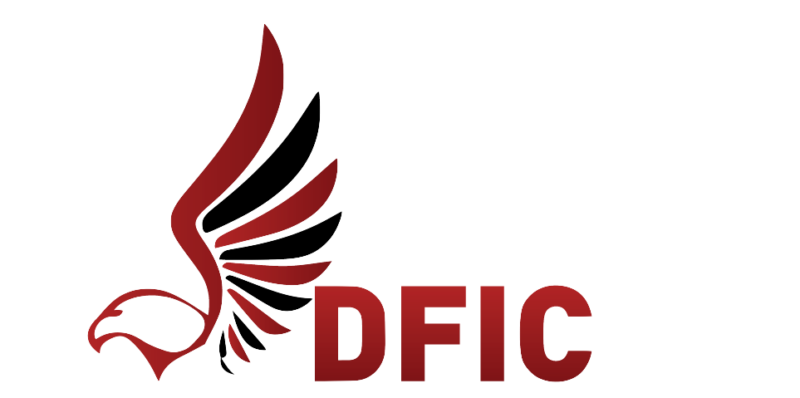 The DeGroote Finance and Investment Club (DFIC) is hiring Associate roles (Private Markets) for the 2021-2022 school year.
What you need to know:
Application deadline: Monday, October 4 at 11:59 p.m. (EDT)
Open to all DeGroote MBA Students
If you would like to learn more about this club, consider attending their career overview session on Thursday September 23 from 5 – 6 p.m. (EDT).
To learn more about DFIC and access their applications, visit their link tree.
Questions? Email dfic@mcmaster.ca.