Get Involved with the 42nd McMaster World Congress
extracurricular
| March 12, 2020
Submitted by
Amelia Wat
for McMaster World Congress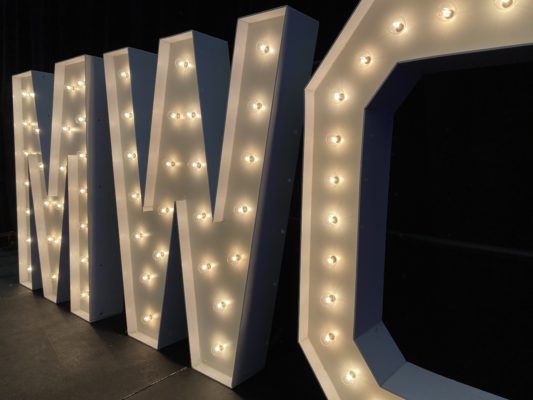 The 42nd McMaster World Congress is looking to recruit a few motivated and talented DeGroote students to become Co-Chairs for next year's event!
The event will take place from February 4 – 5, 2021 at CIBC Hall on the 3rd floor of MUSC.
The McMaster World Congress is a prestigious student-run conference that prides itself on integrating the perspectives of both academics and practitioners and has been doing so for over 40 years. It is the longest-running student conference in Canada. This year approximately 3,000 students participated in sessions over two days, expanding their knowledge on the following topics: artificial intelligence, sports management, foreign markets, entrepreneurship, leadership and dynamic industries.
If you are interested in being part of McMaster's highest profile experiential event for 2021 please complete the application and submit the following to worldcongress@mcmaster.ca:
A brief cover letter explaining why you are a strong candidate for the 12-month role
Your updated resume
Email applications are due by Sunday, March 22 at 11:59 pm.
Roles are open to ALL DeGroote Commerce students. Interviews for eligible candidates will be scheduled soon after the deadline.
Successful students may also be eligible for a 3-unit Commerce course credit.
For more information on this year's conference, please visit the McMaster World Congress website.
If you have any questions please email worldcongress@mcmaster.ca.