Happy Holidays from the Student Experience Team!
academic
| December 10, 2020
Submitted by
Nicole Buston
for McMaster
Important Notice
For the latest information and updates about McMaster's response to COVID-19 (coronavirus) please visit the McMaster COVID-19 site.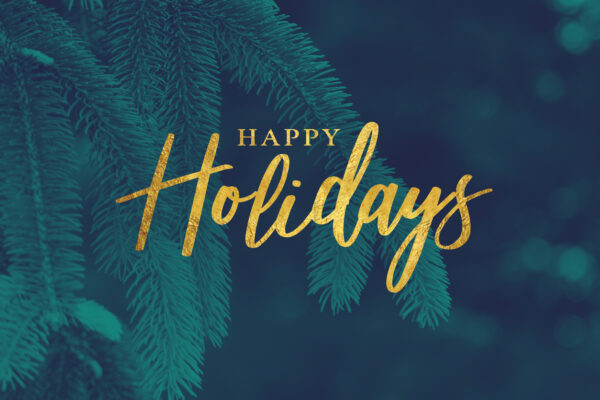 On behalf of the Student Experience (SE) Team, we wish you good luck on your final exams, and a safe and restful break. We hope you have a wonderful holiday season and a happy start to 2021!
Holiday Office Hours:
The SE Office will be open: Throughout the final exam period maintaining its regular hours until Thursday, December 24 at 12:00 p.m. (EST)
The SE Office will be closed: From Thursday, December 24 at 12:00 p.m. (EST) until Monday, January 4 for the holiday break.
Don't forget! The winter term dates have been revised and  your classes begin Monday, January 11, 2021.