Start Your Leadership Journey This Fall With Pathfinder | Sept 26 – Nov 21
career
| July 21, 2020
Submitted by
Laura Smith
for Health Leadership Academy
This message does not apply to part-time students.
Important Notice
For the latest information and updates about McMaster's response to COVID-19 (coronavirus) please visit the McMaster COVID-19 site.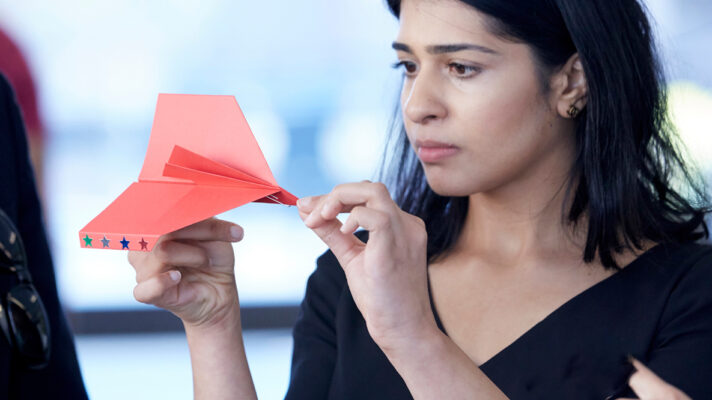 The Michael G. DeGroote Health Leadership Academy is launching the inaugural Pathfinder beginning Fall 2020 (Sept. 26 to Nov. 21).
There is no better time to begin a new leadership journey and chart a new course to become a leader that can adapt to a dynamic health landscape.
Pathfinder offers a flexible, immersive, personalized leadership journey in which you can gain skills suited to your leadership needs. Work with an executive coach and apply what you learn within an engaged team of supportive peers in this eight-week program.
Pathfinder is designed for:
Undergraduate students, graduate students, post-doctoral students, medical residents & young professionals exploring opportunities or who are new to a position of leadership
Health professionals, administrators and educators
Health entrepreneurs and intrapreneurs looking to lead change in the health sector
The online program combines:
Eight live flipped classroom sessions scheduled on Saturdays
Flexible learning between live sessions through activities, readings, and assessments completed where, when, and how you prefer to work
Team-based activities to practice and apply your learning within a supportive peer group
Personal one-on-one sessions with an executive coach
Small class sizes to build close connections between classmates and faculty
Applications are now being accepted for the inaugural Fall 2020 cohort! To learn more and register for an upcoming information session visit the Health Leadership Academy website or contact hlainfo@mcmaster.ca