National Indigenous History Month: a time for education and reflection
clubs
| June 6, 2023
Submitted by
Vanessa Lam
for Student Experience - Academic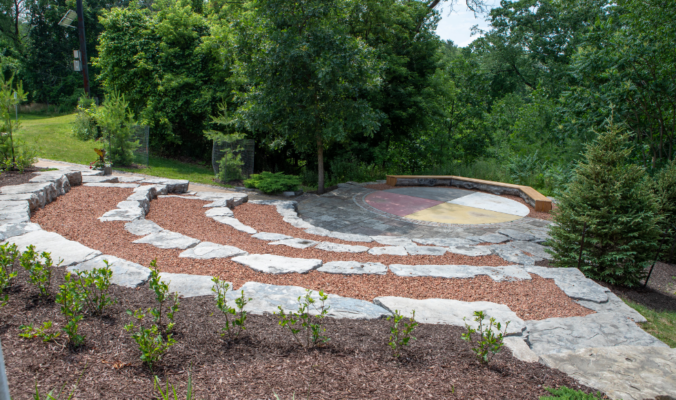 June is National Indigenous History Month in Canada.
It is a time to recognize the rich history, heritage, resilience and diversity of First Nations, Inuit and Métis.
National Indigenous Peoples Day in Canada, a day to celebrate the heritage, culture and contributions of Indigenous Peoples, will be celebrated on June 21.
This time marks a great opportunity to engage in education and reflection, and to learn more about the impact of Indigenous Peoples in Canada.