Think Big With The Canadian Marketing League / Lay's Case Competition
This message does not apply to part-time students.
Important Notice
For the latest information and updates about McMaster's response to COVID-19 (coronavirus) please visit the McMaster COVID-19 site.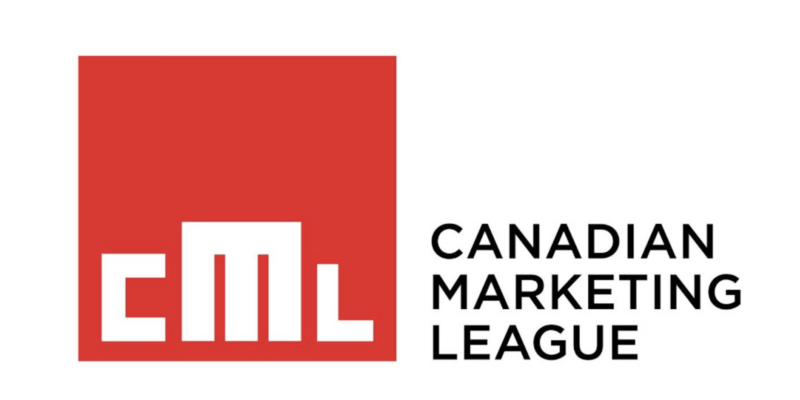 Canada's Next Top Ad Exec, the country's leading post-secondary marketing competition is entering a new era. Meet the Canadian Marketing League. This year, Canada's Next Top Ad Exec has transformed into a competition that embraces the digital age to engage students and industry leaders at a scale like never before.
The competition follows a three-stage process, supported by industry-leading organizations such as McDonald's, Microsoft, Kraft Heinz, Environics Analytics, Canadian Tire, PepsiCo, Barrett & Welsh, Snapchat, Dentsu Aegis, and more!
Here's how it works:
Pre-Season (Oct 20 – Nov 20) – PepsiCo Canada kicked off the competition on October 20 by launching a case that invites students from across Canada to develop a brand strategy for Lay's. Students will need to use insight, strategy, and execution to drive preference, purchase intent, and reinforce Lay's popularity in flavour. These are the real-world problems that the program has enabled students to solve for over 15 years now. Students must submit their case solution by November 20th no later than 11:59pm to qualify. Visit https://www.marketingleague.ca/pre-season for a full rundown of the brief. 
Regular Season – Each team will engage in multiple marketing challenges requiring a breadth of skills; from drawing insights hidden in data, developing a brief, and proposing creative solutions to business problems. By the third week of January, our judging panel chosen from our sponsoring organizations will draft the Top 16 teams based on rigorous assessment criteria.
The Playoffs – Starting with Kraft Heinz, then Microsoft, and finally McDonald's, these three organizations will be presenting the first, second and final cases, respectively. As the last phase of our competition, this starts in February with teams going head to head on three different cases until the CML trophy is claimed.
Interested in learning more? The link to the case can be accessed on the Marketing League website.