Thoughtful Words Exchange Activity
academic
| November 24, 2022
Submitted by
Arpan Bassi
for Student Experience – Academic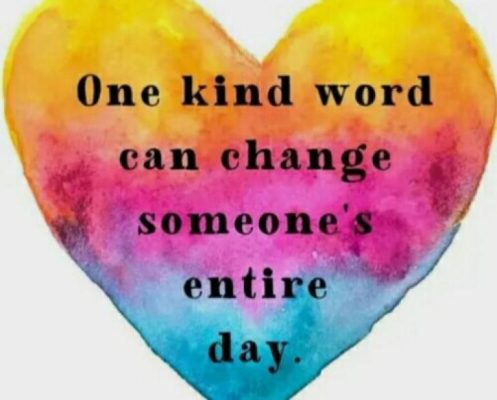 With the holidays approaching, we're inviting all international Business students to join us on Friday, December 9 at 11:00 a.m. via Zoom (Meeting ID: 972 0109 0985, Passcode: 723851) for a Thoughtful Words Exchange facilitated by members of DeGroote's Undergraduate Student Experience – Academic team.
Come take part in exchanging words of kindness and empowering each other to reach greatness! It is almost the start of the new semester, making this the perfect time to come together and check up on how life has been for us. How are you feeling? What can we do to help? We want the best for you so join us as we listen and support one another!
The event is open to all international undergraduate Business students. More information on OSCARplus. We hope to see you there!
If you have any questions, please email the Student Experience Academic Team at buscom@mcmaster.ca. Don't forget to include your full name and student ID number.