Work From Home Tips
career
| April 15, 2020
Submitted by
Brooke Russell
for McMaster University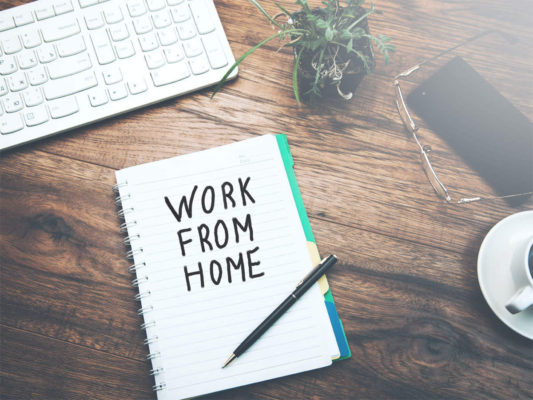 Whether you have a home office or are working on your kitchen table, you need to have a designated "workspace" that offers a quiet and productive environment.
When choosing a workspace, ask yourself:
Does this workspace offer a quiet, private area that will compliment daily tasks?
How can I best organize the space to maximize productivity?
How can I create realistic working vs. personal boundaries when working from home?
Next, identify the tools you need access to and if any additional resources are required.
What technology/resources do I need access to?
What technology/resources will be provided to me and what will I need to supply?
Do I require special permission to access a virtual private network (VPN), shared drives or documents? If so, how do I get permission?
Finally, establish clear communication and expectations with employers, partners and support teams.
How often will I connect with my team/ group members and what platform will we use?
Who can I reach out to if I have urgent questions or when I need an immediate response?
Will any aspects of my role be adjusted to support remote work?
Remember, we're all in this together! No matter how big or small your question is, the CPD team is here to support you and help you manage uncertainty during these unprecedented times. Have questions? Book a virtual appointment with a Relationship Manager on OSCARplus.
Check back next week for tips on how to maintain productivity, whether working or studying from home!