Zoom licenses now available for all McMaster students!
Important Notice
For the latest information and updates about McMaster's response to COVID-19 (coronavirus) please visit the McMaster COVID-19 site.
As we continue to enhance our online learning and collaboration capabilites, we are pleased to announce that all active McMaster students – as well as eligible faculty and staff – now have access to licensed Zoom accounts.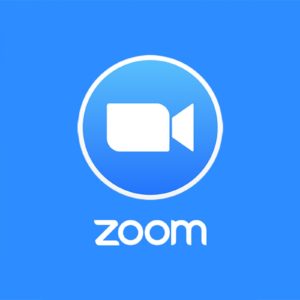 When to use Zoom
University Technology Services (UTS) strongly recommends that students, staff, and faculty members use Microsoft Teams for any sessions containing sensitive information.
Check out the 'Features & Use Cases' comparison table, which shows the strengths, accessibility, and security levels of each McMaster-provided web and video conferencing tool.
Accessing Zoom
Sign in at https://mcmaster.zoom.us/ with your MacID@mcmaster.ca and your MacID password to activate your licensed Zoom account.
If you have had a previous Basic or Licensed Zoom account with your McMaster email address, you can merge the two accounts into one account under the McMaster instance. Review the McMaster Zoom FAQ for step-by-step instructions on how to do this.
Visit the McMaster Zoom Page for more information, FAQ and resources to all your Zoom questions.
If you have any questions or need additional support, please contact our UTS Service Desk.