Articles
Tag: Catherine Connelly
News, research, and other announcements.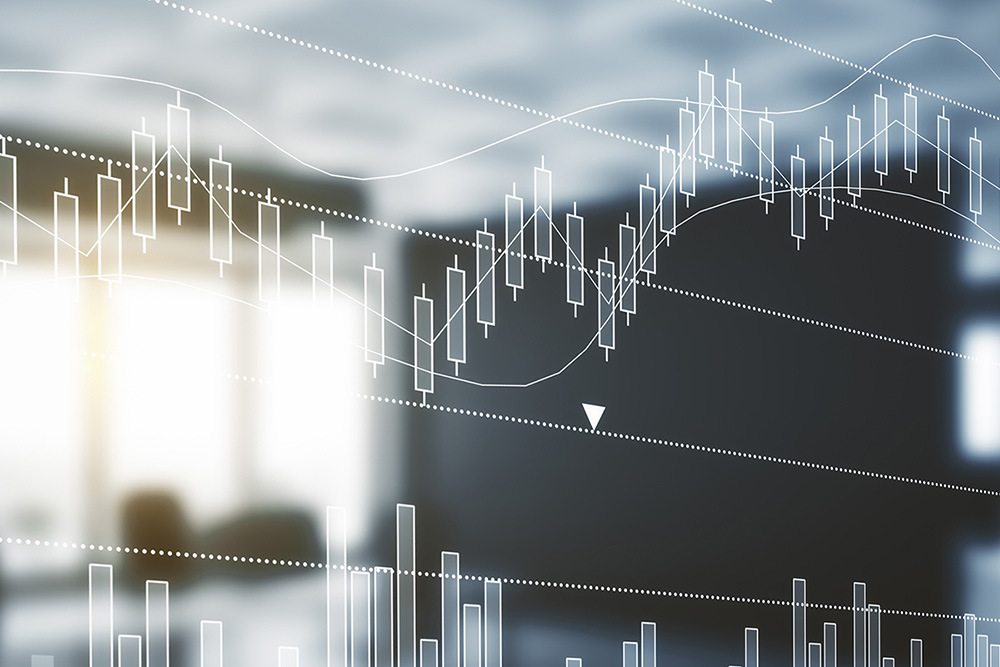 August 9, 2019
Six DeGroote researchers received funding from SSHRC, NSERC at a value of over $500,000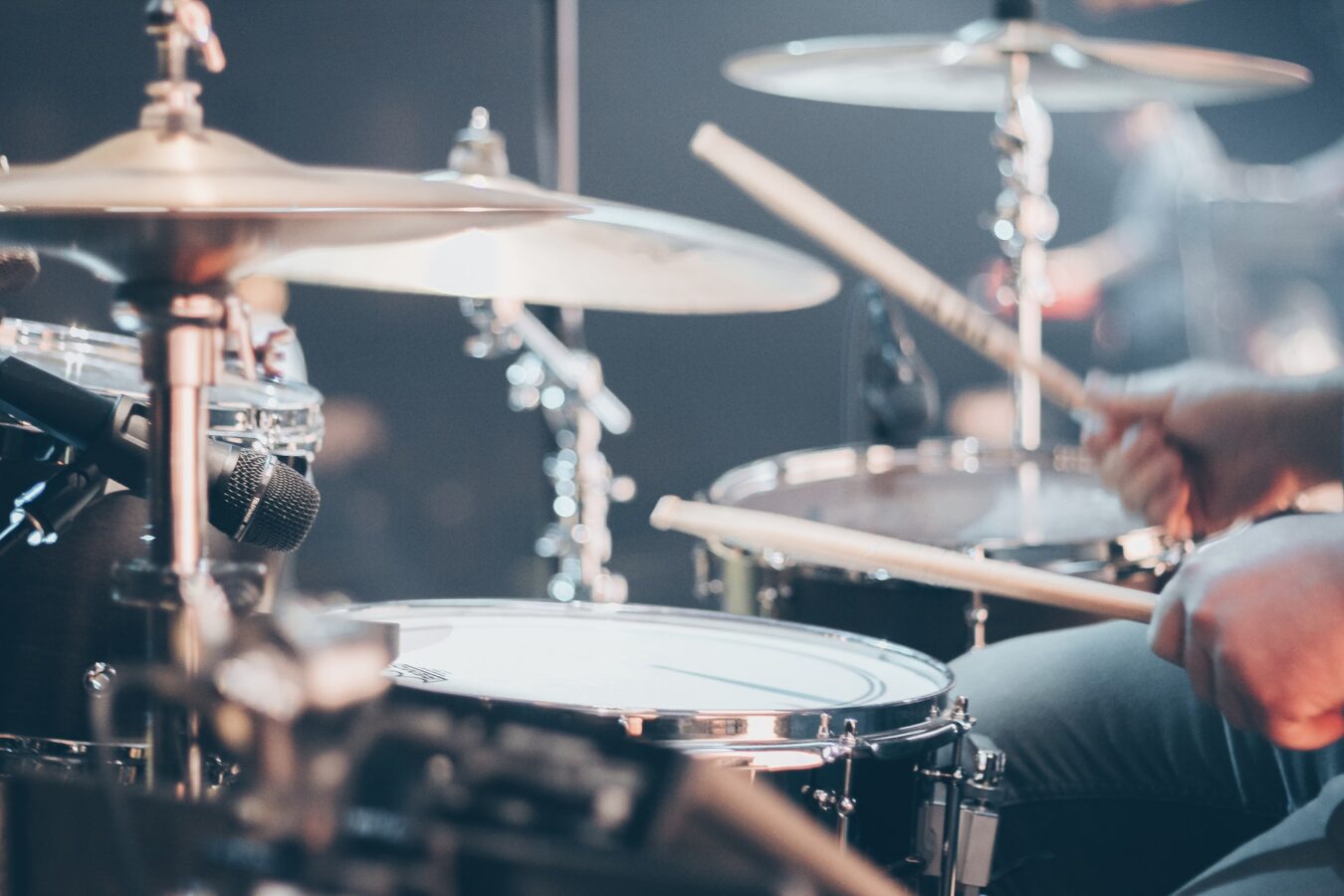 July 17, 2019
Precarious employment in the gig economy, especially for musicians, is just one of the research topics being supported.
October 4, 2017
Connelly: "Now there is a growing recognition that most people will have at least some experience with part-time work, temporary work."