In the News: Temporary Foreign Worker Program Must Have Open Work Permits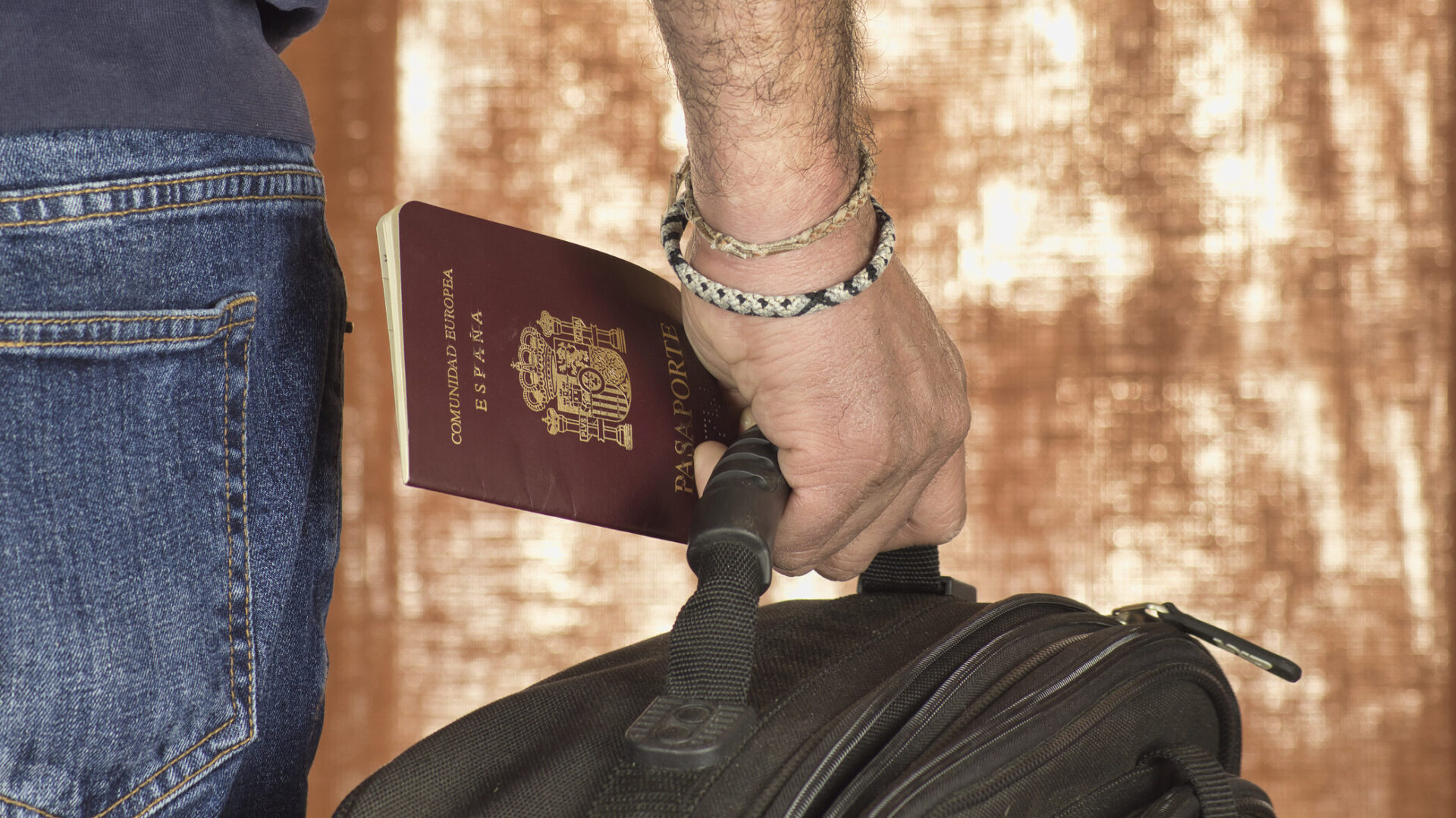 If your boss asked you to pay him $1,000 in cash to keep your job, expected you to work without safety equipment or holiday pay, or told you to sleep on the floor in the apartment he was renting to you … you would probably quit. I hope you would.
But if you are a temporary foreign worker this may not feel like an option for you.
The Canadian temporary foreign worker program continues to grow, as companies grapple with labour shortages in many sectors. Last year an estimated 220,000 temporary foreign workers came to Canada and this number is likely to be even higher next year as the federal government relaxes restrictions on the program.
Will the number of abuses increase too? Probably, unless we change the way the program is administered.
The biggest problem right now is closed work permits. Temporary foreign workers must stay with the employer who hires them. If temporary foreign workers quit or are fired they can only work for a new employer who happens to have an unfilled labour market impact assessment (LMIA), or they have to return home. And because temporary foreign workers all have closed work permits, they sometimes endure working conditions that Canadian employees would walk away from.
Read the full article in the Toronto Star.