Articles
Tag:
finance
News, research, and other announcements.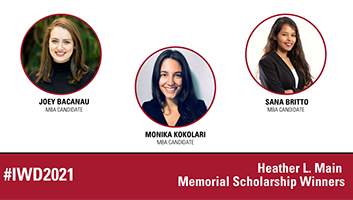 March 8, 2021
The scholarship and associated internship and mentoring program are meant to encourage young women to enter the Canadian capital markets.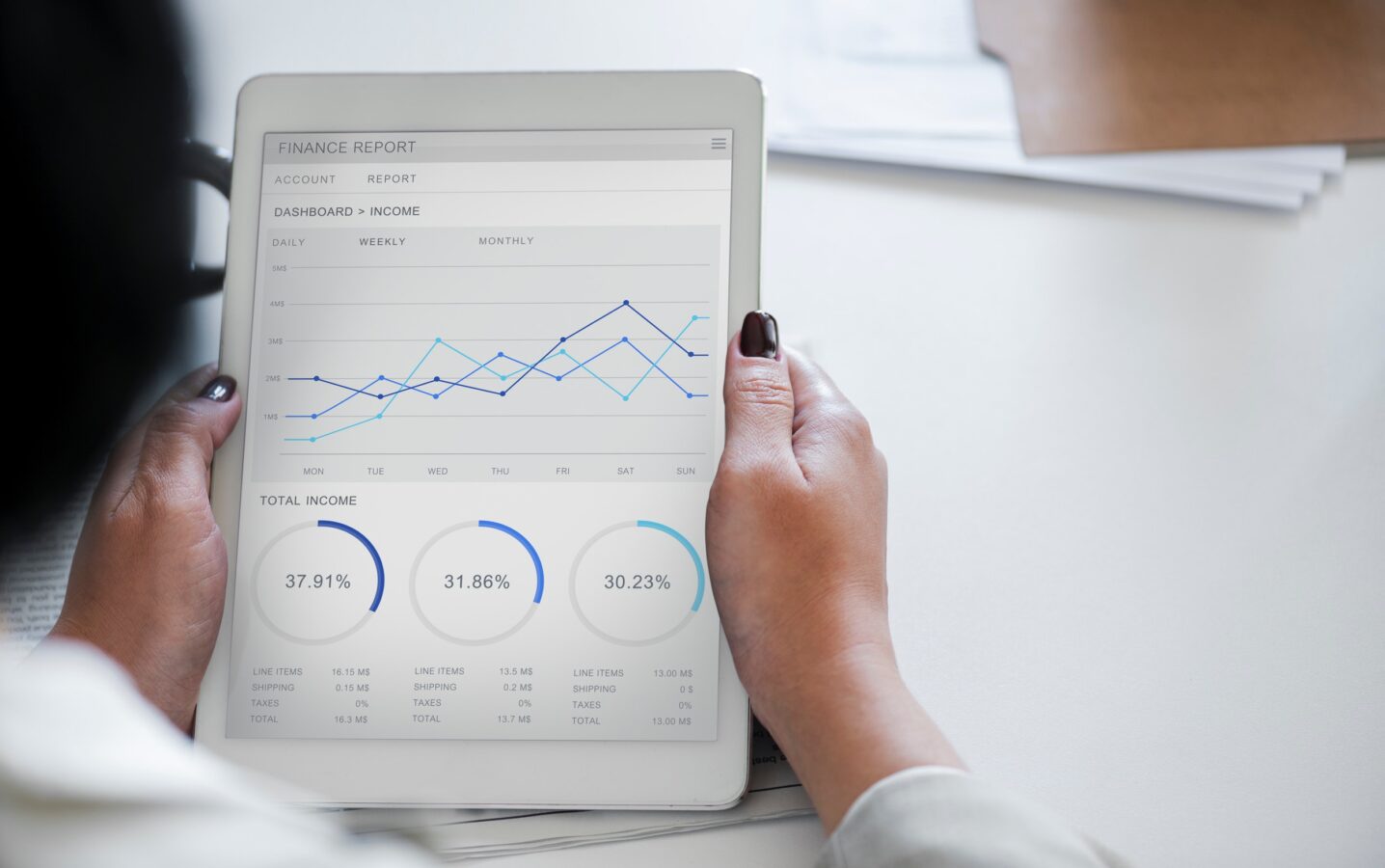 March 11, 2019
Financial technology is the next great disruptor in the global economy, and yet Canada's fintech enterprises face a distressing talent gap.
April 19, 2016
Today's business models are data-driven. April Harbottle offers her Top 3 Tips for gathering the right information at the right time.