Top 3 Tips for finding hidden profits from data analytics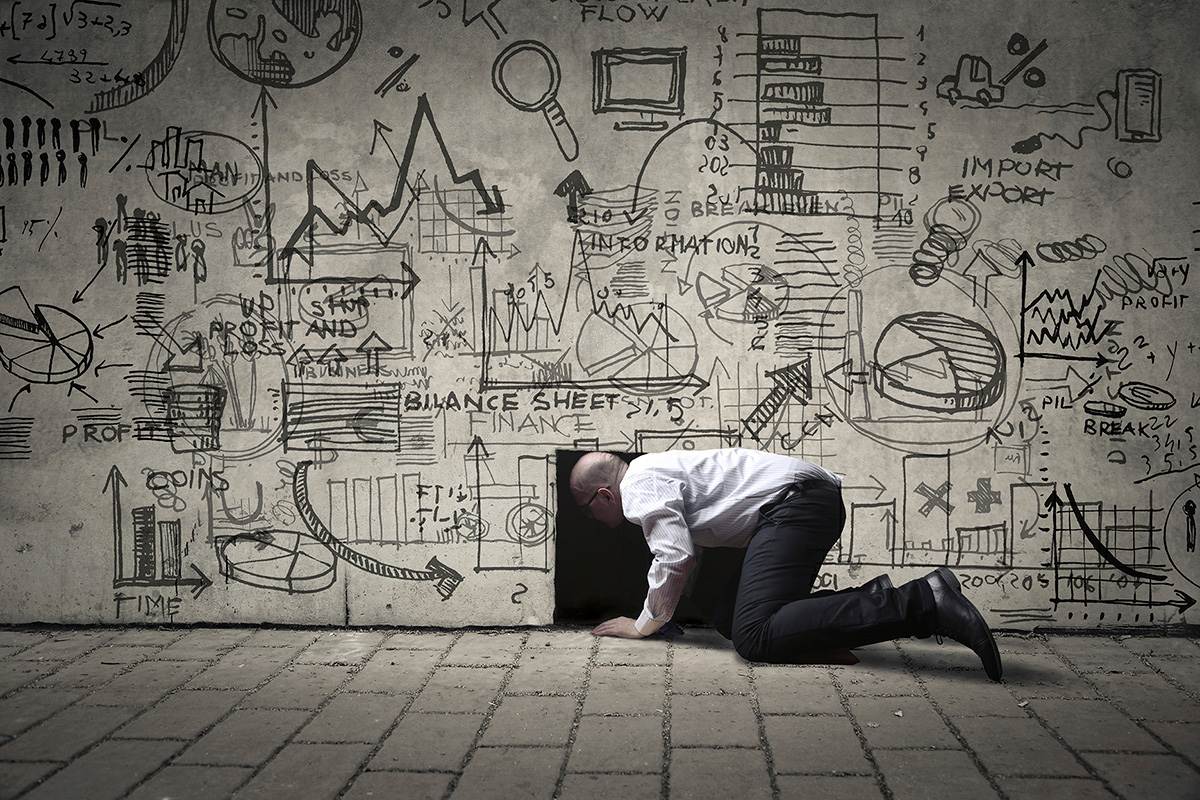 These Top 3 Tips provide the foundation necessary to gather the right information at the right time, allowing for strong, responsive and adaptive organizations.
1. Clearly identify the business problem that needs to be solved
Today's business models are data-driven. It is important to understand what information enables effective and efficient decision-making in response to ever-changing business challenges and opportunities. Looking at data as an asset that drives strategic outcomes will help an organization focus on what data is needed, and support the investments in data infrastructure, processes and policies needed to acquire, maintain and use data. Clearly defining data needs will add time to the initial analysis, but will ensure that your assessment is aligned with the desired outcomes. Do not limit expectations by what is available in the current environment.
2. What granular data is currently available and what additional data is required
Once data needs are clearly defined, it is critical to compare these needs to the current data resources and identify gaps. The next step is to determine if and how data gaps will be filled. Can the data be gathered from another source to supplement your current database, or can it be extrapolated (transformed) by combining different existing data attributes? An assessment should be conducted to establish the relevance of the needed additional data and its value relative to the cost of acquiring it. If determined to be vital to the analysis, then extra effort should be made to obtain it from outside sources or to create it using an understood and controlled methodology. Extrapolation of data should be documented in a proper, data governance glossary (to explain how the data was created), so that future users of the data can understand the method of creation.
 3. Ensure robust business processes are in place to ensure data integrity and completeness
Data is a critical business asset, and processes and policies should be in place to protect and make best use of it. Data creation life-cycles should be well understood and documented, with processes in place to ensure and protect data completeness and accuracy. Organizations should evolve to include structure and leadership supporting the creation and maintenance of data as a vital asset. This includes being mindful of emerging data needs so that activities can be established or changed to gather the right data, for future business intelligence and strategic decision making.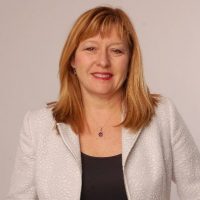 April Harbottle is the Founder and Principal Partner of Data Transition Architects. She has advised major financial institutions on the implementation of data governance / enterprise information programs to improve data quality and completeness. She is now engaged in helping organizations transform and adapt to the rapid changes in business by building out data driven solutions for improved control and decision making.