Articles
Tag: Hamilton
News, research, and other announcements.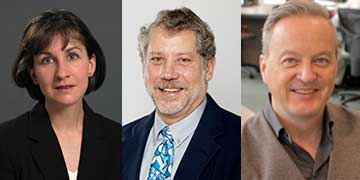 September 12, 2019
Three faculty members were recently recognized when DeGroote held ts inaugural awards for Community Engagement.

August 13, 2019
According to DeGroote's own reporting, 97 per cent of its 2018 MBA graduates were employed within six months of graduation.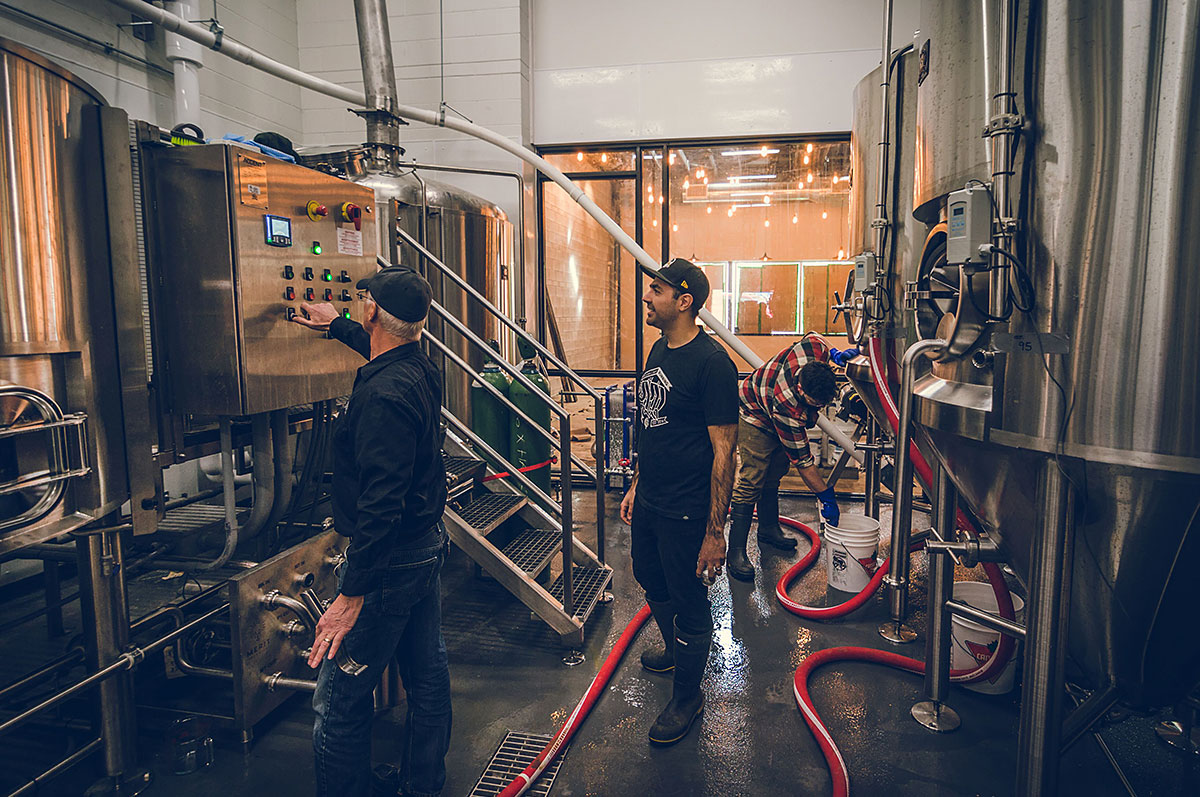 June 21, 2017
"Our young professional ecosystem is strong, and we have so many leaders that feel empowered," says Tammy Hwang, B.Com. '05.