Articles
Tag:
Hamilton
News, research, and other announcements.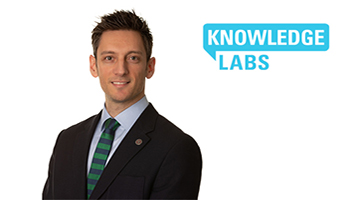 April 21, 2020
Dr. Goran Calic shares how to maintain business stability during a crisis.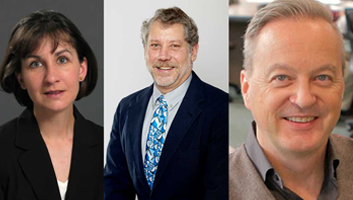 September 12, 2019
Three faculty members were recently recognized when DeGroote held ts inaugural awards for Community Engagement.

August 13, 2019
According to DeGroote's own reporting, 97 per cent of its 2018 MBA graduates were employed within six months of graduation.