In the News: Hamilton Officials Laud Economic Impact of Grey Cup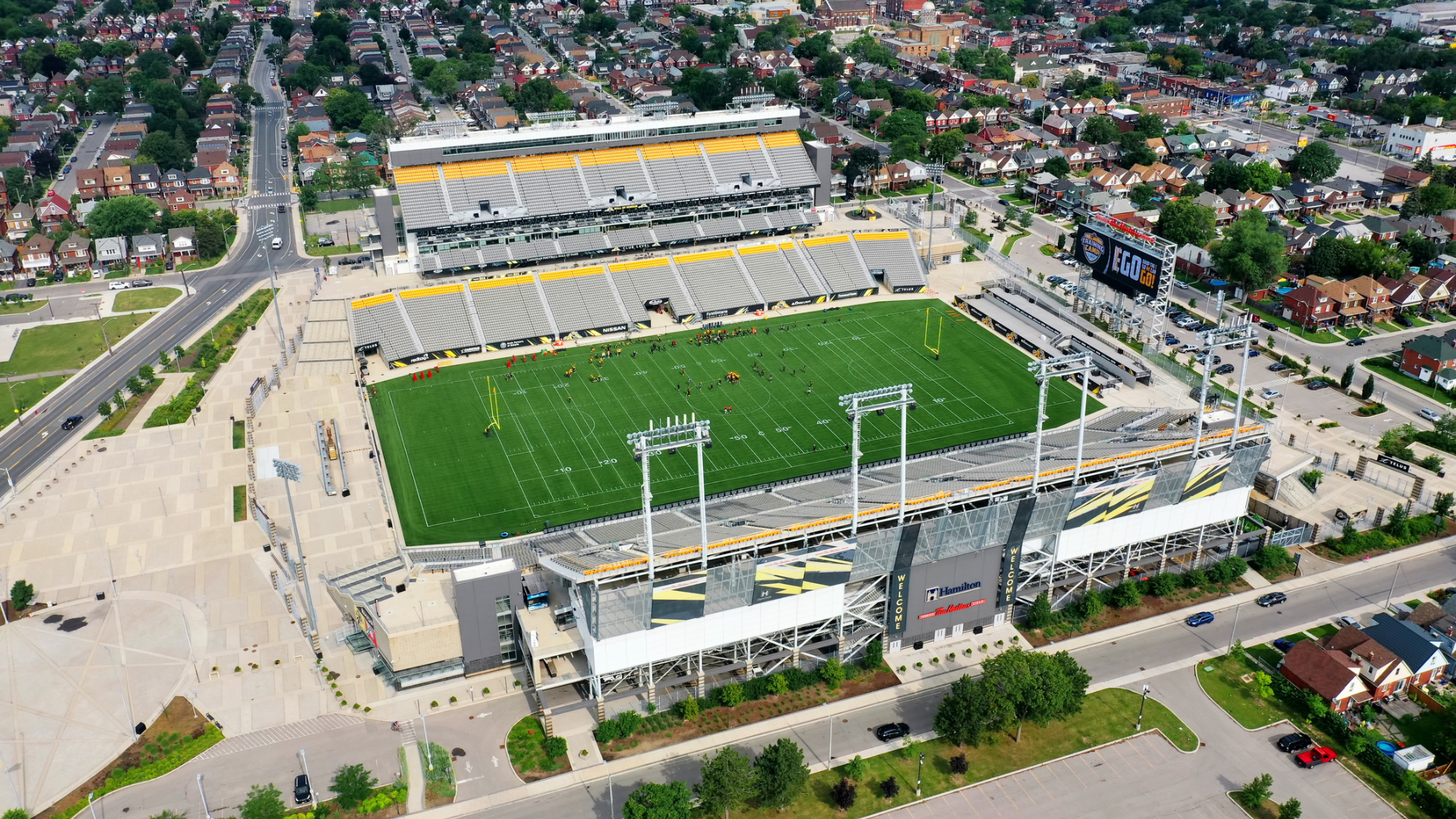 The Grey Cup is coming to Hamilton next month, and city officials are hopeful the spinoff economic impact will be a "shot in the arm" for the community.
The CFL championship takes over Tim Hortons Field the evening of Nov. 19. But the annual event involves much more than what happens on the field.
…
While Marvin Ryder, an associate professor in business studies at McMaster University, agrees the Grey Cup will benefit the city, he also notes it's unclear if the economic activity is new or "being shuffled" from elsewhere.
"There is just no way of knowing that," he said, in reference to decisions locals and others in the region would have made with their money if the Grey Cup wasn't being hosted by Hamilton.
Ryder noted there will also be "some leakage" when it comes to where the money ends up. That is, not every dollar spent or earned at the event will remain local — so its impact will change as it "trickles through."
Another challenge for the event will be its proximity to Toronto and even Buffalo, N.Y., both of which have major sports teams, said Ryder, who added other host cities don't have as much competition when it comes to big events.
He pointed to last year's Cup, which would have been the biggest game in town — or even in Saskatchewan — that weekend.
"We have so many choices in sports and in other things to amuse ourselves," said Ryder. "So, sometimes people just don't come out the same way."
Read the full article in the Hamilton Spectator.