Articles
Tag:
humanities
News, research, and other announcements.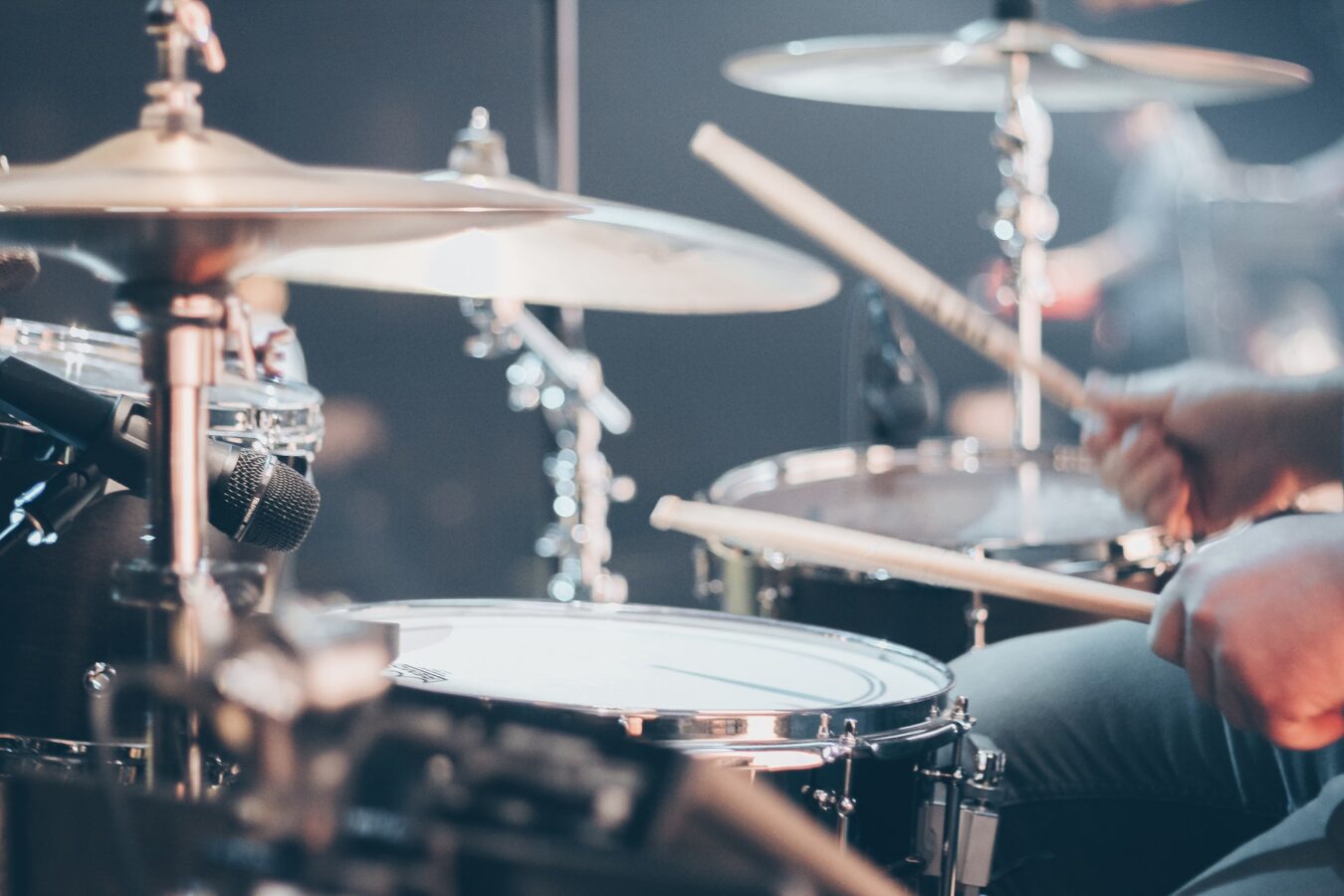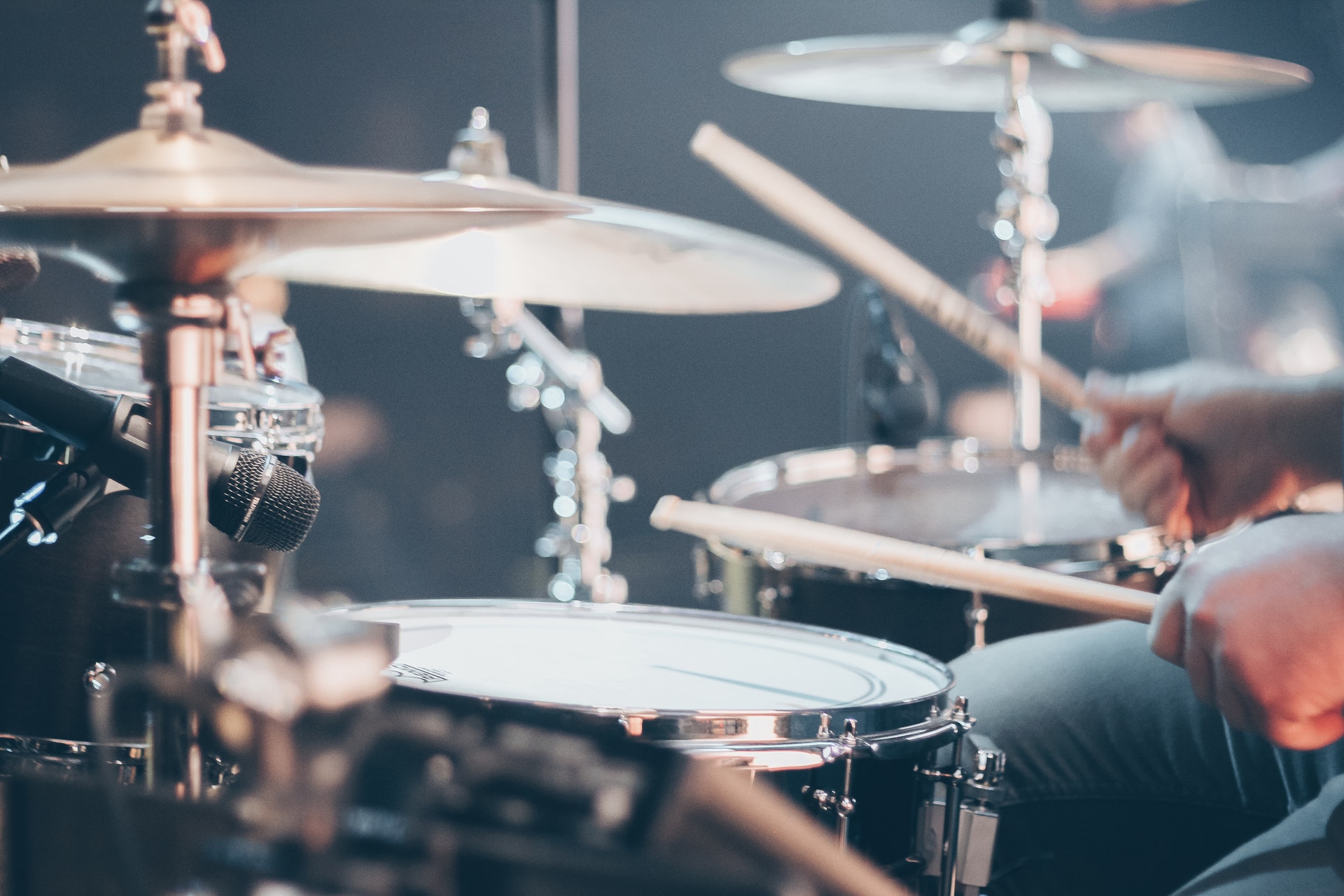 July 17, 2019
Precarious employment in the gig economy, especially for musicians, is just one of the research topics being supported.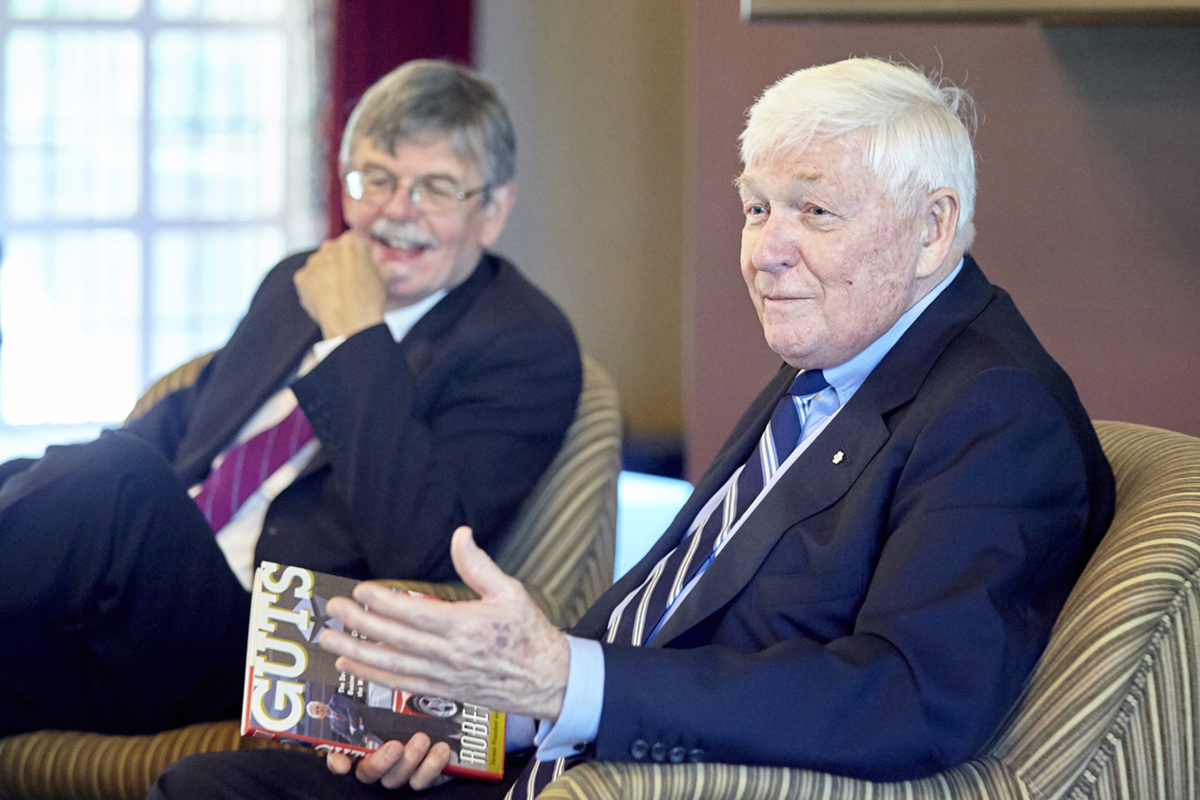 March 19, 2019
Lynton "Red" Wilson: "The implications of rapid, disruptive change are fast becoming a significant challenge."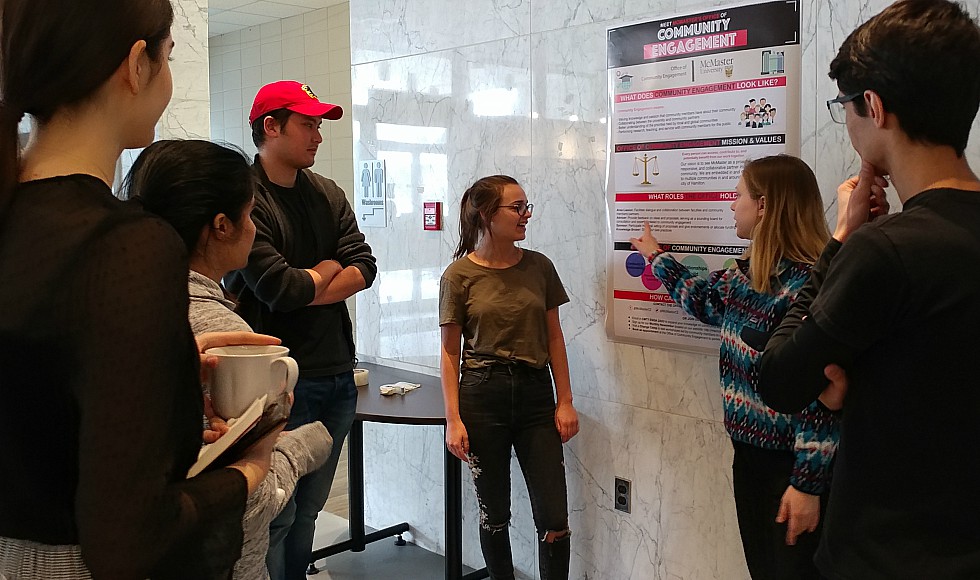 April 26, 2018
IBH 1AD3 isn't your typical business course. Students are learning about community engagement and social innovation.