Articles
Tag: International student
News, research, and other announcements.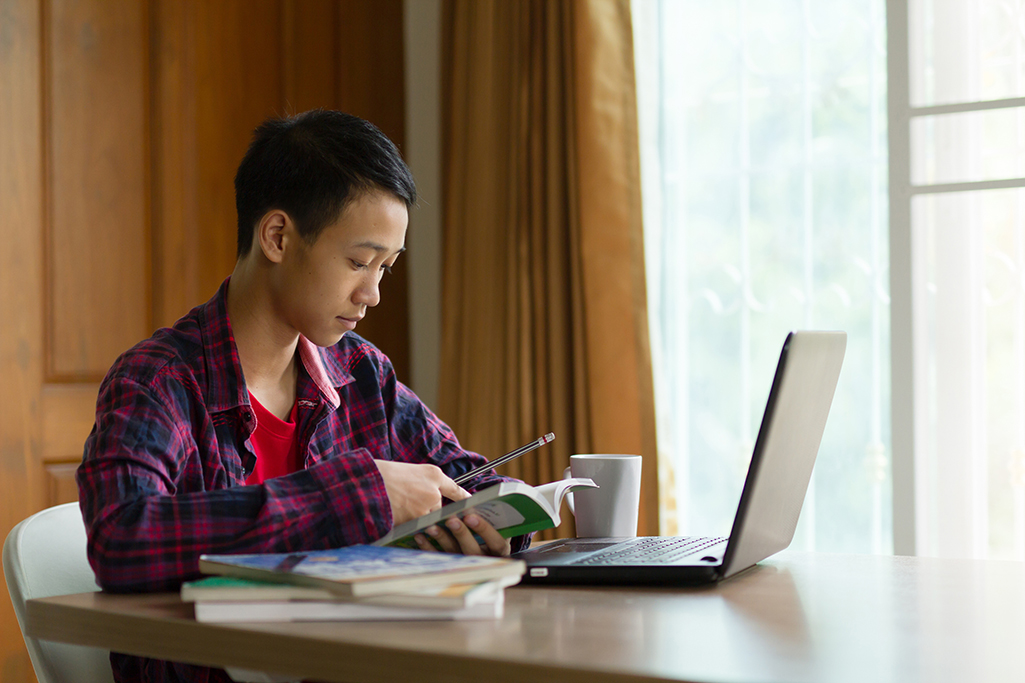 May 21, 2020
The Government of Canada announces changes to the Post-Graduation Work Permit Program (PGWPP).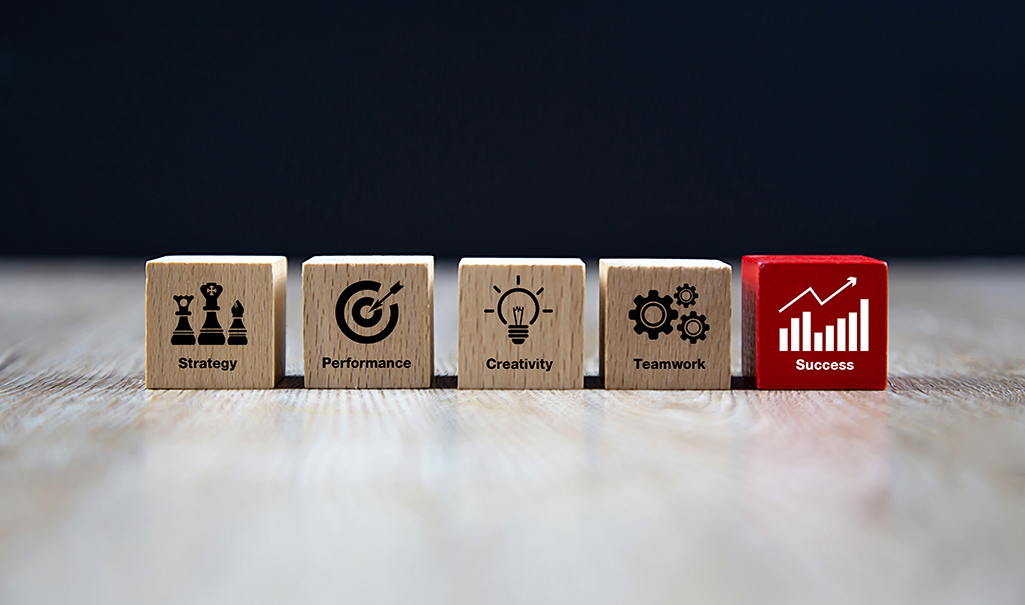 February 5, 2020
"The cosmopolitan culture at DeGroote builds a global perspective in business."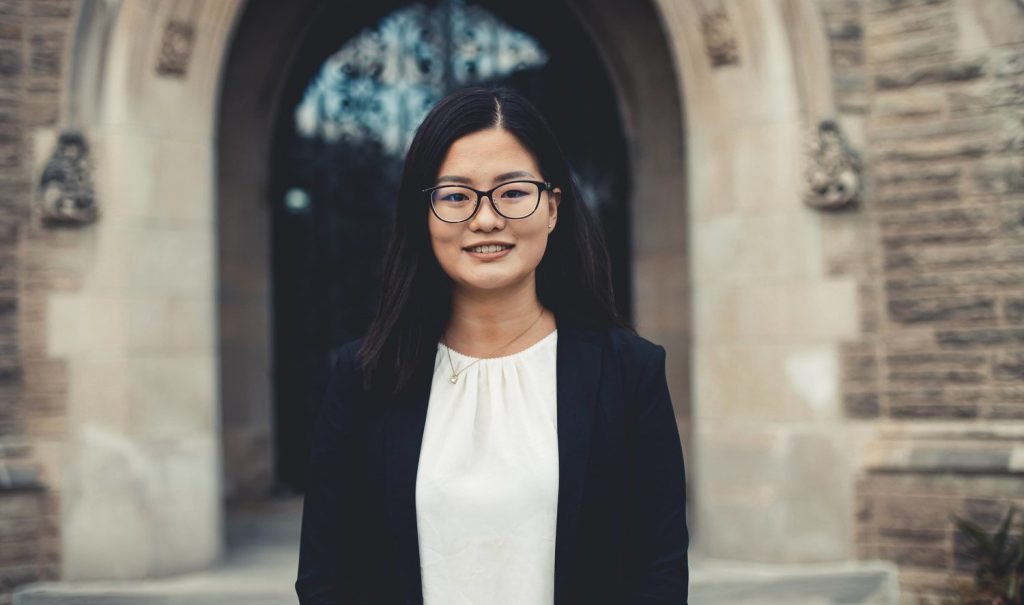 June 11, 2019
DeGroote graduand and recent KPMG hire Angelina Zhao decided to treat getting involved as a personal challenge.