Articles
Tag:
Linda Stockton
News, research, and other announcements.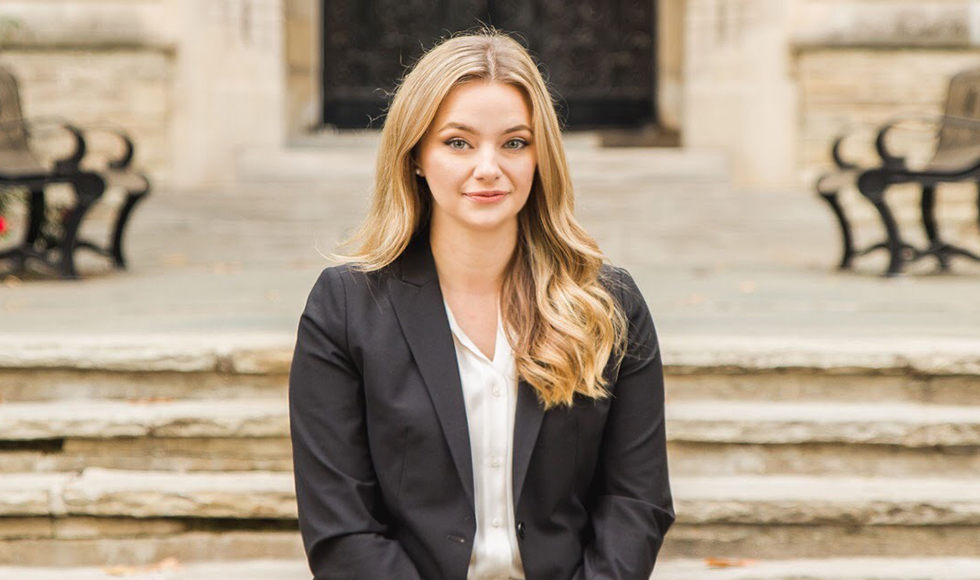 June 11, 2019
"The university's commitment to valuing inclusivity has made me more aware of the issues facing today's world," says Ochocinski.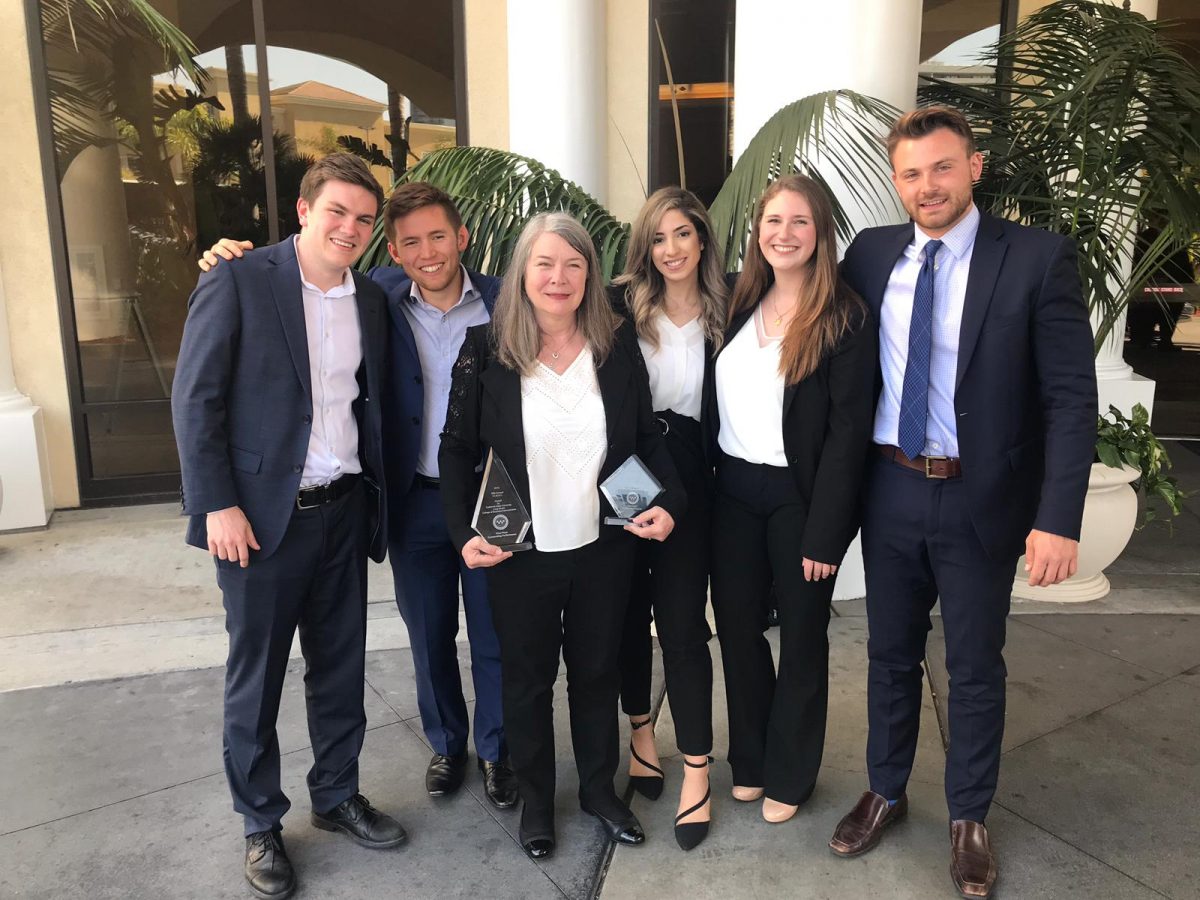 May 27, 2019
DeGroote students outperformed rival schools by operating a mock company called MugMaster, a line of coffee mugs.