Articles
Tag:
transform
News, research, and other announcements.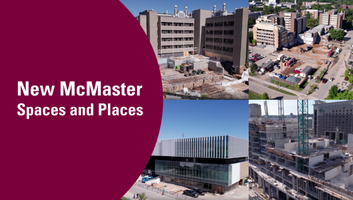 November 23, 2022
A video update on the new spaces and places under construction that are transforming McMaster's landscape on campus and beyond.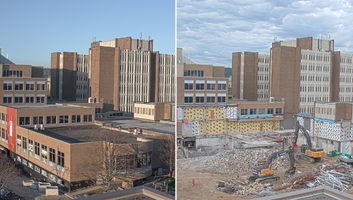 August 25, 2022
As demolition wraps up we will soon move to the construction phase of the new McLean Centre for Collaborative Discovery.