Accepting the Challenge: BCom Students Demonstrate Collaborative Problem Solving During 24-Hour Case Competition
March 15, 2023
| Hamilton, ON
Contributed by Joanna Williams, Marketing and Communications Strategist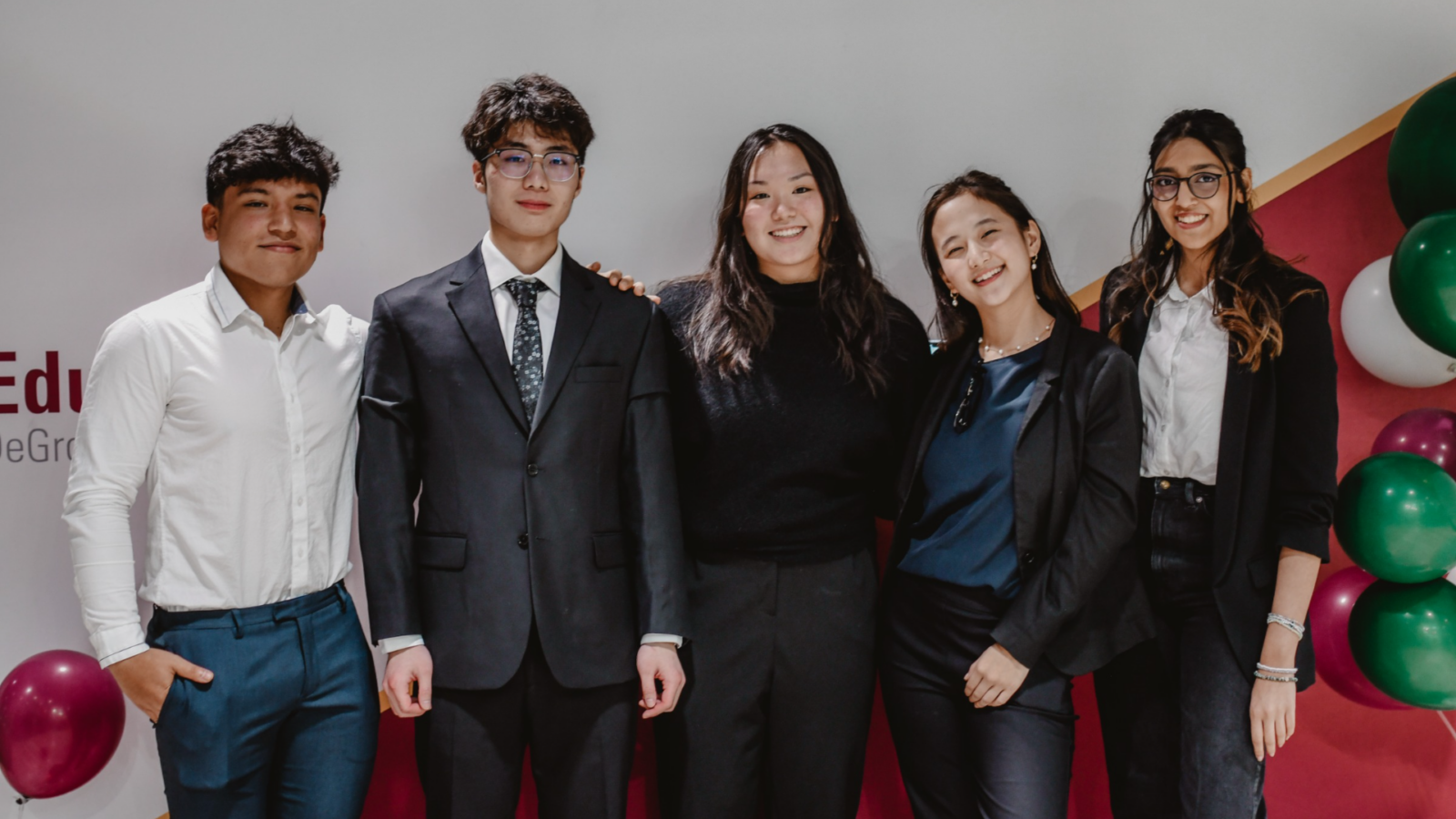 First year Bachelorof Commerce students were provided with a challenge: within 24-hours you must prepare a financial literacy case and present your idea to a panel of alumni judges.
Over 900 BCom students accepted the challenge!
The 24-hour case challenge is part of DeGroote's BCom Rethink initiative where students work together to solve a financial literacy problem. This immersive experience fosters an environment of belonging and collaborative problem-solving, integrating core business skills with essential communication, critical thinking, and entrepreneurship skills.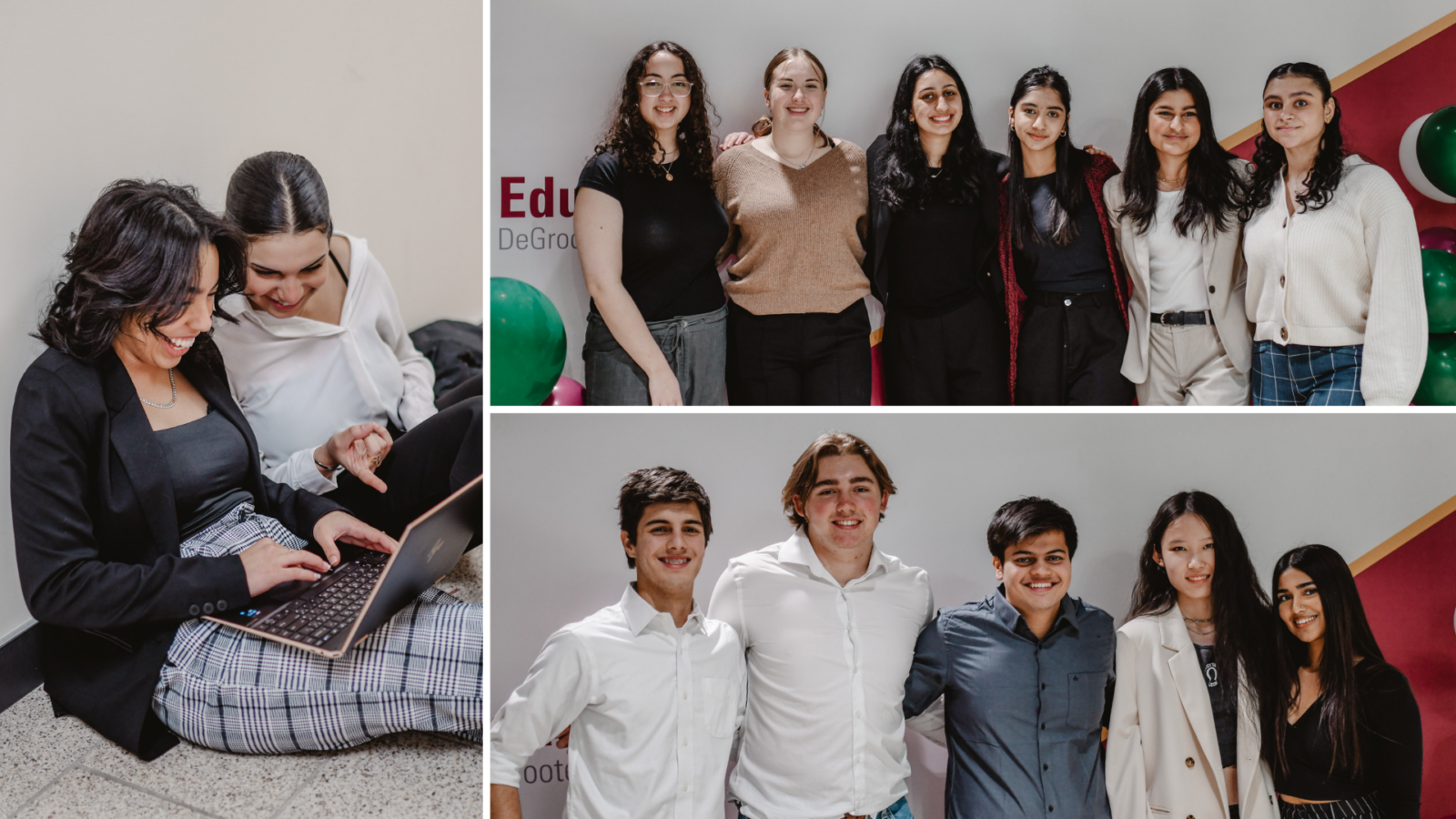 This event is often a highlight for first year students and is designed to challenge and push them out of their comfort zone. What seems like an enormous challenge at the beginning, turns into a transformative experience as students pull together, navigate the time crunch, delegate, and present a solution.
"We're growing our students to develop those skills that they need to be successful in life and in their careers," says Sue McCracken, associate dean, academic.

---
Students take the skills they learned in class and turn them into action by working on real-life problems.
During the fourth annual 24-hour case, over 900 students participated and 150 volunteers from the DeGroote community supported students in this unique learning opportunity.