Articles
Tag: experiential learning
News, research, and other announcements.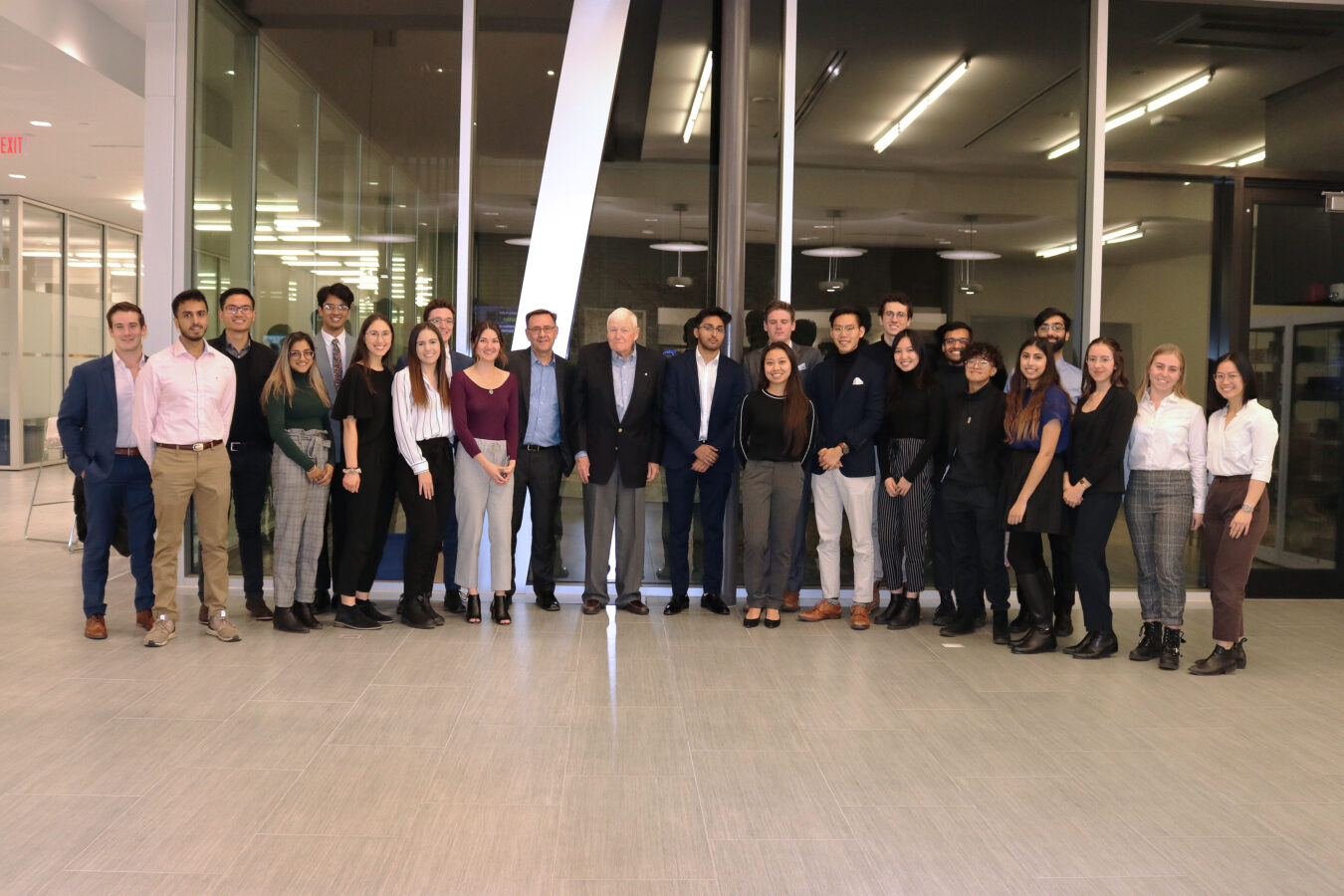 January 9, 2020
How DeGroote's experiential learning course is building today's leader for a better tomorrow.
March 19, 2018
CNTAE 2018 features a partnership with Canadian Tire on a new type of loyalty initiative – the Crimson Affinity Program.
March 1, 2018
DeGroote's EMBA cohort is back from California, and one step closer to becoming global leaders in managing digital transformation.